It's a cold day today. The wind blow chilly gentle breeze. Enough so that it lingers into your bones, like the ice Queens grip on the land. Preparing your for winter. It is coming. Gloomy days ahead, something to look forward to.
The birds are busy with their morning rituals of squeecks and quacks. Droning. Their sound insistent, assaulting you. It forces your mind to try and drown them out, lest they overwhelm your thoughts with nothing but where your next meal is going to be. They are living by the moment. That's what we think.
It's quiet now. Everyone with their own thoughts. Don't touch anything. Keep your distance. Cover your mouth. The flu season is here. What dangers lurk in the air. It's a somber feeling of keeping safe. Should we be on a packed train? What is ahead of us in the near future. Who among us has it? It's it even here? Eyes down. Keeping quiet. Again keeping distance.
A solitary cough.
It's busy now. Hustling to get their seat. It's a mad rush as bodies move into the carriage frantically looking for a safe space in a sea full of bodies. Ah the young, ever oblivious of the mood. Bless then for breaking the silence. "Have you seen the new iPhone 11?" A brief activity of normalcy. A single cough. silence fills the carriage with it's lingering insidious gloom.
Rushing everyone forward.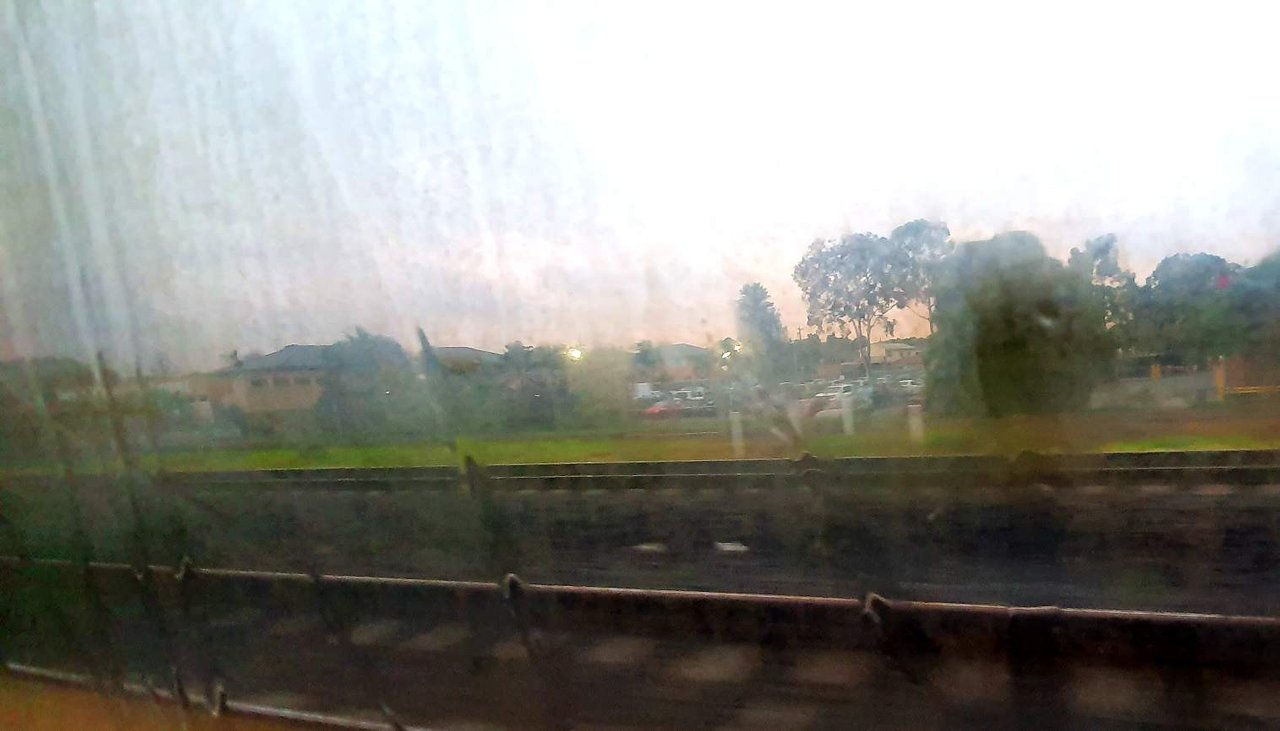 Fin
Posted using Partiko Android