many years ago my father used to tell a small fairy tale to me...today suddenly I remember that story.. I will share with you buddies ...hope you like it..
There was a room with four burning candle. the candles were start chatting with each other. the first candle said," I am 'PEACE', no one can inflame me for long time, so I would like to put off myself now." After ending the light of peace, the second candle said, " I am 'BELIEF'. Whereas peace is end, I can't see any reason to enlighten myself. I should go out now." after saying this BELIEF put off his light. after watching this the third candle speak," where there is no PEACE & BELIEF, I can't burn myself so long. At this situation people started to blame and abuse me. I have nothing to do. I have to put off myself." After a while an innocent child entered to the room and started to cry and said, " why the others three candle not burning!". Then started to speak the fourth candle, " Don't cry baby. My name is 'HOPE", you can relighted the three candle again by me. then the innocent baby chuckle and relight the rest candles.
This was the story which giving me so hearty happiness always. so friend, I will be highly happy if you share your feeling on this small story. And please tell what should be the actual moral of this story?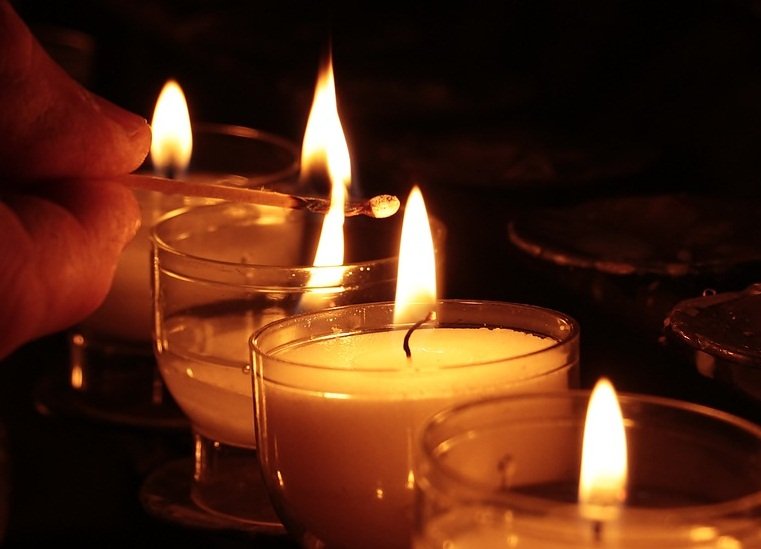 image source @pixabay