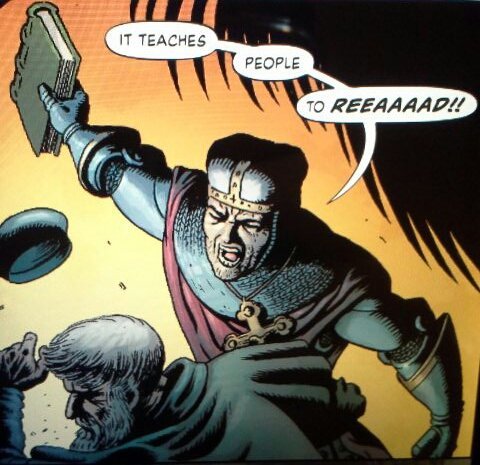 Into the Darkness part 2
It was getting dark. A group of policemen including the Williams brothers arrived in front of an abandoned factory. The chief seperated the officers into a groups of two and sent them inside.
                                                                             ***
"Kowalski, move that lesbian ass of yours," 
"Be quiet. We don't know, what's out there."
Suddently they heared a roar and both of them froze on place. The male officier turned to his coworker. 
"On second thought, being quiet is a good idea," he whispered. They heared the same noise again and this time closer to their position. Then they saw it. Two beasts were walking to them and when they noticed the two policemen, they stopped. They both opened their mouths showing their sharp teeth and growled at their newly found prey. The officiers quickly grabbed their pistols and started shooting at the beasts. The bullets did a quick work with them and both disappeared in a puff of smoke.
"What the hell was that?!"
"An, shut up. Do you hear that?"
"What?" 
"More of them are coming."
He was right. More creatures were coming their way. A few seconds later a whole group of them appeared in front of the policemen. However they stopped. They didn't dare to attack the duo for some reason. Suddently both groups heard steps coming from behind the group of monsters. On of the creatures got stabbed by a machette and disolved into a cloud of smoke. Immediately after that the beasts ran away to find the attacker. The policemen were frozen in a place, not knowing, what to do. However before they tried to escape, one of the creatures returned, but it wasn't able to reach them, as another machette flew at the creature and killed it.
Then the owner of the machettes appeared. He quietly walked to the lying machettes and picked them up from the ground. The policemen immediately recognized the person in front of them. There was no doubt, it was the masked vigilante from the news. As he was leaving, he turned back to them and put his index finger to his  mouth. Even though he didn't make any noise, the police officers would bet everything, that they heard a quiet shh sound. The policemen stood there still trying to understand, what just happened.
                                                                          ***
Angry meanwhile continued carving his way through the creatures. He had to admit, that cutting them with machettes was certainly easier, than beating them with a bat. After finishing another group he stopped and listenened. He couldn't hear anything. The whole building is filled with monsters and police members, but it was too quiet. All of a sudden his insides started  twisting like a cement maker. They are close, he was sure about that.
                                                                           ***
Angry was correct. A few rooms away from him was Laura and Johny with a group of beasts. Her powers allowed her to have a contact with every beast in the building. Thanks to her powers she knew Angry was coming and she was getting tired of him. She turned to Johny, scratched his chin like a pet and ordered him: "Johny, go and play,"
Johny grumbled in agreement and went to find Angry.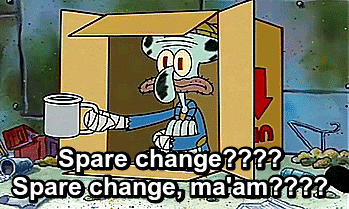 Upvoting helps us grow the channel and as a result, it allows us to produce more content for our readers. If you like our content, make sure to press that button.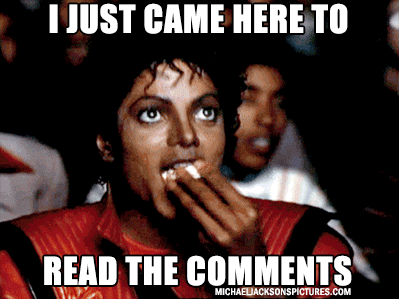 Steemit is a social platform. If you have some opinion about our content, then make sure to comment it under our post. Or if you preffer a more personal way, then you can contact us by using our e-mail address:
angry0historian@seznam.cz (with zero)