Flowers, flowers and flowers again. I have very many flowers that I show here, but is it wrong? I really like the world of photography, let alone the object is the flower. Can you see the beauty of flowers if it is in capture with a camera lens.
Moreover, the flowers have a different color with the others, coupled with the help of a pretty good camera, the results will be more perfect again. But in the image that I show this using a regular camera, or called with Xiaomi Redmi 3S camera. Speaking of quality, this camera is for me nothing compared to other classy cameras. But do you know how to make images more interesting just by using a regular camera.
How to make images better viewed is by focusing the camera to the point of the object we choose, and focus is very important here. The focus of the camera can interpret the images without the help of the words of the owner, so from here I began to learn about things related to photography.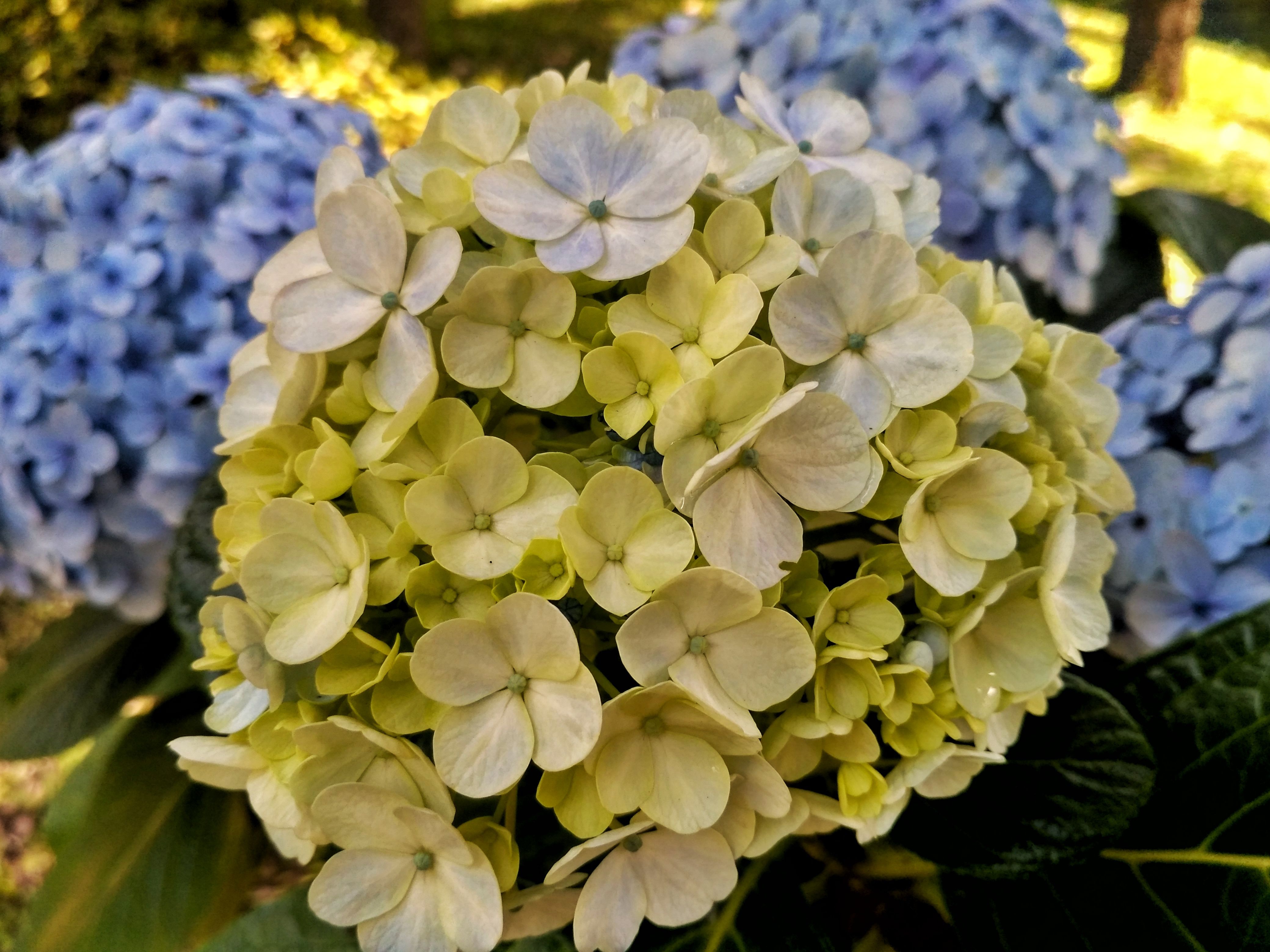 There are other things we should know in the world of photography, but I mean above is the most common understanding used by photographers. Sssttt, I open a photographer, I just have the desire to be part of the photographer, but I am not part of this.
I do not have a high-quality camera, I just use the camera phone, therefore I hope you can tolerate the image that every time I show here. Hopefully in the future I can find content #photography that can be useful and beautiful to everyone else see it.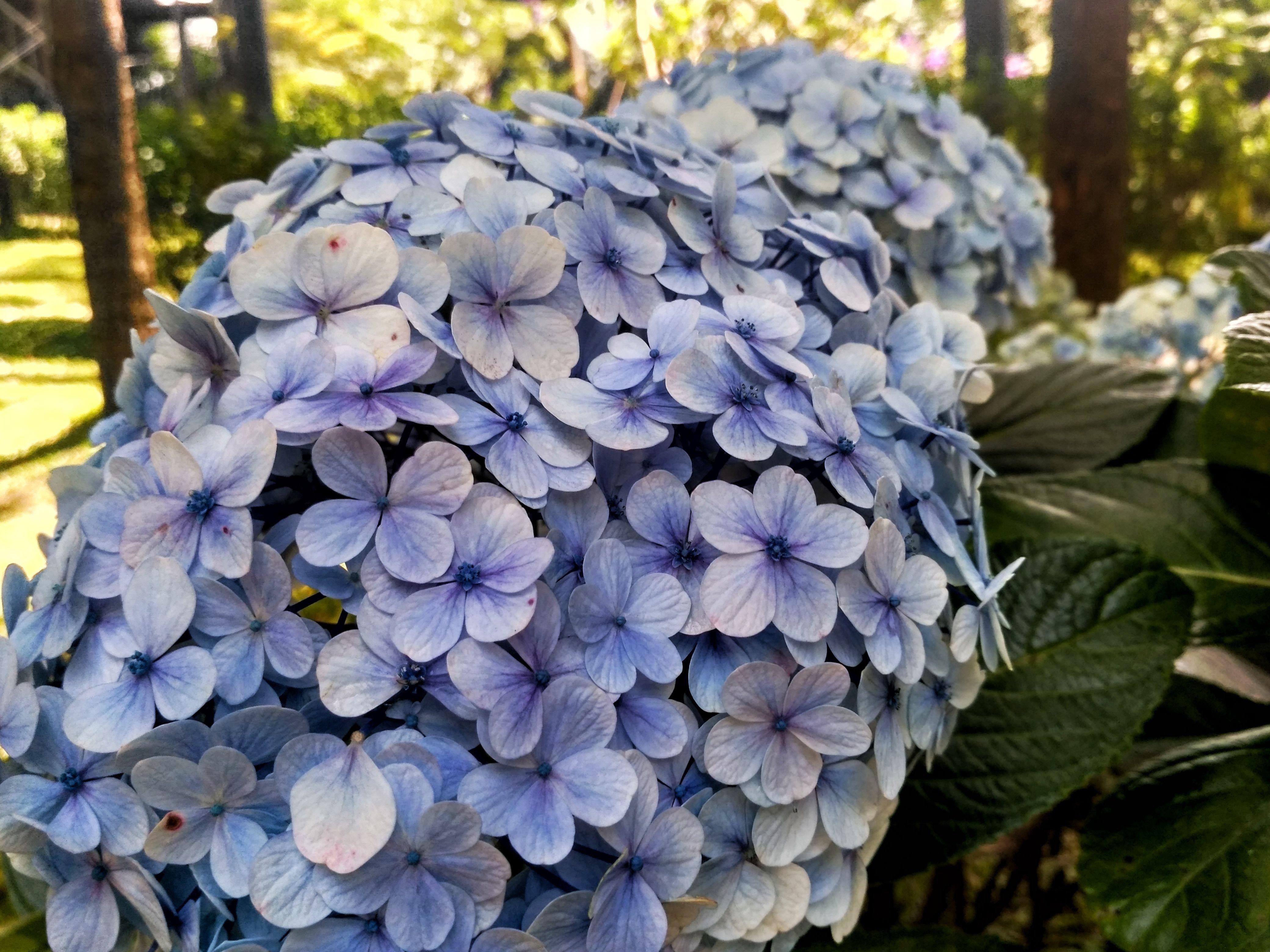 The pictures above have different shapes and colors, the flowers contain a combination of several colors will be more beautiful than the flowers that have only one color, this is my principle.
However, what I mean here is the beauty of photography, and the many flower plants in nature. We should be grateful for what we see now is still fun, maybe the future will be much different again.
---
See also my last post for the links below, and give your comments there.
https://steemit.com/photography/@barvon/color-is-very-important-to-the-appearance-in-every-picture-even-on-the-real-appearance-world-of-photography
https://steemit.com/food/@barvon/various-kinds-of-culinary-in-indonesia-are-delicious-with-different-flavor-characteristic-you-should-try-it
https://steemit.com/photography/@barvon/pink-flowers-are-located-next-to-the-highway-without-looking-after-it-and-neglected-the-world-of-photography-d671645994e52
https://steemit.com/photography/@barvon/combination-of-color-from-one-type-of-plant-world-of-photography-0dd7309718c56
https://steemit.com/photography/@barvon/red-color-is-very-unified-with-the-atmosphere-at-night-world-of-photography-4c5f4a94dcaab
https://steemit.com/photography/@barvon/camera-shots-at-night-always-give-the-perfect-appearance-between-black-and-other-colors-world-of-photography-86d401b554da9
Give your assessment of those posts!!!
---
by. @barvon