The story of how a rock and roller, military veteran, and technology nerd ended up teaching middle and high school history in the inner-city.
This is a rewrite of my first entry of my inner-city teaching series. This will become a book in the near future and I hope Steemit will help me strengthen this and prepare it for my co-writer and editor. Please comment if there is something you think I can elaborate on more, or if you think I am missing the mark, or if you have a question.
Growing Up
All in all a good childhood
So I kind of stumbled into the whole inner-city teaching gig. I am the son of a German mother who had me when she was 17 years old. My Dad was the son of German immigrants who had settled in the mountains of Pennsylvania. My parents met when Dad was in the Air Force and they returned to the United States three months from parenthood. I grew up essentially lower middle class. We started off impoverished and my Dad fought his way into the middle class through hard work and perseverance. But in spite of any financial hardships we had, my parents valued education. They scrimped and saved to send their children to parochial school. I always contend I learned how to learn because they sacrificed to send their kids to school, instead of buying new cars and toys. I am the eldest of six children, five sons and one daughter. When I hit my rebellious teen years, I decided rock and roll was much more important than education. After a series of immature decisions I ended up in the military at 17 years of age (joining the military was probably the first adult decision I made). At 19, I was married and by 25 I had two sons and was set for a career in the Coast Guard.
The Military Saved Me From My Mistakes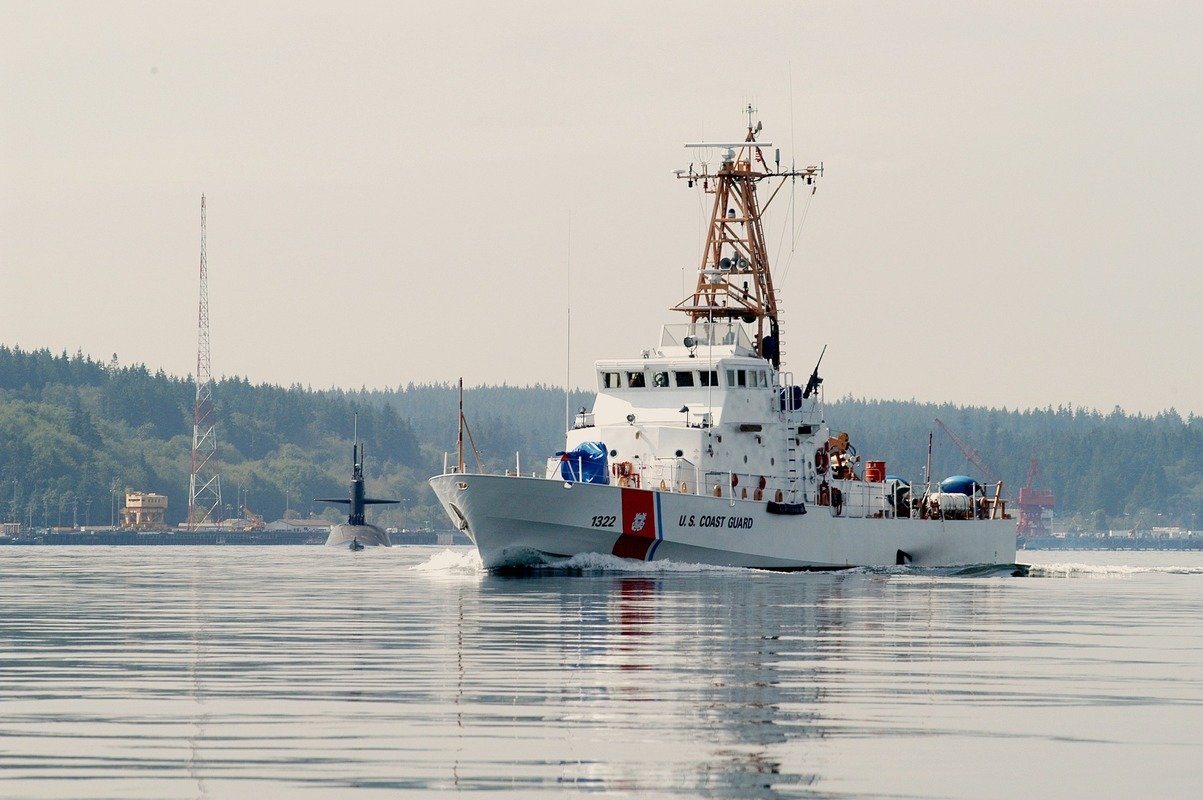 A Coast Guard Island Class Patrol Boat, did some time on those
I started off my career in the engine room on ships. I quickly figured out that an education was the key to success. I kept looking at the officers and knew that what separated me from them was not intelligence, but their ability to focus on what was important, school. While I was a tradesman by training, the Coast Guard invested a lot in me. I was sent to technical and computer schools regularly, I read everything I could get my hands on, and I took classes whenever I was on shore duty. The Coast Guard often paid for the night classes I took and getting time off for examinations was not usually difficult. My last tour was at Coast Guard Headquarters, where I became enamored with the power of education and training. Seeing how classes were developed and what methods worked best to train people intrigued me. I had two mentors who gave me a crash course in human performance technology and I was seriously intrigued.
Where Do We Go From Here?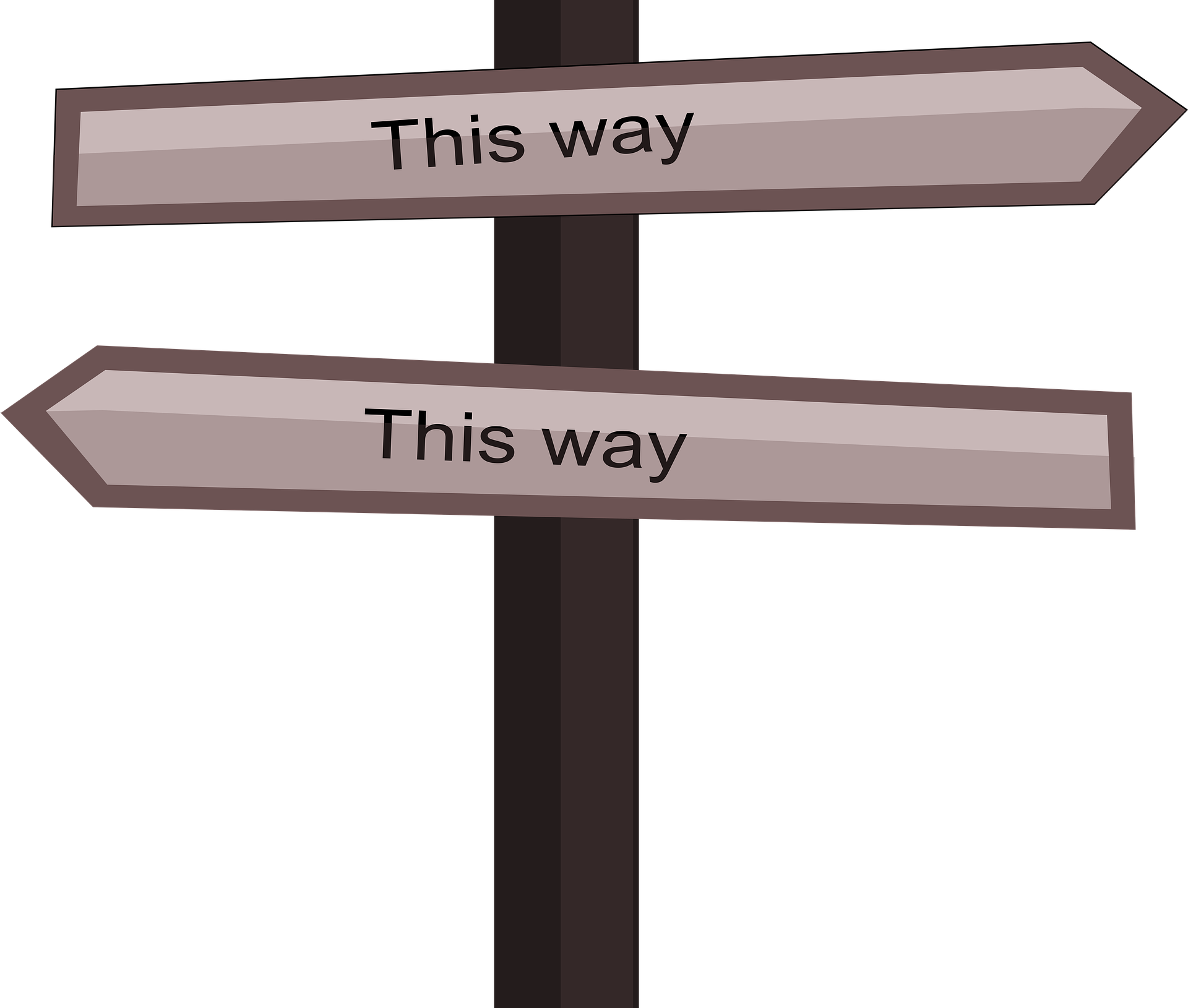 I had no clue where exactly I was headed
I left the military in October 2003, and was pretty unsure of my direction or future. I was recently divorced and was really trying to find my way as a single Dad. I had moved from the greater Washington, DC area to coastal Virginia in hopes that I could re-establish myself and find my way to a new career in education. I had graduated from college after 16 years of attending night and weekend classes, one or two at a time and was really infatuated with the idea of teaching history, but was not quite set on whether it would be in middle, high school or even community college. As the eldest son in a German-American family I had grown up with many convictions, among them a deep and abiding love of republican government and my nation's history, a sense that we have a greater purpose in life, knowledge of the Grand Architect of the Universe, and a conviction that one must always strive to learn more. I had seen it in my parents and I understood that my sons (they were 12 and 14 at the time) were looking to my example.
My divorce had been brutal, and the courts had not been kind to me. I was on the hunt for a new career and knew I had to quickly find a steady source of income outside of my military retirement, being found in contempt of court was not something I wanted to experience. I knew that further education would be required to attain my goals but without a certain destination, I was not willing to take classes that might not help me with a career choice. I had done that with my Bachelor's degree and finished with about 15 more classes than what I needed. I was not going to make that mistake again. So as an interim measure, I decided to attend a job fair for a local school system to get into their substitute-teaching program.
The Interview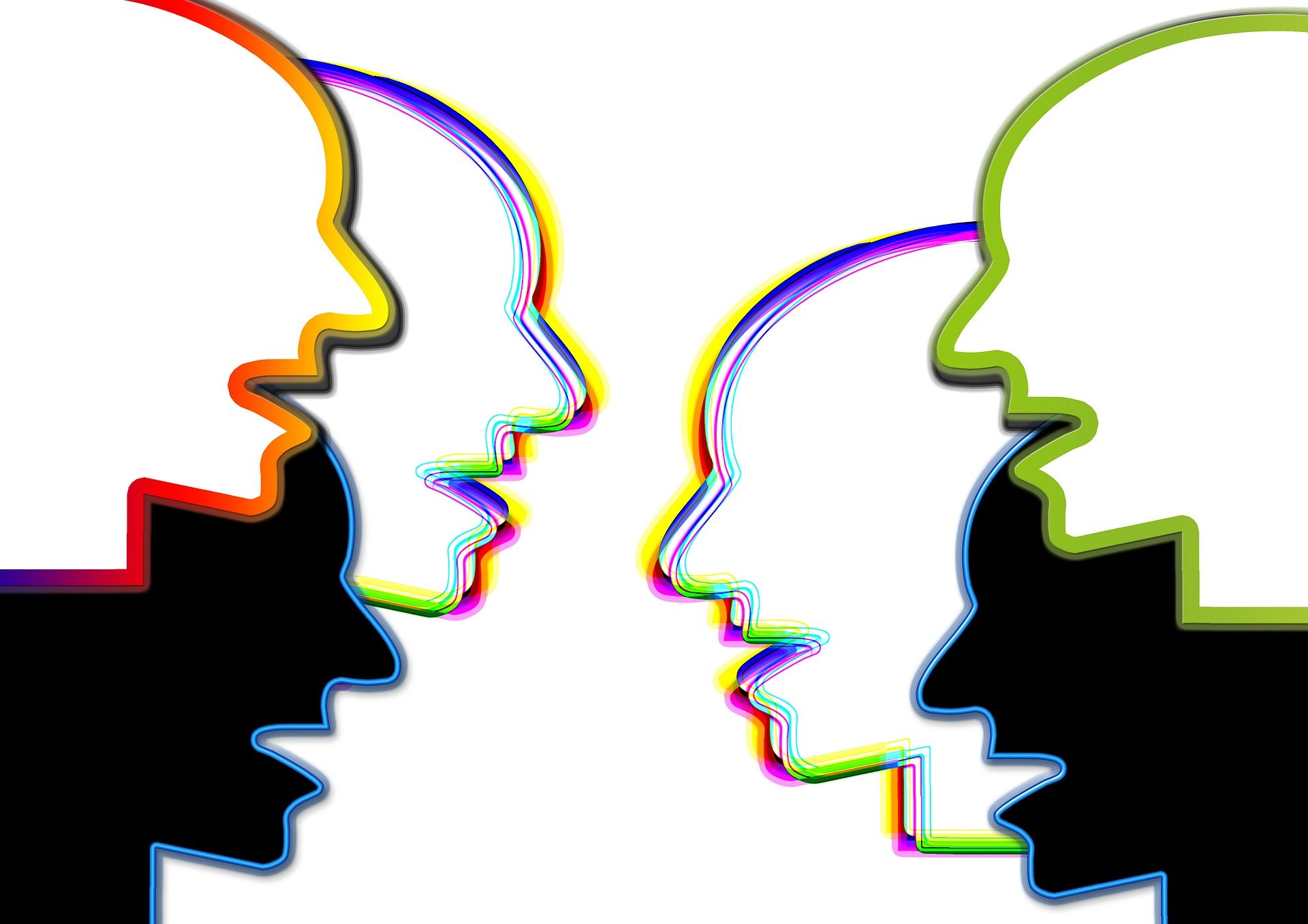 Stumbling into an interview
After signing up for the local school system's job fair, the human resources representative encouraged me to interview with the different middle and high schools that were there. Every school sent representatives (usually the principal, assistant principal, and the department chairs) whether they had vacancies or not. I remember interviewing with every secondary school in the system. My last interview was with Eastend School (this is a pseudonym to protect the identities of my former students). The principal and assistant principal both conducted the interview and we hit it off immediately. They were both military veterans and understood the challenges I faced transitioning into the civilian world.
The interview went well and lasted for well over an hour, I heard the other schools packing up and leaving, it was Saturday and I am sure the all wanted to go enjoy what was left of their weekend. During the course of the interview, Mr. Job (the principal) and Mr. Solomon (the assistant principal) told me about their school and its culture. Eastend was a Kindergarten through Eighth grade program designed for children who were growing up subject to multiple societal risk factors. All students qualified for free or reduced lunch when entering the program. Most came from single parent households or were being raised by relatives (siblings, aunts, uncles and grandparents). Some students' parents were incarcerated and homelessness was a condition for some students. Students were brought into the program based on a score assigned by risk factors. Gifted and talented students (unless they had an older sibling who attended the school) were not allowed entrance; the reason given was those students had many programs available to them to ensure their success. I was asked to visit the school the following week.
Research, Research, Research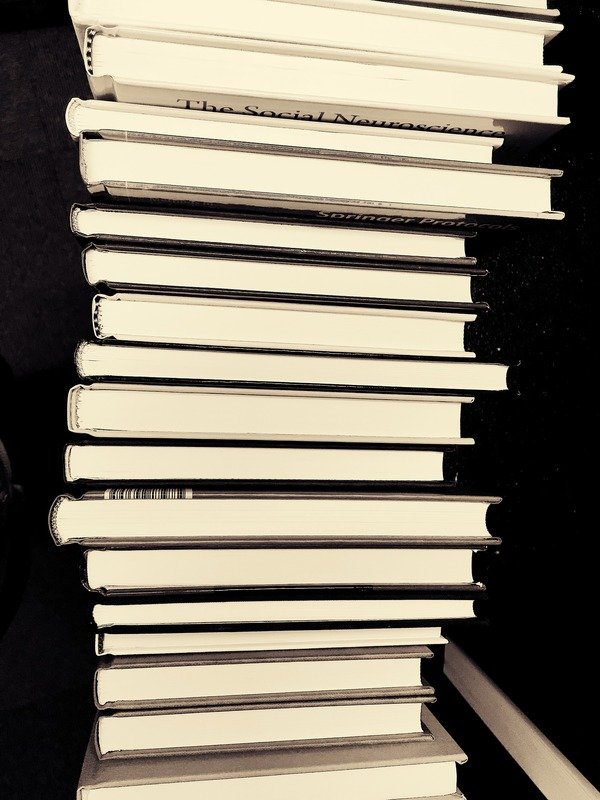 What I did with the rest of my weekend
With what was left of the weekend I researched everything I could about the school. I wanted to know what it was about and whether they were a good fit for me. I always considered myself a student who had lost my way, and I will admit that the idea of being able to inspire students who had come from a background a bit like mine did intrigue me. Additionally, I had spent an entire military career serving the local communities I had been stationed in. I was the guy who in the verbal sparring that goes on between members of different components of the Armed Forces, would always smugly come back with the line, "in the end I am a life saver, and you are a life taker. You practice for your job, and I do mine every day." Whether it was true or not, it had become an important part of my character. I knew I could get a job in the computer industry and make better money than teaching, but would it be as fulfilling? I made sure to speak with my parents and ask their opinions. They both encouraged me to look into the school.
I also have to admit, I was also very interested in the programs available to military veterans who were looking to teach. The idea of receiving a stipend to enter teaching was intriguing. There were also programs in existence to transition professionals into the teaching profession. My thought was that through those programs I could probably become a teacher without spending a lot of my own money.
Thus ends part one. I realize this is not about students, yet. Be patient it gets there. Your feedback and encouragement is appreciated, please let me know what you think and if you enjoyed this consider an upvote.
Peace, love, and rock and roll,
M.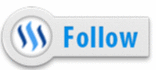 100% follow back, together we can all accomplish great things.
If you like these entries or have any questions or want to offer encouragement please post a comment or hit the upvote button, while making money is not really my concern I would like to know that I am not shouting into an empty canyon.
If you want advice and help with formatting your posts for better exposure and readability, head on over to #steemprentice on Steemit.chat. There will always be someone (or four) to give you a hand and offer some friendly, constructive advice and help on anything including content, formatting, marketing and networking!
Hello! I am Mike K. I am an educator, lifelong student, military vet and wannabe musician. I have a love of history, economics, philosophy and motorcycles. I am quickly moving from minarchy to Christian anarchy philosophically and want people to stop meddling. My debut CD should be out soon!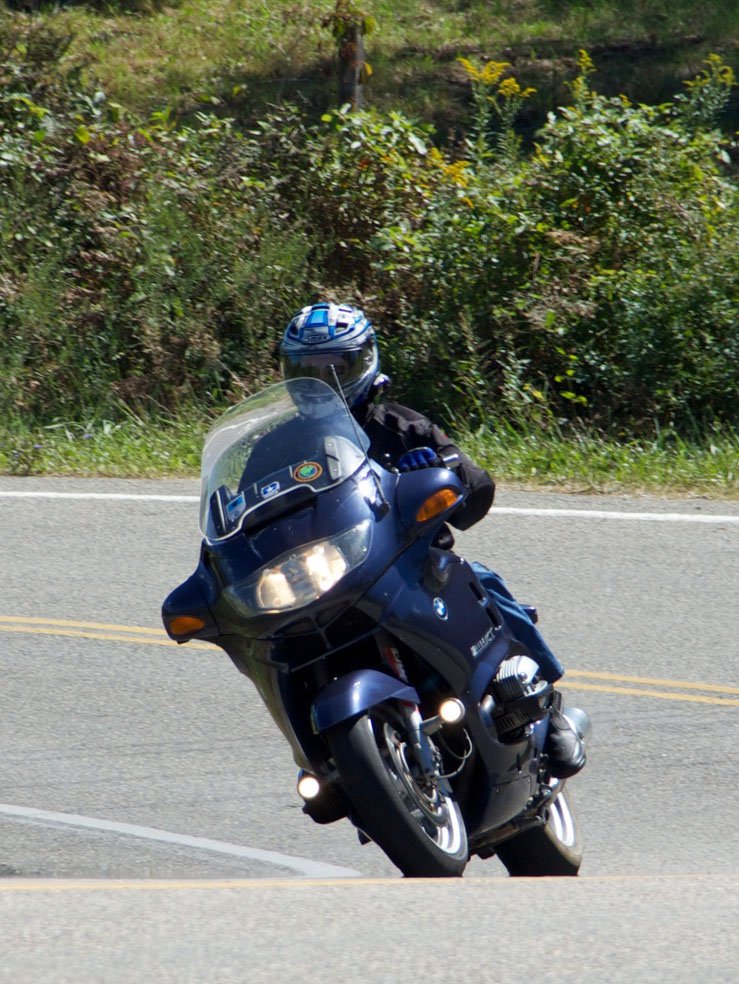 Riding in Tennessee with my son on the Green Eyed Snake