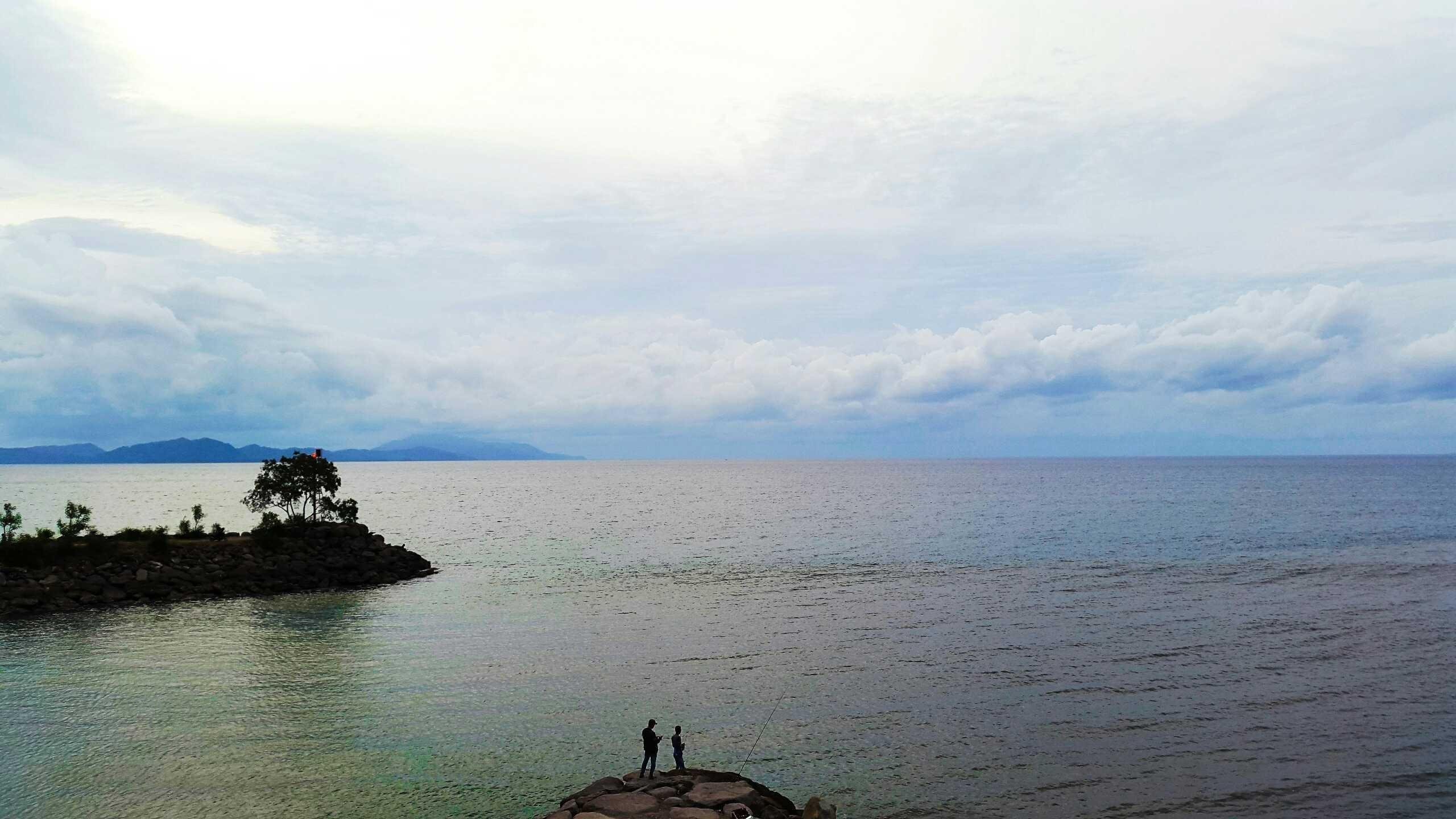 Sabang is a city located on Pulau Weh and is a gateway in the western tip of Indonesia. Because it is located on Pulau Weh many people call Pulau Weh as Sabang Island.
Sabang is a beautiful small town with a hilly land structure so locals call the city of Sabang with two names namely the city down and the city top. Topography includes lowland, bumpy, hilly and mountainous terrain, and rocks along the coast.
The waters in Sabang are the meeting place of the Indian Ocean and the Malacca Strait. Sabang's charm offers the beauty of a beautiful coastline, clean blue waters and green trees. There are also natural beauty such as mountains, lakes, beaches, sea, and the forest is still natural and awake waiting to be visited.
Sabang also experienced the Earthquake and Tsunami on December 26, 2004, but because of the very deep trenches of Sabang Bay, Sabang survived the tsunami. So then Sabang serve as a transit air and sea that bring aid for tsunami victims in the mainland of Aceh. The Reconstruction and Rehabilitation Agency (BRR) of Aceh-Nias establishes Sabang as a transit point for the delivery of construction materials and others to be used in the mainland of Aceh.