Hello my fellow steemians. I welcome you all to my platform. By the special grace of God Almighty, I am starting a new series of special write-up on the topic: PARENTING AND LIFE - DEVELOPING THE HUMAN PERSON FOR LEADERSHIP. So, watchout for a very long blog-posts on this subject which will come in parts. I advise that when you read (part-one) don't miss the next part, because the taste of the pudden is in the eating and its' going to be a BAM.
INTRODUCTION/BACKGROUND MATTERS:
The family life depends to a very large extent on the environment at which it is situated and to an extent, time. How the human person lives and interacts within this same environment may be determined by its knowledge and other peculiar external influences. For parents to effectively nurture their kids, a more thorough understanding of the environment and times in which they live is necessary. This prerequuisite knowledge explicates the concept of The Home, which constitutes the child's most immediate environment. It also includes the basic historic, social, cultural, economic, religious and moral norms which parents and children should know to enable them relate effectively with members of their family and the wider community.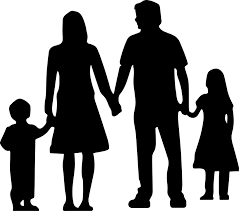 ( HAPPY FAMILY )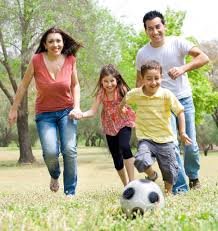 ( TEACHING CHILDREN A HEALTHY WAY TO GROW UP )
I will be referencing first from the African background generally then Nigeria in particular. From the outlook of what used to be, the current trends and what is likely to happen in the futûre, this Artcle will be drawing inspiration from the cultures of other lands. For instance, ( Plato's Athens ) will be much ideal for our discourse. About 300 BC, as influenced by the political writings of Plato the Republic, the general method of parenting was best described as infanticidal. Children were left to die or killed because of the believed that they are not human beings with souls. By this period , Athens was soaked in corruption and bad government and the people lost hope and confidence. They needed reform for the democratic selection of political leadership, so as to save them from anarchy. Plato and Aritole postulated an alternative way in which children can be brought up and educated without the stain of corrupt and immoral adult society.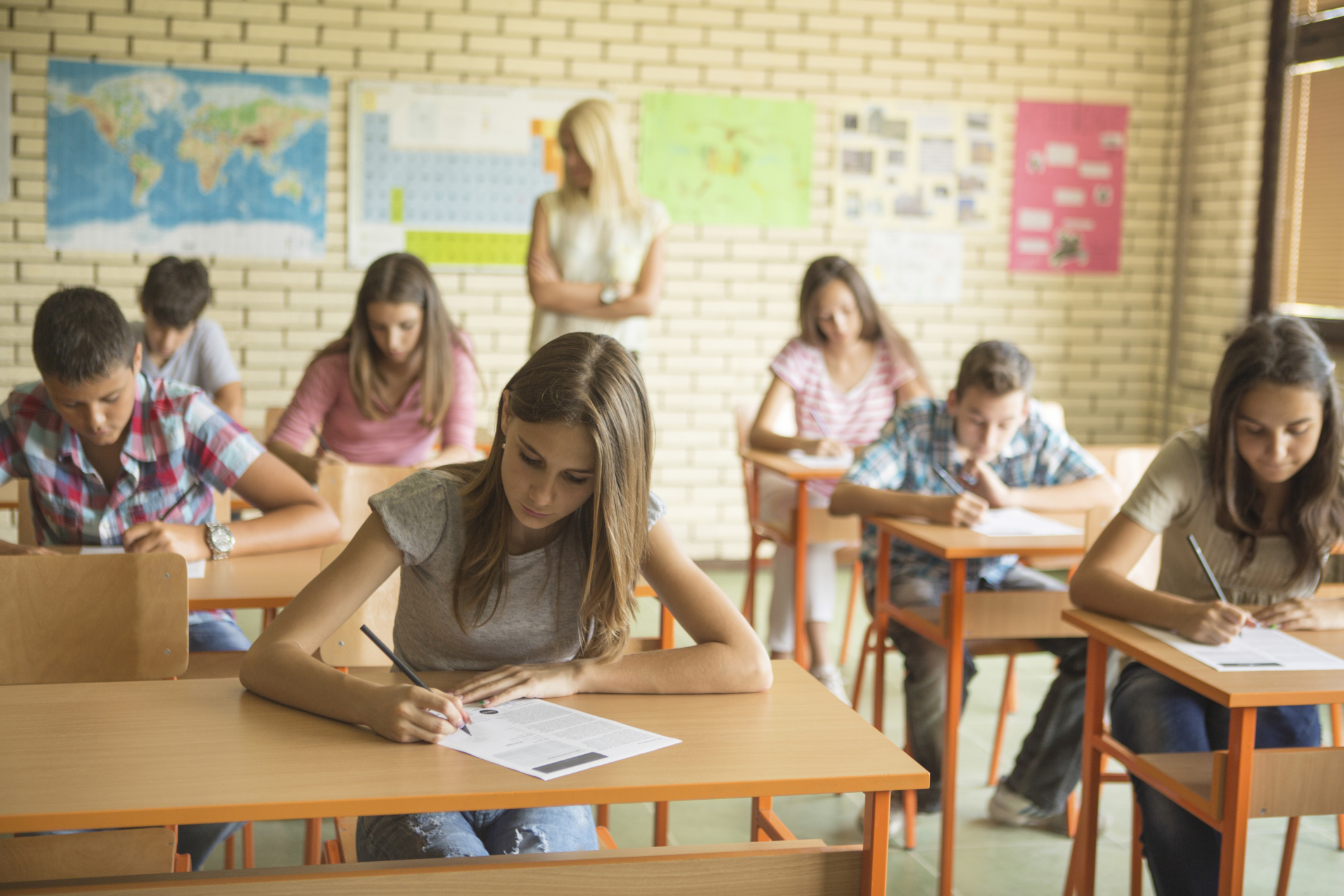 ( GIVING YOUR CHILDREN GOOD EDUCATION IS IMPORTANT TO THEIR FUTURE )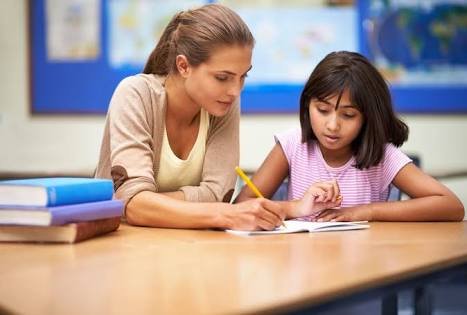 ( PARENTS GUIDING THEIR CHILDREN TO SOLVE THEIR HOMEWORKS IS IMPERATIVE )
Plato's View - The parents were unfit to take care of the children as they should be separated from their parents and handed over to the state which will educate and train them so as to prevent them from societal parental corruption. At age of ten, every child will be comprehensively evaluated. Those evaluated as least capable in the first stage were trained to be workers. The second stage screening would produce the group to be trained as managers and military leaders. Then the lst group to survive the screening would be given special training and in addition given the opportunity to earn a living for some years and know more about civil life. By age fifty, they were qualified to rule Athens. This system as articulated was Plato's ideal society called meritocracacy; where one's position in life would be decided by determed merit. Equal opportunity was stressed for every child of Athenian birth irrespective of the accidenr of socio-economic background, parentage and gender.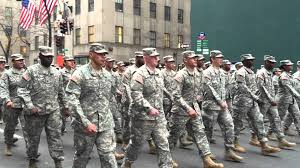 ( CHILDREN TRAINED BY THE STATE NOW SERVE THEIR COUNTRY AS ADULT )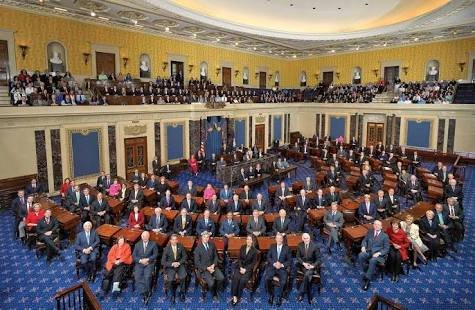 ( CHILDREN WELL TRAINED NOW SERVE THEIR COUNTRY'S PARLIAMENTS )
PARENTING AND LIFE: The outcome of this type of child upbringing is that the individûal child is subordinated to the state and family touch completely eliminated. One would lose sight of the fact that Plato's concept was an attempt to correct the ills of a decadent Athenian societal and political life. The idea of systematic placement of individual child into worker, manager, military,and leadership position was to create an ideal state and perfect society.
ARISTOTLE'S VIEW: His opinion differed significanttly from Plato's view. He would not got to that aspect of meritocracy; instead, he would go for a system that takes into consideration personality differential among children. He emphasized on family life and parenting of child not state control. He however maintained that the female child must concern themselves with the home and bringing up of children, while male should be concerned with education and how to father a family.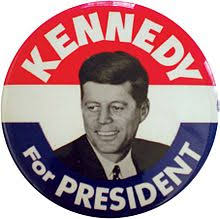 ( GOOD LEADERSHIP )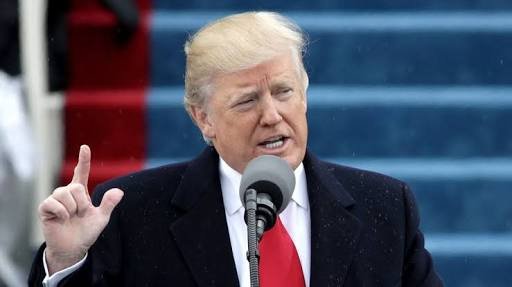 ( SUCESSFUL BUSINESS MOGUL NOW LEADS HIS COUNTRY )
REASONS FOR THE EARLY CRUELTY ON CHILDREN: Infanticide and the cruel treatment of children during the
early period of human history were as a result of false beliefs and practices some of which are:
POPULATION CONTROL: Killing was the known techniques of birth control since there were no abortions and other artificial methods of birth control. It was believed that more babies were being born and that would create problem of feeding, housing and employment.
OCCUPATIONAL REASONS: In a period when both parents had to earn their living by working hard daily, children were seen as liabilities since they could not work or earn for their up keep. Children were of mean importance and there was the saying that "who sees a child sees nothing" held good.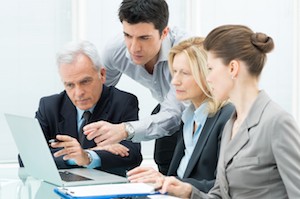 ( PARENTS TOO BUSY WORKING AND NEGLECTS THEIR CHILDREN'S UPBRIGING )
HEALTH REASONS: Infant mortality and health problems were on the increase due to no or little knowledge of medical care for pregnant mothers and babies as we have in mordern ages. The grief and trauma some parents experienced with frequent loss made them develop fatalistic and callous attitude towards infants.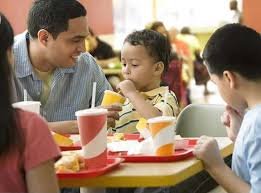 ( GOOD FAMILY BALANCED DIET - HOW MANY FAMILIES CAN AFFORD THIS? )
IMAGES SOURCE
SOCIAL REASONS: Naturally, children can only depend on matured people to survive; they are defenceless and helpless on their own. Often times child caring is a difficult task and highly demanding. It was speculated that oppressed, poor, needy or frustrated parents facing prevailing socio-economic hardship often vent their dissatisfaction on children by being cruel to them.
CULTURAL/TRADTIONAL BELIEF: Babies with abnormalities, or facing health challenges at birth were believed to be direct punishment from the gods. Such babies were killed and thrown into the evil forest, the gods appeased and the land cleased. Some cultures permitted the killing of twins, while others erronously believed that children and the ederly are agents of witches and wizards that must be killed. However, modernity has changed all that narratves as through science, the problems has been identified as child killer-diseases such as measles, polio, whooping cough, pneumonia, asthma, epilepsy, malnutrition, tetanus toxoid et al, some of which can be handled by timely immunization, balanced diet and proper medication and child caring. ( please watchout for continuation of this Narative in part-two) coming soon.