---
"Everybody's got to believe in something. I believe I'll have another beer."
- W. C. Fields
---
Kudos to @merej99 for drawing me into a "99 word challenge" ...
Of course, I had to make it extra challenging. Please have a read and see how.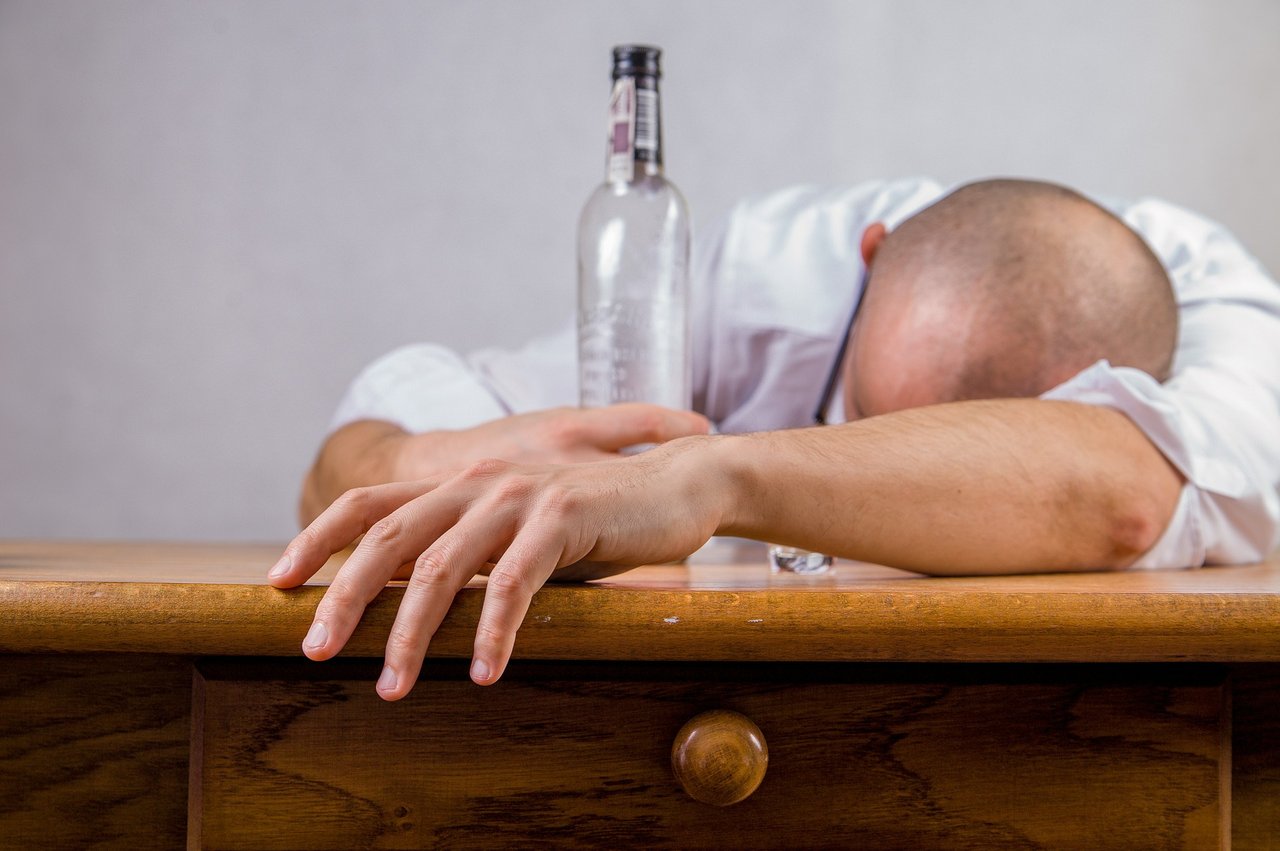 Stanley, having a bad day...   ~   Image courtesy of Michal Jarmoluk
---
Friday Night Fallout
by Duncan Cary Palmer
Saturday. Sunrise.
Staggering, Stanley stumbles, shuffles, straightens.
Shamefully, Stan stands still, silently swaying, severely sodden.
Strident, stormy, spouse Samantha signals scant sympathy. "Seriously, Stanley, speak! Spout some stupid, self-serving soliloquy!"
Stanley squirms, struggles, shudders... Stammering, Stan stutters:
"S..s..s..sorry, sweetie! So sorry! Simply no 's'cuse!"
Samantha sighs. "Stupid, sorry sot! Show at sunrise sans suspecting some sorta shit-storm?"
Sagging, Stanley shrivels; slouching, subdued.
Sheepishly, Stan shyly suggests "Suppose a sweet smooch should still spur some smiles?" Surreptitiously, Stanley spies Sam softening...
Strangely soothed, Samantha suddenly sags. Sighing softly, she surrenders.
"Silly simpleton! Shut up, Stan, squeeze me. Shall we snuggle?"
---
Based on real life, but some names may have been changed to protect the guilty... That's my story, and I'm sticking to it...
I count 99 words exactly... Can you count how many don't begin with the letter 'S'?😀
---
~FIN~
---
Note: If you're reading this after the payout window has closed,
you can still reward it: CLICK HERE.
---

P.S. If you have an "in" with anybody at Steemit, Inc. - Would you please ask them to get rid of these damn, extremely annoying "off-website" arrow/boxes? The have, overnight, made Steemit ugly. There are much better solutions.
---
For more Health articles, CLICK our Library Health Shelf.

---

---
LOOK! Check out our amazing product:


Introducing: The SILVERengines proton - Image by @creatr
CONTACT US - Will Exchange for Steem
---
Thanks for your time and attention.
You
are why I'm here on Steemit!
I have very eclectic interests and hope, over time, to write about them all.
---
⬇️To Check Out @creatr's World⬇️CLICK Each Image Below⬇️