Like most great things in the world, a great homework is should be done under pressure. Not usually preferred but due to a poorly done list of priorities, homework will often come after playing basketball, Nerf and Minecraft. Especially during weekends.
After being asked to do his homework a number of times, this is what he had to show. This was what h was able to come up with in half-an-hour's worth of work. I have to say, It has potential.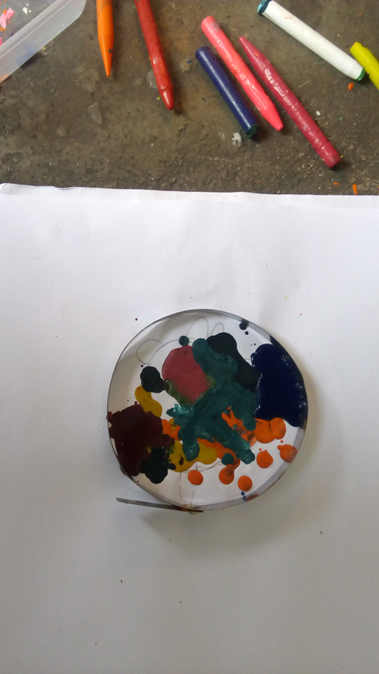 I sat beside him playing with a Rubic's cube knockoff and I can see from my peripherals all the effort he's putting into this little project of his.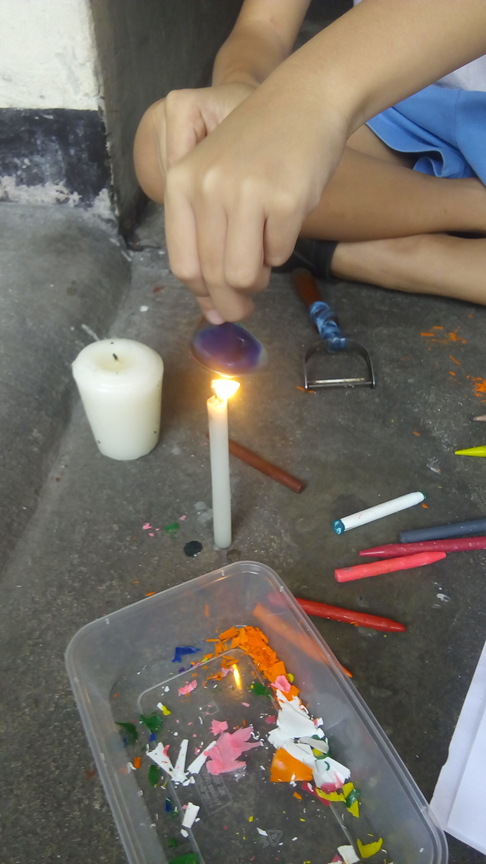 He was melting his old crayons over a candle and pours it into the egg ring while it is piping hot.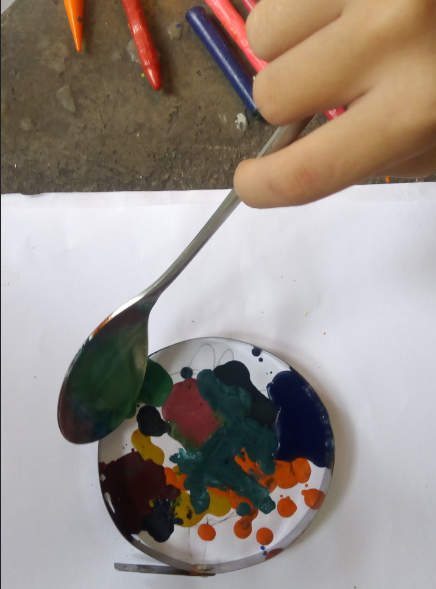 I got up to get myself a cup of coffee and when I came back, he presented me his homework which is his own version of the Earth in abstract. Space was presented in red and pink because he had no dark colors left.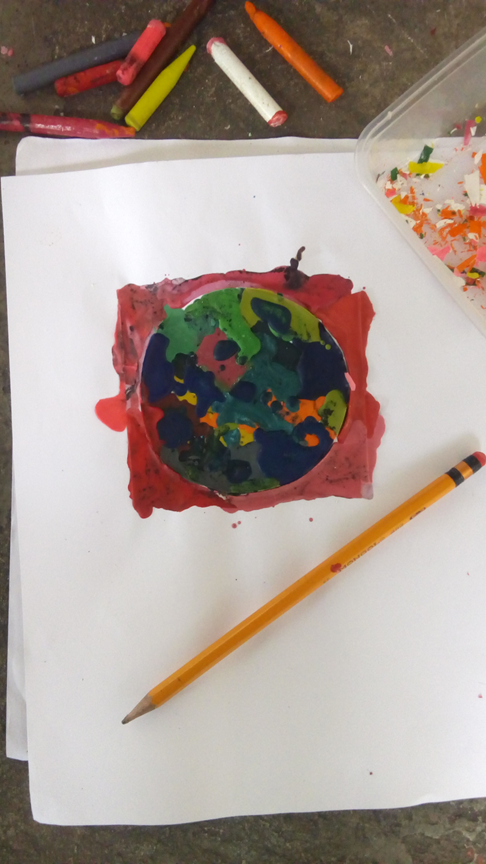 I'm sure there will be someone from his class who will be bringing in a Picasso for their homework which will probably be 10 folds better than my son's masterpiece. I'm proud of what he has done with his one hour of work. Equipped with just a bunch of awkwardly matched crayons and a couple of kitchen tools, he was able to complete his homework without taking away his dad's weekend. Good job son!