Organizing papers and photos can be spiritual.
I've been organizing documents and photos at my mother's house. Sorting through documents into totes takes time. Each family member has a tote. As this is family history related, most have passed on.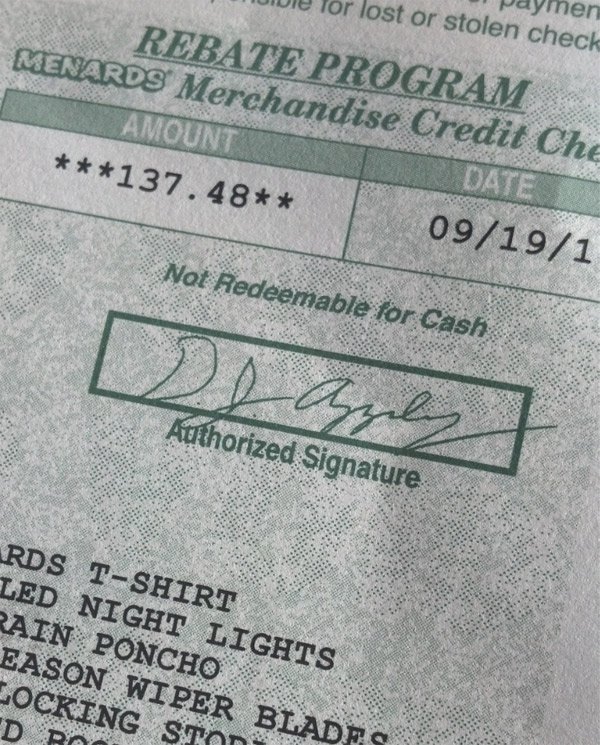 Menards Rebate Example
Out of the blue I came across a Menards hardware store rebate card. It was addressed to my late sweetheart Marcia Mandle. It was dated January 28th 2014 in the amount of $79.
Suddenly, my mind wandered back to the time when we had bought two safes. I still have the safes but forgot about her rebate card.
The Back Story
For those that do not know, my sweetheart Marcia Mandle, Davenport, IA, passed away December 12th 2016, unexpectedly, from a blood clot the brain. She had eye surgery 6 days before.
And Spiritual Inheritance
Memories can trigger grief in a very spiritual way. I am so grateful to Marcia and the Selfless Love she gave to me.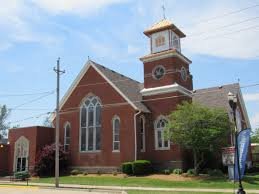 This is not the first time I have felt a spiritual Inheritance from Marcia and God. A year ago, I was asked to be organist at the church she grew up in, in Milan, IL. Her sister put in a good word for me. I realized through God she left this behind for me. I was reminded of this with the newly discovered rebate card.
With Gratitude
I don't know if I could claim the rebate amount or not, being her significant other, but I am very grateful for a souvenir of the memory the special time we shared
I love you Marcia.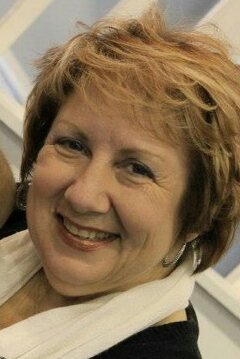 Marcia Mandle
1954 - 2016

Thanks For Reading. Feel Free To Comment, upvote or Resteem!