Doing the best you can with what you've got personifies how my father, Verlo Walton, has lived his life. When my parents were raising my brother and I he worked his day job as a welder and took on a variety of side gigs from running his own upholstery business to woodworking, bike repair, and metal fabrication.
If there was a tool that he needed for a job that he either couldn't afford or didn't yet exist he would simply make it. My father came from a time and place in society where there was no time to whine about why you couldn't do something, you simply had to figure out how to get it done.
---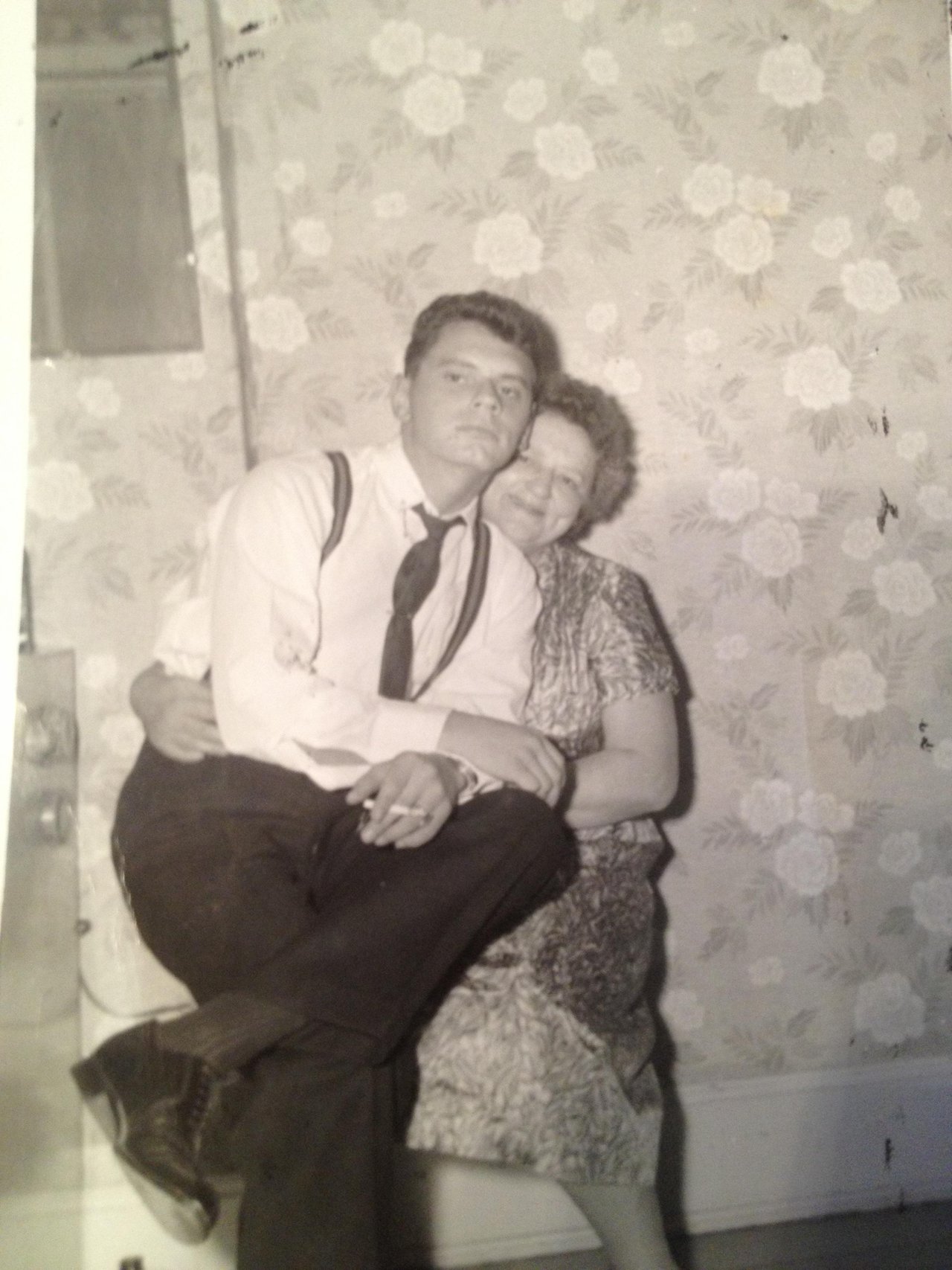 My dad, visiting his mom while he was on leave from the army in the early 1960's
---
My brother and I didn't have nearly as tough a childhood as my father did but he taught us a lot by his example. We were conditioned to think beyond our perceived limitations and refuse to accept them.
---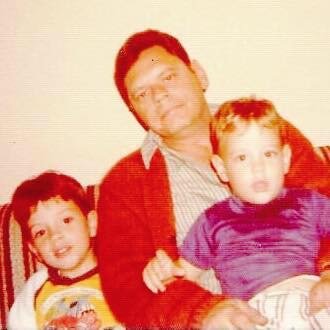 Me (rocking my 70's Sesame Street shirt, my Dad, and my younger brother, Curt.
---
Sometimes my Father's life philosophy meant injuries ranging from smashed fingers (this is how I built my voluminous vocabulary of curse words) to burns, and various prototypes laying around that didn't quite work out as intended. We were taught that failure was okay, it meant only you needed to give it another shot and refine your approach.
This attitude is the best legacy he could have given us, more valuable than any trust fund could possibly be. At almost eighty years old, despite being diagnosed with Alzheimer's, my dad is still living his life this way. His hands, now crippled with arthritis, make it difficult for him to button his shirts and jackets. He's too proud to ask anyone for help, so what does he do? He makes something to solve the problem.
Without access to the internet for ideas, using only his imagination, he sat down at his desk a few weeks ago and made a tool to get the job done. He's refined his invention about fifteen times so far and he said it's still not as perfect as he'd like it to be. Here's a short video my Mom took of him showing how an early version works.
The invention in action.
The tool is now much more refined. We're trying to think of a catchy name for it so we can try to sell a few. Funny thing is, I've checked to see if anything similar is out there and this is different from any design I've seen. In my opinion, his version would be easier to manufacture, simpler to use, and easier to carry.
This man continues to inspire and amaze me. He taught himself how to make jewelry and dream-catchers that he regularly gives away to family and friends. He made, then dismantled dozens of them before he got the process perfected.
My Dad with one of his dream catchers.
As I've gotten older I often think to myself How lucky am I to have this man as my father? I can say for certain that I would have never had the resolve it took to become an author without having him as a mentor. Each day he reminds me that, more often than not, failure is a choice that we can choose to accept or not.
Through his example, I've learned the better choice is always to try again. Like him, I choose to keep doing the best I can with what I've got.
Thank you for reading,
Eric
---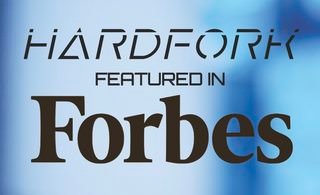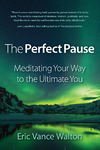 *I am an American novelist, poet, traveler, and crypto-enthusiast. If you've enjoyed my work please sign up for my author newsletter at
my website.
Newsletter subscribers will receive exclusive updates and special offers and your information will never be sold or shared.
Alarm Clock Dawn, one of the first full length novels published on the blockchain, and the book that started it all for me can be found HERE. Or Click Here to read it for free on the Steemit blockchain
My book on meditation, The Perfect Pause, is priced at $12.99 (paperback) and $4.99 (eBook). Buy the paperback and receive the eBook for free!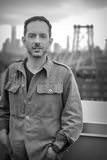 Let's Keep In Touch
www.ericvancewalton.net