Few things have shamed me more than the story I'm about to tell you. It never ceases to amaze me just how powerful the almighty "bully" is in a kid's life can be. Your stereotypical "bully" can seem to get away with things that may well be considered against the law for an adult. Random threats of violence, financial muggery as well as an overbearing tyrannical oppression over their submissive counterparts. Such can be the life of a naive, ignorant fourteen year old. It's a burdened cross most younglings have to bear at some time or another growing up and sadly, I was no exceptional to the rule. Not with the likes of Shane McDuffy lurking the streets of my otherwise peaceful(ish) neighbourhood.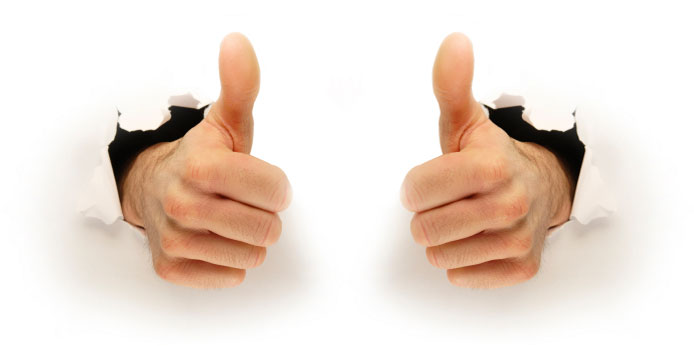 So, I was perusing the latest titles at my local video store. Being such an upstanding regular and loyal customer, the "Filipino" family running their small but successful business, soon took me under their wing. Though the fact that I'd spend a bucketful of money on pirated movies and rental flicks every week, may well have contributed to my lasting charm. One of the best things about this place was the added advantage of passing it on my way back from school each day. Looking back now, the amount of time I whiled away getting to know each of them on a personal level (especially this sweet middle-aged lady by the name of Julie) makes me think their fondness of me could have been wholly genuine. Regardless of the transactional benefits I offered too.
Anyways, I was leaving for home late one evening after another fun-filled session of useless banter with my favourite Asian compadres. Exiting the shop front, it took but a second for me to spy Shane McDuffy walking towards me up ahead. Self proclaimed dictatorial school bully and misery maker of all innocent children. And I was about to be caught in the crossfire of his terrifying presence but a few short yards away. Talk about bad timing! God, I remember him appearing even more menacing outside of the schoolyard gates. Making a swift spin on my heels, I attempted to speed shuffle back from my original port of call, when I heard my name bellowed out.
"Oi, come here." The usual greeting hadn't changed. I looked around to see him fast approaching, now only a couple of steps away. "What you doing out here so late?" How considerate of him to ask, I though to myself, in a moment of unhinged panic.
"Just chilling with my friends." I croaked, wishing for the ground to voluntarily crater and swallow him whole. Seems the movies I was watching were having an effect on the boundaries of my reality. Sadly, my precious vision didn't come true.
"Listen, yeah. I've got a favour to ask." Translated as do what I say or else you'll be more than a little sorry. I gulped in palpable fear as he continued. "I want you to go back inside and get me that right there." Pointing a stubby finger into the air, I looked through the window of the store. At once, it became clear what my sordid mission statement would be requiring of me.
"Erm, you mean... That one?" I mumbled, eyeing up the cover of a VHS plastic slipcase with a picture of a scantily clad blonde vixen on the front. Breasts concealed by two well placed five-pointed stars.
He placed a plump hand upon my shoulder, causing me to yelp like a helpless puppy dog. A story had been circulating the school grounds last week concerning him threatening a female teacher with a brick! Don't know why, but that was the only thing my mind could conjure up at the time. My eyes must have looked like black-markered ping pong balls.
"You're smarter than you look." He complimented, though somehow his kind praise getting lost in translation. "Now, go fetch it. There's a good lad... Pretty please?" His low guttural snarl made him seem more beast than pure animal. In addition to his warm, stale breath on my neck. I was left with no options and a bladder full of piss.
At that precise moment, my mind had the fleeting presence to play out a vague snippet of how this might pan out for me. The horror cast upon Julie's face at my repulsive request, the sheer embarrassment of submitting the video cover upon her desk and the possible repercussions this might entail, given our mutual and generally harmonious preceding friendship for all these years. I could only see a bad outcome unfolding but, weighing up the "other" option presented before me, I decided to prep my mind for what was about to transpire next.
"Go on then." Bleated Shane, urging me on to partake in his perverse evening of visual debauchery.
Without turning back, I pressed a cold hand up against the clear pane glass door and pushed my way in. Leaving Shane behind outside, eagerly awaiting for my return.
(To be continued...)

Hope you enjoyed this story, please look out for more on the way... (author: @ezzy)
---