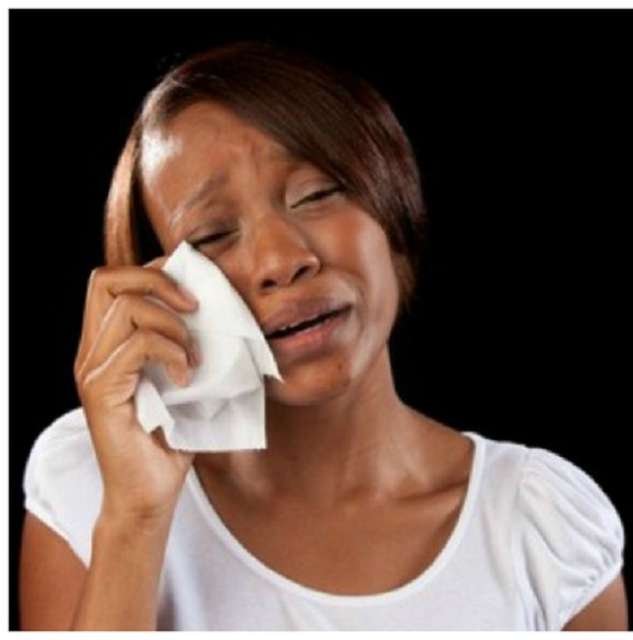 Image source
"This woman must not die now!" Neighbours tried to console Ifeoma, yet she cried bitterly.
"Everything will be fine" mama Nkechi said,
"When you weep this way, who will advice your siblings?" aunty Grace added. "Why should it be me?" "Why my mother?" Ifeoma cried.
About twenty years ago, her father had died of a terminal disease, her father's relatives accused her mother, Uloma of being the cause of his death. Her mother went through a lot of stress but she came out alive. Life wasn't the same after her father's burial, all their properties were seized, yet Uloma tried to make life comfortable for her children. She spent extra time working just to see her children through school.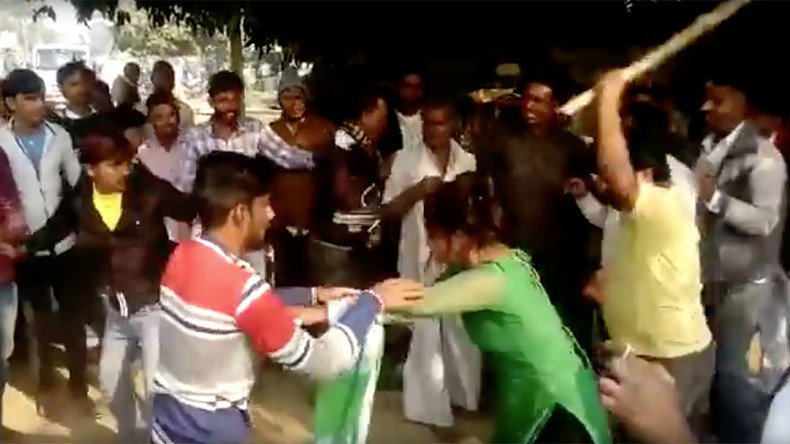 Image source
Uloma had watch her last child die in her arms while assisting her in selling sachet water by the road, she was crushed on the spot by a reckless driver.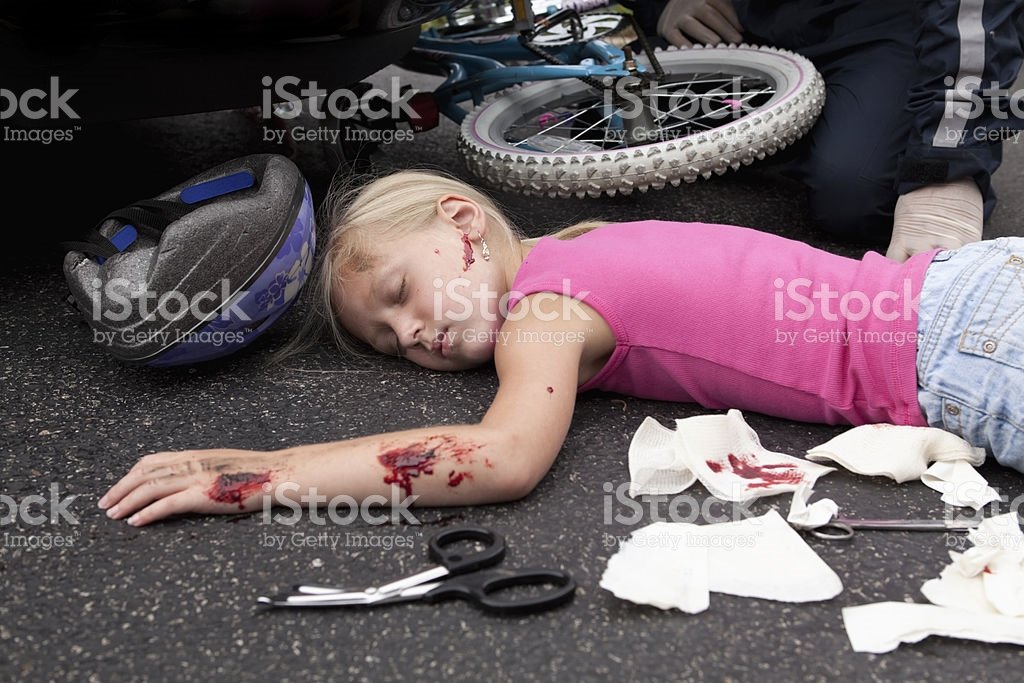 Image source
Ifeoma could vividly remember when her older sister, Ada got pregnant outside wedlock, her mother used up all her savings because the young man suddenly walked away without remorse.
One sunny afternoon, Uloma came home to her grandchild crying uncontrollably, Ada had run away, leaving behind a note stating that she had left to straighten out what has left of her life. Uloma was left with the burden to care for her grandchild alone.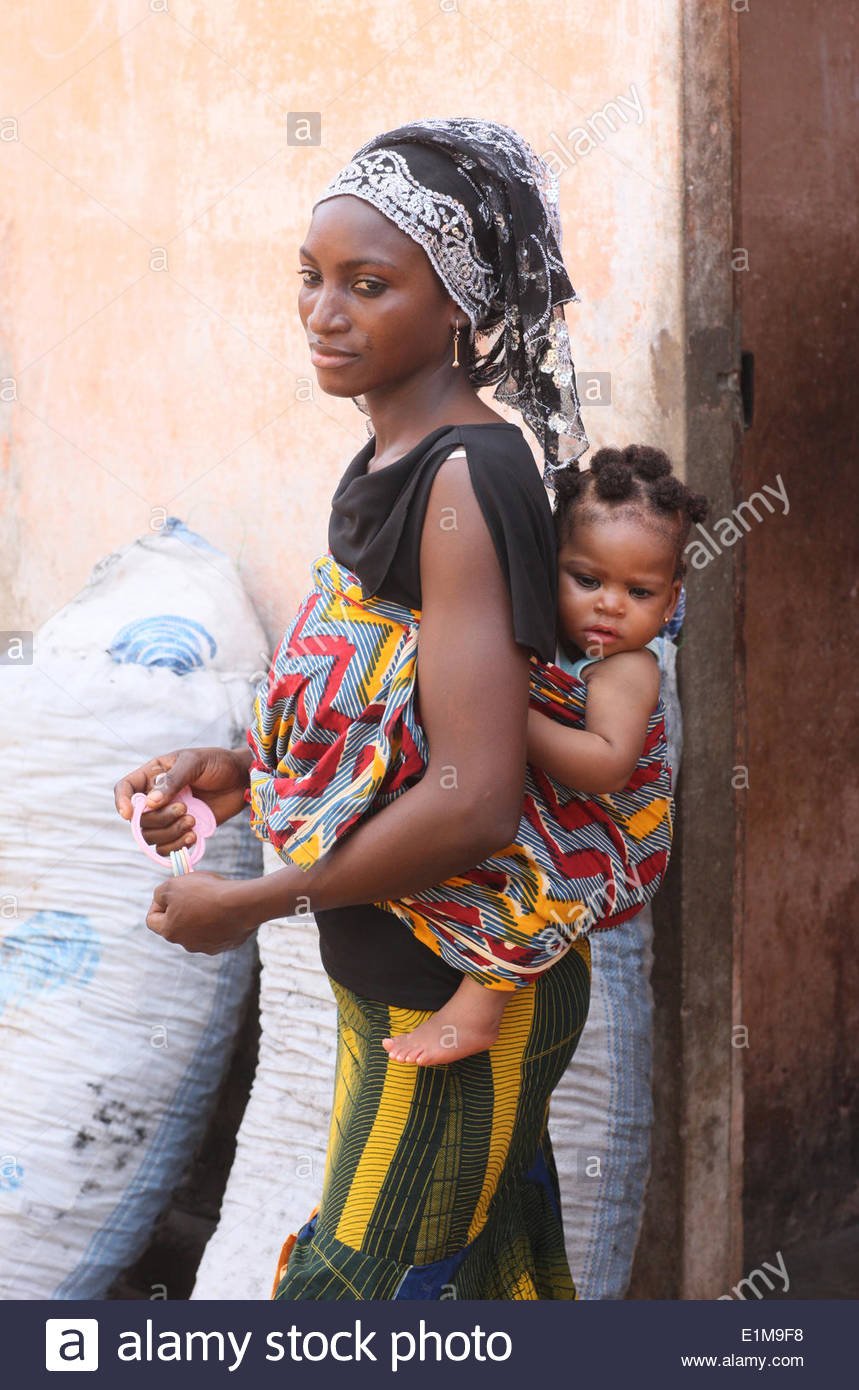 Image source
Ifeoma was determined to succeed, she worked part time as a cleaner in the bank, and sometimes helped her mother in the market. She had travelled to Lagos for a job interview, luckily, she was chosen.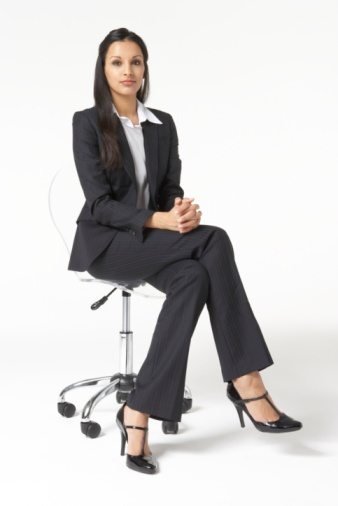 Image source
She rushed home to inform her mother of the good news, only to be told her mother had been diagnosed of stroke and passed on the previous night. After all these pain, why should her mother die now???