National Bookstore (NBS) have just opened in ILIGAN CITY (and things start to get interesting here in the city).
Yes! I know. Hold on your horses. It's just until now that the country's most famous bookstore chain has opened their business for the book-deprived Iliganons. Don't judge us with your two bright eyes (We still have Booksale and United Bookstore even before this. xD)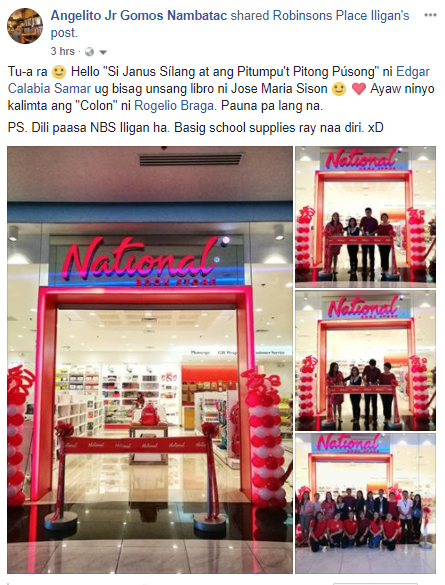 Right after I read a post about the opening of NBS I decided to hop off and pay NBS a visit. I may have certain titles in my mind that I wanted to buy but there are two reasons why I didn't hope enough:
the said titles might not be available during the launching day, and
I might end up looking at piles of paper, stationeries, journal. Yes! A school supply store rather than a bookshop (this was the case in one of the NBS branches in Cagayan de Oro).
Still I kept three books in my mind that I wanted to look (and buy) for:
In the store. I immediately assessed the area as how much sace did they allocate for the school supplies (as I am much afraid that this will come out a different store other than being a bookstore) and how much space do they have for their books. Amazed, it was a 50-50% Share! Not bad! 4 stars for that!
I started rummaging the titles on display. They displayed the usual bestsellers like Fifty Shades of Grey, Harry Potter, Wattpad and local Romance titles, and...
** drum rolls **
Lang Leav's and Rupi Kaur's poetry.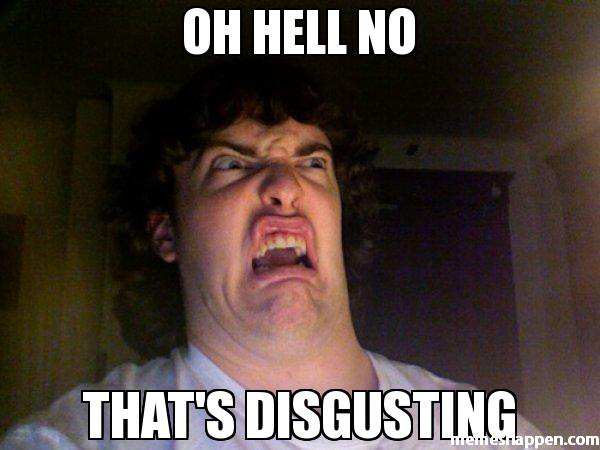 They didn't fail to include the western and Filipino classics from Dante Aliegheri to Nick Joaquin. I didn't see even one books I have earlier imagined that they would have. I have it checked in their system. Negative.
It's fine though (I hope they will fill their shelves fast). Instead I bought these lovely books:
Bebang Siy's It's a Mens World and Haruki Murakami's After the Dark. Beautiful, right? It is! It is!
With NBS now in Iligan, will the number of the reading Iliganon soar high? I doubt. But I would hope to see an increase of bibliophiles.
What's your NBS-Iligan Opening Day story? What books can you recommend?