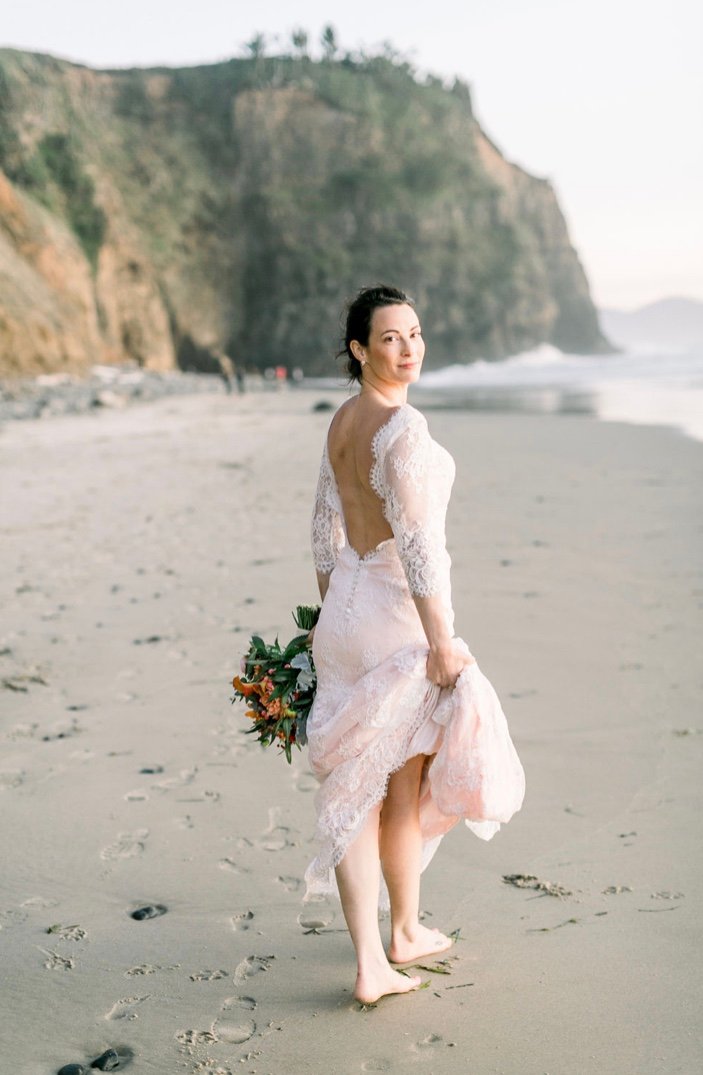 What an exciting moment to be here on the journey at this moment! My name is Brittany. My husband and I live on a mountain east of Portland, Oregon and I work from my computer doing marketing for a Christian marketing company that helps churches promote their events. It is ironic a bit because many American churches have no idea about the whole truth of Yeshua. But this is where He has me for now so I serve diligently and I'm grateful for the opportunity to stay home. We are expecting a baby boy in August, his name is Mikah. ❤️ For who is like God? ❤️
I have known the Holy Spirit all my life and received "Jesus into my heart" (American religion lol) at 4 years old. I was THRILLED! I gave up on religion in my young adult years and got lost out in the world. Abba encountered me afresh a while later and I've been running after Him full speed ever since. I just came out of the wilderness isolation season and now I'm flowing in a season of favor. I'm hungrier than ever for His Word. Sooo bring it on!
I'm passionate about sound and shifting atmospheres and initiating Heaven on earth like Yeshua prayed. I'm passionate about seeing people be free through worship, prayer, intimacy with Abba.
I've been learning from Izzy's YouTube videos for a long time and I'm so excited to now learn whatever it is this membership class is going to teach me!
My friend, Rachelle, and I are both on a great journey of discovering Truth, fueled by our love for Abba and our brother Yeshua. We both have been spurred by the Holy Spirit with His inquisitive nature.
One thing that came to me a few years ago, that just won't let go, is His NAME. The Word talks about the significance of the Name, and yet we all just shrug it off without a second thought. When we see all of these European names in the New Testament and the name of the Messiah starting with a letter that didn't exist until 500 years ago (or so). I'm thrilled to have found Izzy's teachings because they answer so many questions. Thank you, Izzy, for fulfilling Yeshua's call to "feed His sheep".
Thank you again!
Brittany
Have you shared your story yet? Send it in here: https://goo.gl/LxP9gJ
Did you become a member yet? Join here: https://goo.gl/ngu4Ao
Want to help out? Volunteer here: https://is.gd/SuFJ1S