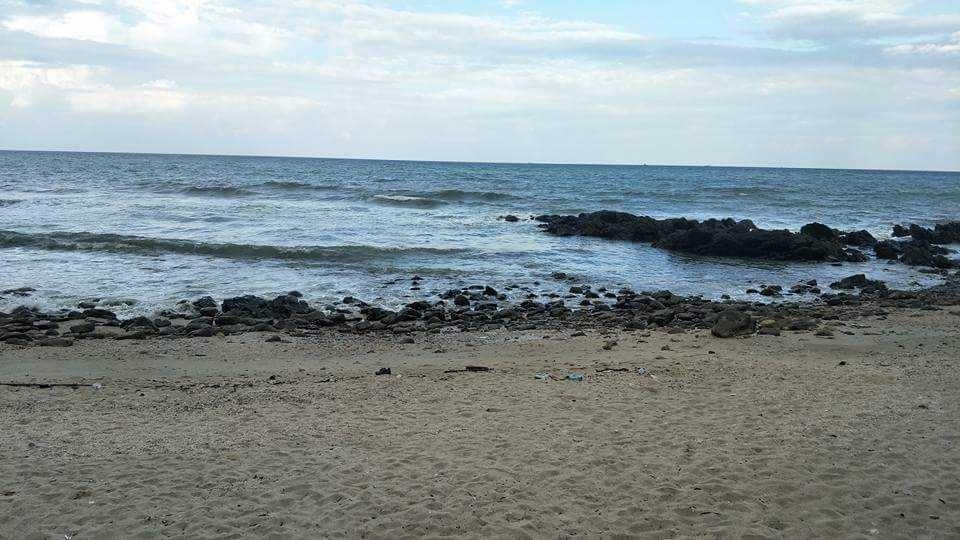 I do not remember.
First love
He will not leave.
Goodbye and translation
I hid my heart.
Victory house
I can not make you love me.
I chose the man.
I will miss you.
I will wait.
I can not be loved.
Continue burning
Last Nite was started by The Strokes.
Love in the dark
Love song
It makes me feel my love.