I've been highlighting the work of the great Zhou Shu Liang. This is the way they were hunting buffalo when Herman joined the Apache: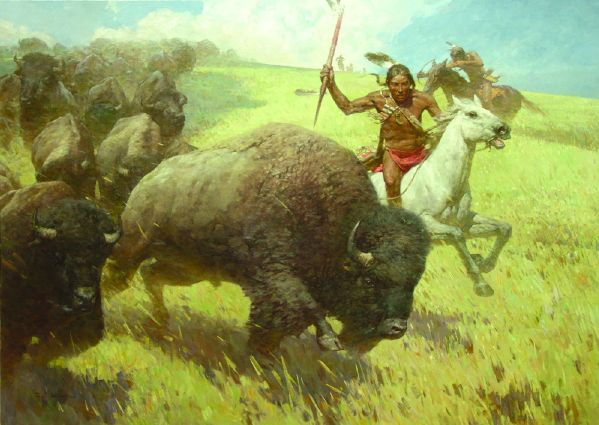 source
But by the time he left the Comanche the plains were empty and buffalo were hard to find, reduced from herds of 30 to 50 million to a few hundred... thanks to the U.S. government sponsored slaughter program to starve the tribes into submission: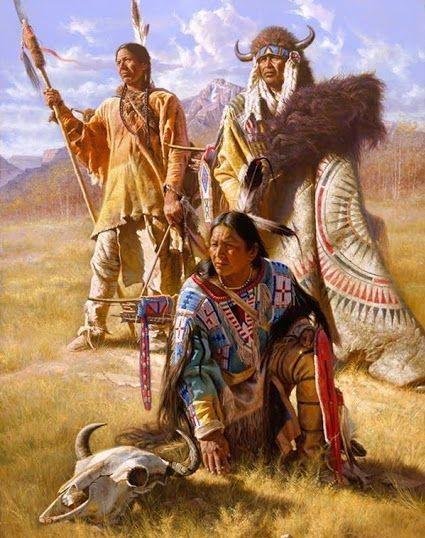 source
Howdy folks, greetings from the Great Plains of North Texas!
We're in a series about the Wild West and the incredible story of an 11 year old German boy, Hermann, who was captured by an Apache war party from his family's farm in 1870 in Central Texas.
He's now 19-20 years old at this point in the story and has become a full blown warrior who hates and fears the White man. And in fact, has taken many a scalp. He's been with the Comanche for a few years now.
Yesterday's post
In the last post Herman's stoic exterior was beginning to crack. It was clear that the family's affection, lead by his mother's unconditional love, (even though he was acting like a pompous jackass) was winning him over.
Today's story
It had been 3 or 4 months since he came to stay with the Palefaces. He was learning English and starting to really enjoy his family. The radical love of his mom and family was transforming his heart.
But he was still a total Indian. In his mind. He couldn't understand the concept of everyone working instead of enjoying themselves in the freedom of nature. Materialism was foreign to him. (except horses)
He continued to dress like a Comanche too, refusing white man clothes.
Everyone accepted this local "oddity"
Of course, this made him stick out like a sore thumb and he was known far and wide as The Indian Boy. And I think he thrived on that attention really. But sometimes he had no idea how to act. Like the church service they were having under a brush arbor one day.
Herman watched the proceedings with great interest and when they got very vocal with shouting and praises he came to the conclusion that they were having a rain dance so he rushed up to the alter with his war club and started doing a war dance that cleared the front of the church out because they were so startled!
His brother had to lead him away and the service was closed. lol. That wasn't the only time he crashed a church service though.
Herman became an entertainer
Herman got a kick out of entertaining crowds of whites, he could do the most amazing acrobatics on a horse. They could take the wildest
horse and run it by him and he'd jump up and control it with no bridle or saddle.
Plus he'd do all kinds of trick riding like riding on the side of the horse so the enemy couldn't shoot him.
Well, one day when he was entertaining a crowd they kept walking away toward the river and he noticed well dressed men with long coats coming by and they seemed to get more respect so he determined that they must be medicine men.
The old fashioned shouting meetin
With his crowd dwindling he decided to go see what the event down by the river was. He hid behind the bushes at a distance but had a good view. One of the medicine men would talk and read from a book, then the crowd would stand and sing.
Then they would get on their knees and cover their faces, some would weep, some groaned, then they got up and sang a song. Then the medicine man started talking, very quiet at first, then he got louder and the people joined in. He wondered why the medicine man wasn't smoking though.
Then there were shouts of laughter, screams, shouting, some rushed to the center and started dancing. Much confusion reigned, at least it seemed to Herman.
If church gets boring just invite Herman
It was an old fashioned Methodist shouting meeting but Herman decided it must be a new kind of war dance or rain dance or some kind of religious ceremony so he was all in!
He dashed to the center of the worship and gave the Comanche yell, cleared several benches and started dancing! This created a stampede of people heading the other way. lol.
He didn't understand why his manner of worship didn't suit those white people!
He looked around and he was all by himself, the big medicine man was running away with the tails of his coat flapping as he headed toward town.
The family made him promise to never go to another revival until he learned the language and how to behave himself.
Okay, in spite of some missteps he's getting there. And even though he's the strangest duck in the pond, the townspeople all accept him. His journey continues in the next post.
Thanks for reading folks, God bless you all!
-jonboy
Texas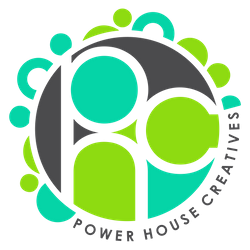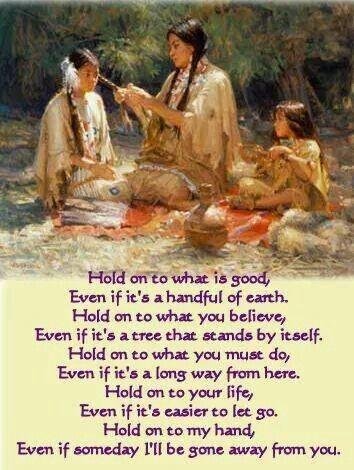 source