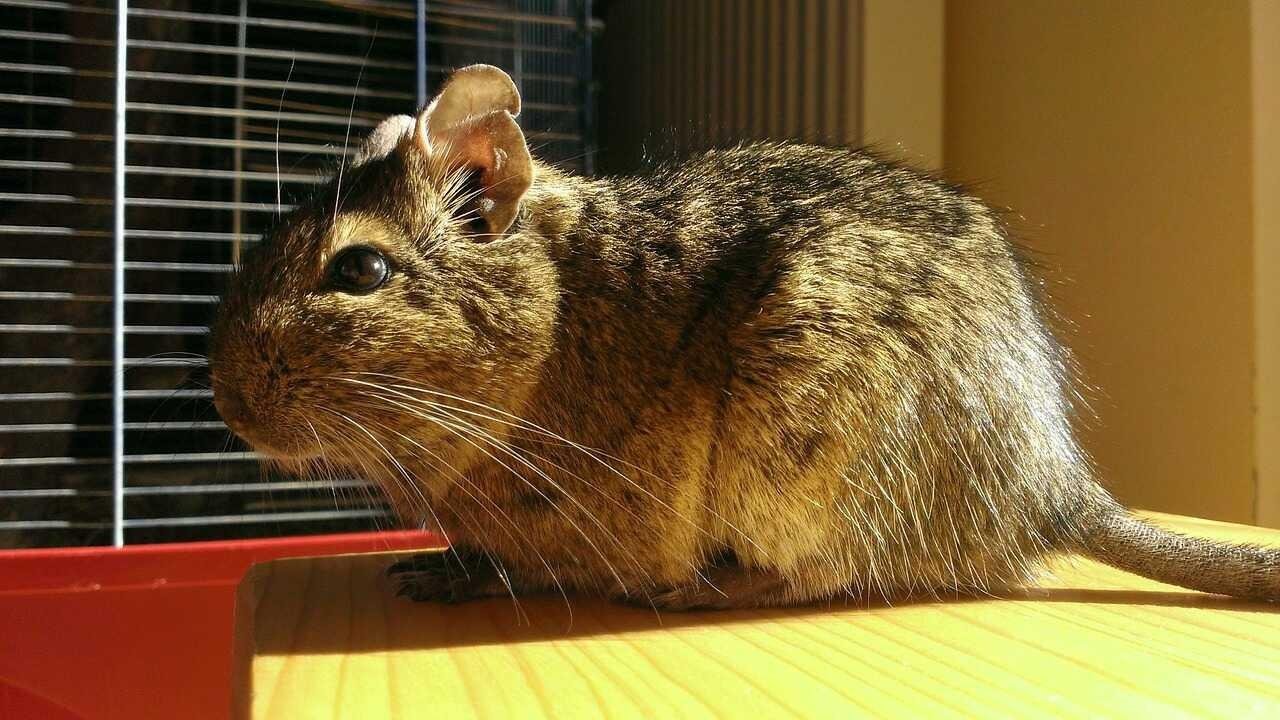 Source
---
Father Tortoise dragged his son Ijapa to his fish pond and told him why he brought him there. "This is the only way to save for dry season. You can never know when famine or scarcity will come to the land. Come around and take good care of the fishes, you know I am getting old already." Ijapa didn't care, he was always busy with tricking people and looking for trouble in the animal kingdom.
Later on, a great famine hit the land greatly. All the animals wanted food desperately. Father Tortoise would sneak to the fish pond to get fishes for his family until one day, he met Leopard on his hunt. There was a battle and Leopard killed him. Ijapa heard the news when he was with his friend. He ran home with tears on his face. He was so angry with Leopard but nothing could be done about that.
His mother begged him not to fight him but be wiser and take responsibilities for the family since he was now the man of the house. He took up the responsibility of taking care of the fish pond and took fishes home for his family. Other animals were leaner but Ijapa and his family were fatter and shiny.
The Leopard was on his hunt one hot afternoon when he met Ijapa on his way back from the fish pond. Ijapa knew he had to be careful and set aside his anger. He greeted him and wanted to pass but Leopard blocked him.
"What do you have inside that basket?" He asked. Ijapa stopped and opened the basket.
"I have the best fishes in here. They are raw and dangerous but if roasted, they can make you satisfied for days." He replied with his heart in his mouth.
"I love roasted fishes even though I am hungry, I will be patient. Can you make them for me"
"Yes, I can. Tortoises are the master of roasting food." Ijapa replied. He went to the nearby bush to get firewood under the strict supervision of the Leopard. He built fire and started the roasting of the fishes. It was taking longer than expected, Ijapa had to come up with a plan.
"Let us play a game while we wait for the fishes to be done. It is a very simple game. You will tie me to the tree and when i say loosen, you will tighten the rope. When I say tighten, you will loosen the rope. Do you understand?"
"Yes I do." Leopard answered excitedly. He believed it would keep him occupied because he was so hungry and couldn't wait to have the roasted fishes.
Ijapa went first. He said loosen and the Leopard tied him then untied him when he said tighten. The Leopard hurriedly shouted loosen. Ijapa tightened him strongly and laughed when he was through.
"You killed my father and still wanted my food, you are an idiot." He packed all the fishes in the basket and left him there. He quickly went home, narrated what happened and they all moved away from their home.
Leopard cried for help but no animal wanted to help him, he had a bad record of killing other animals. The bush rat was tired of hearing his cries, he came out of his abode and went close to him.
"Will you kindly stop shouting? My family live under here and you are disturbing us." He challenged him.
Leopard knew he was his last hope. "Kindly untie me and I promise on my father's grave, I won't kill you."
The bush rat thought about it for a while before accepting. To be fair, he dug a hole close to him and the exit was far away from him. He bit the rope slowly and continuously entered the hole to be on the safer side. He became courageous as he continued to bite the Leopard loose. When he was sure the Leopard wouldn't hurt him, he took his time to bite the rope till Leopard was loose.
Instead of appreciating Bush rat, he allowed hunger to take over him. The bush rat saw the rage in his face and ran. He ran after him fiercely. As the bush rat dived into a nearby hole, the sharp claws of the Leopard cut his back severely. It left a white mark on his back. Since that day, bush rats have white spots on their backs.