I have grown up in Banda Aceh so I know exactly which the most crowded destination on the weekend and which the most unwanted place to come. Alue Naga, it's a name of a beach. Alue means upstream and naga means dragon. I don't know what is the story behind the name. This beach has the nearest access from Darussalam, a place that called as the Education Town but this beach always looks lonely.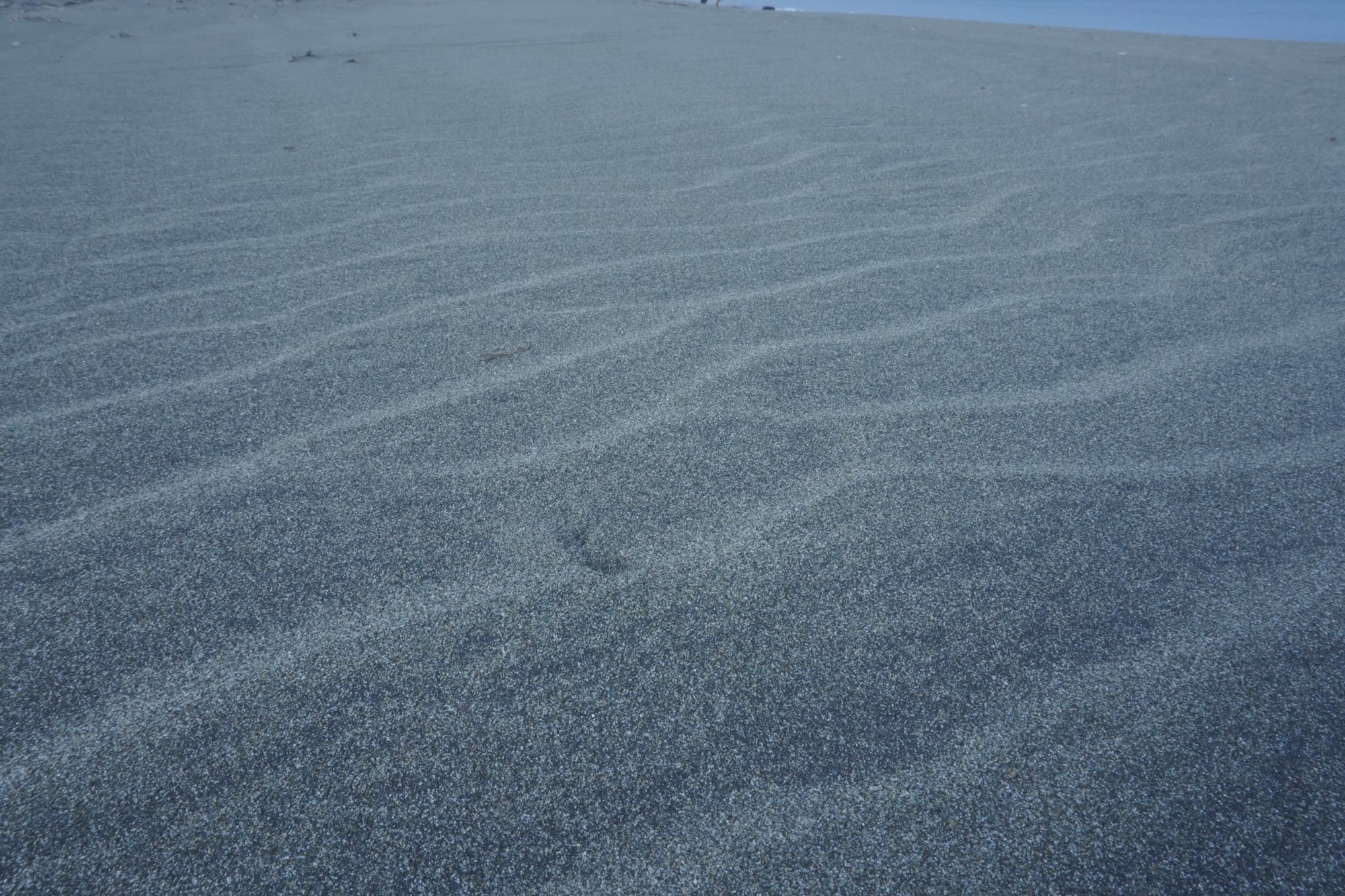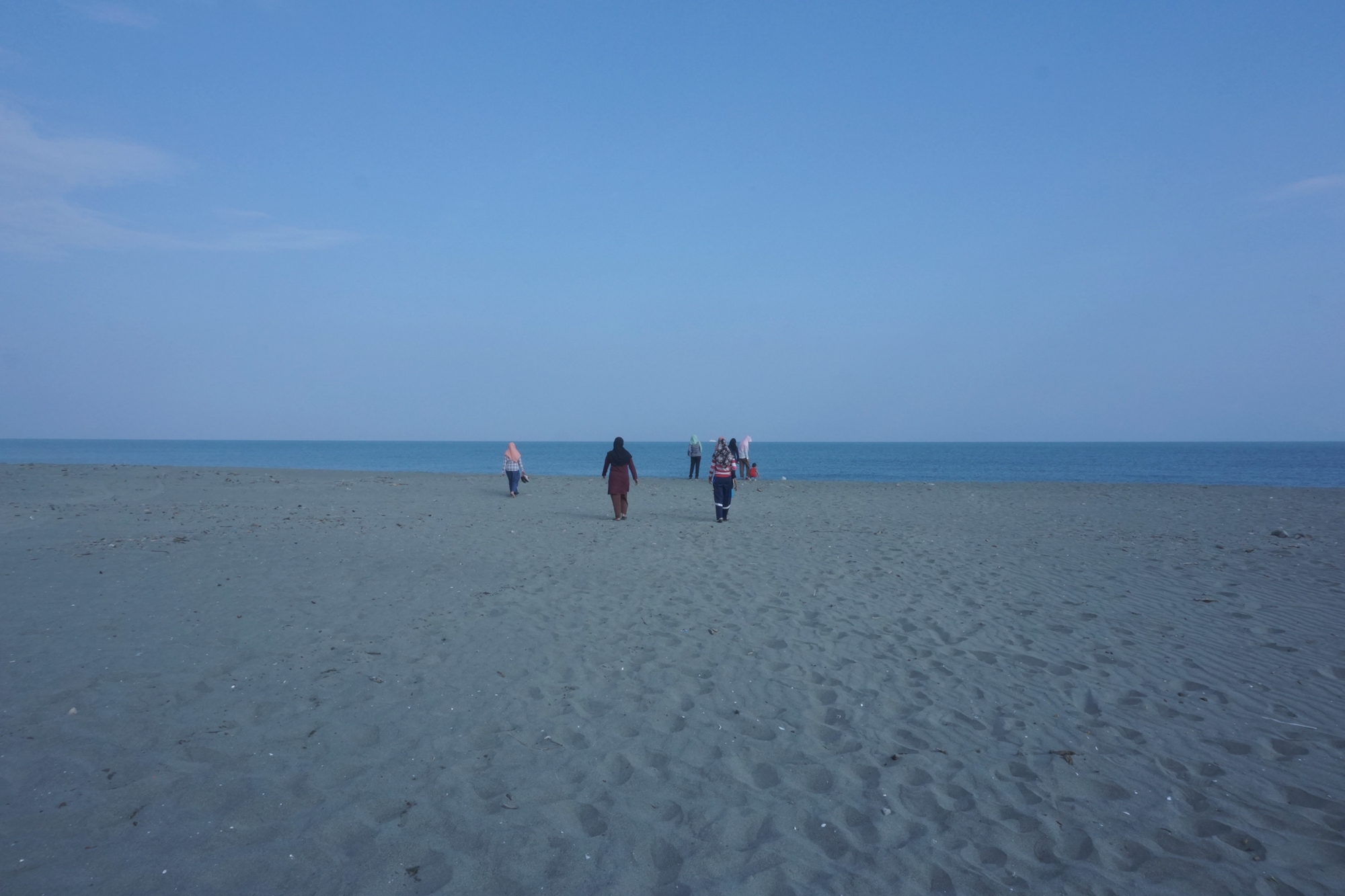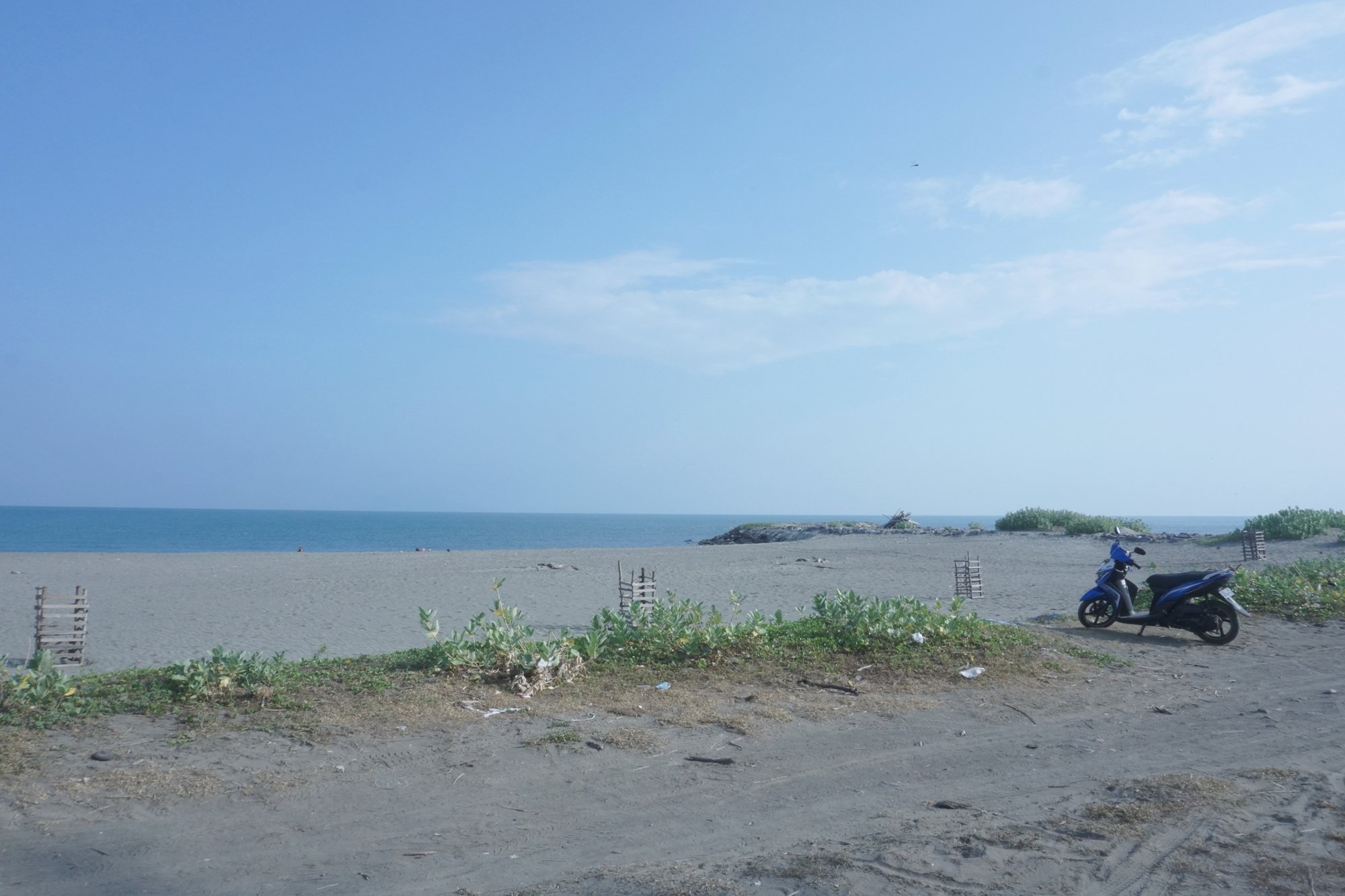 This beach used to be busier. Before Aceh tsunami 2004, it had a lot of dwellers around the beach but the village now has vanished more than half. Although there were many NGOs that help rebuilt the village by providing shelter but some are still empty houses. Meanwhile, the seashore is keep coming close which makes some villagers prefer to leave.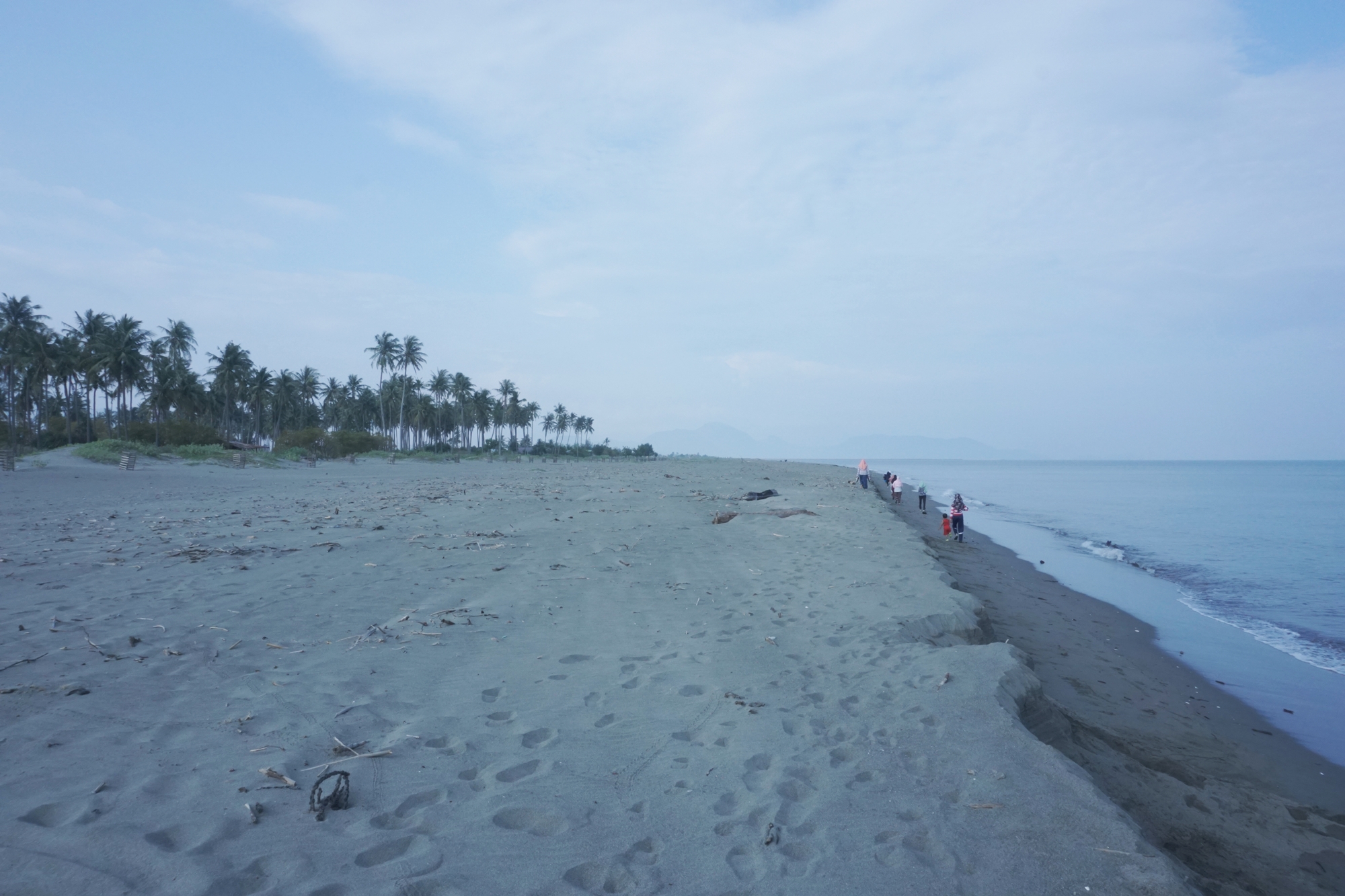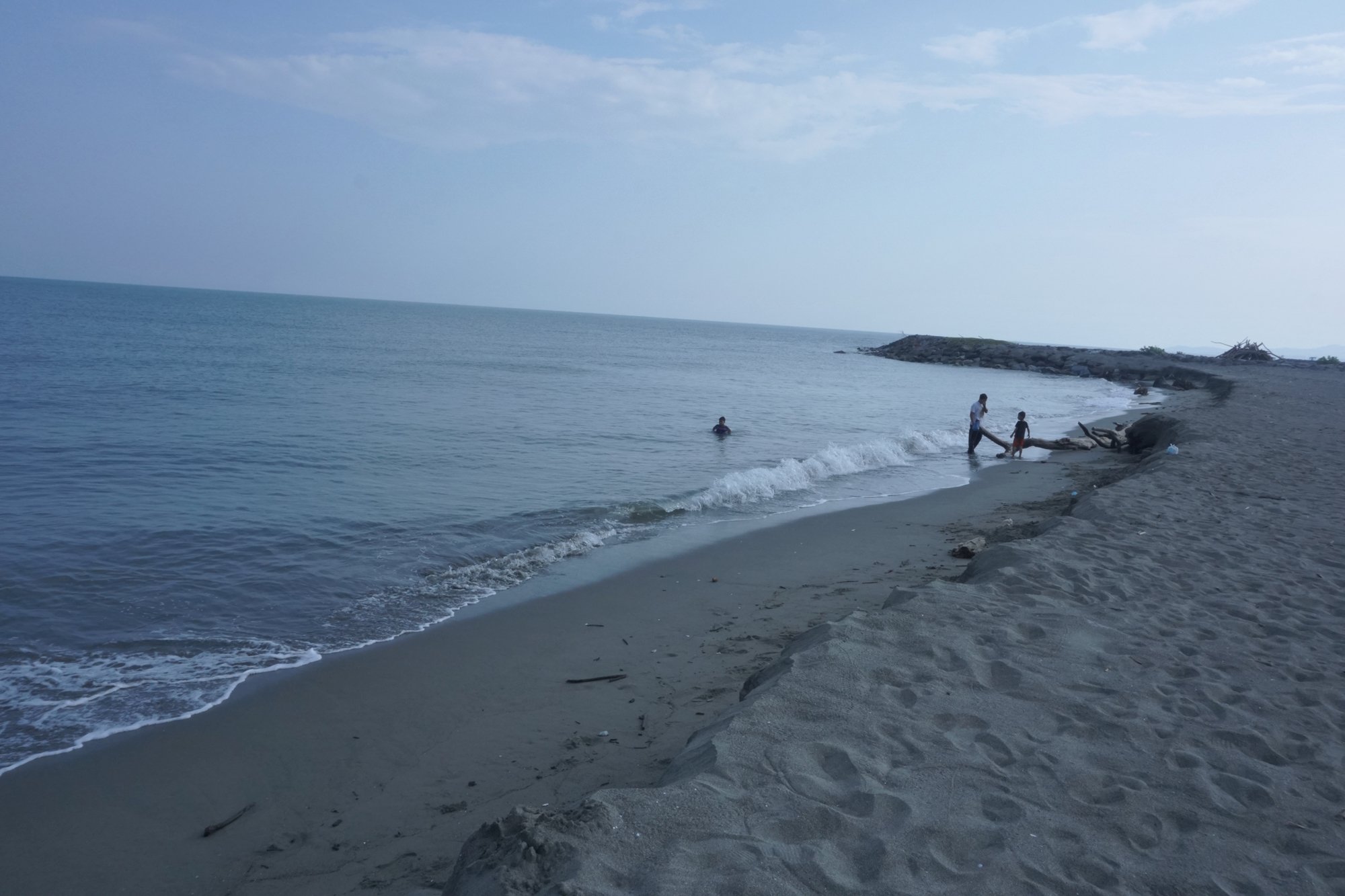 We were those Sandpipers!
I have good memory in this beach with my father and my first two siblings. Have you ever watched animated short film Piper? If you did, you must know that baby sandpipers was encouraged by his mama bird to get his own food, shells. My father did kind of same thing to us too but, he specifically wanted us to collect the shells so that we can cook with noodles. It was just more than fun! He showed us how to dig up the wet sand by our hand to find the shell by the shore. The more we dig up the more we got. We were just so exciting. There were a couple times I came here lately to find the shells again, but got no clue why they also vanish. Tsunami? perhaps.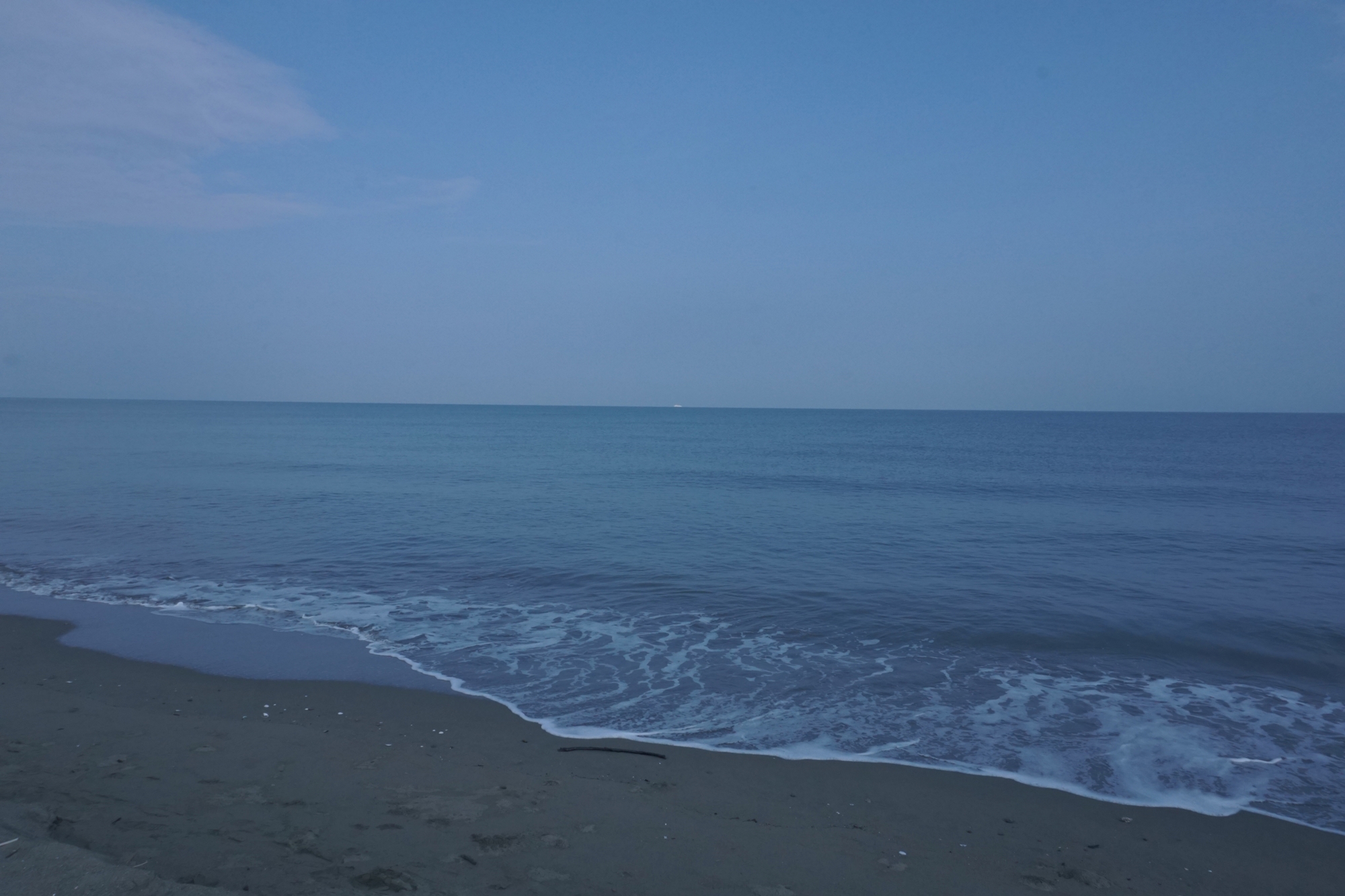 Although that time we have no Polaroids or smartphone, but I still have those picture in my head and maybe the sand that we sit is no longer shore but the ocean. It is too waste anyway not to enjoy the time by this shore. Wind keep breezing with the sun keep heating.
This time we meant to find those shells again. We kept walking by the shore. Try to figure out but again, found nothing. I have been dreaming of making Laksa with those shells. :D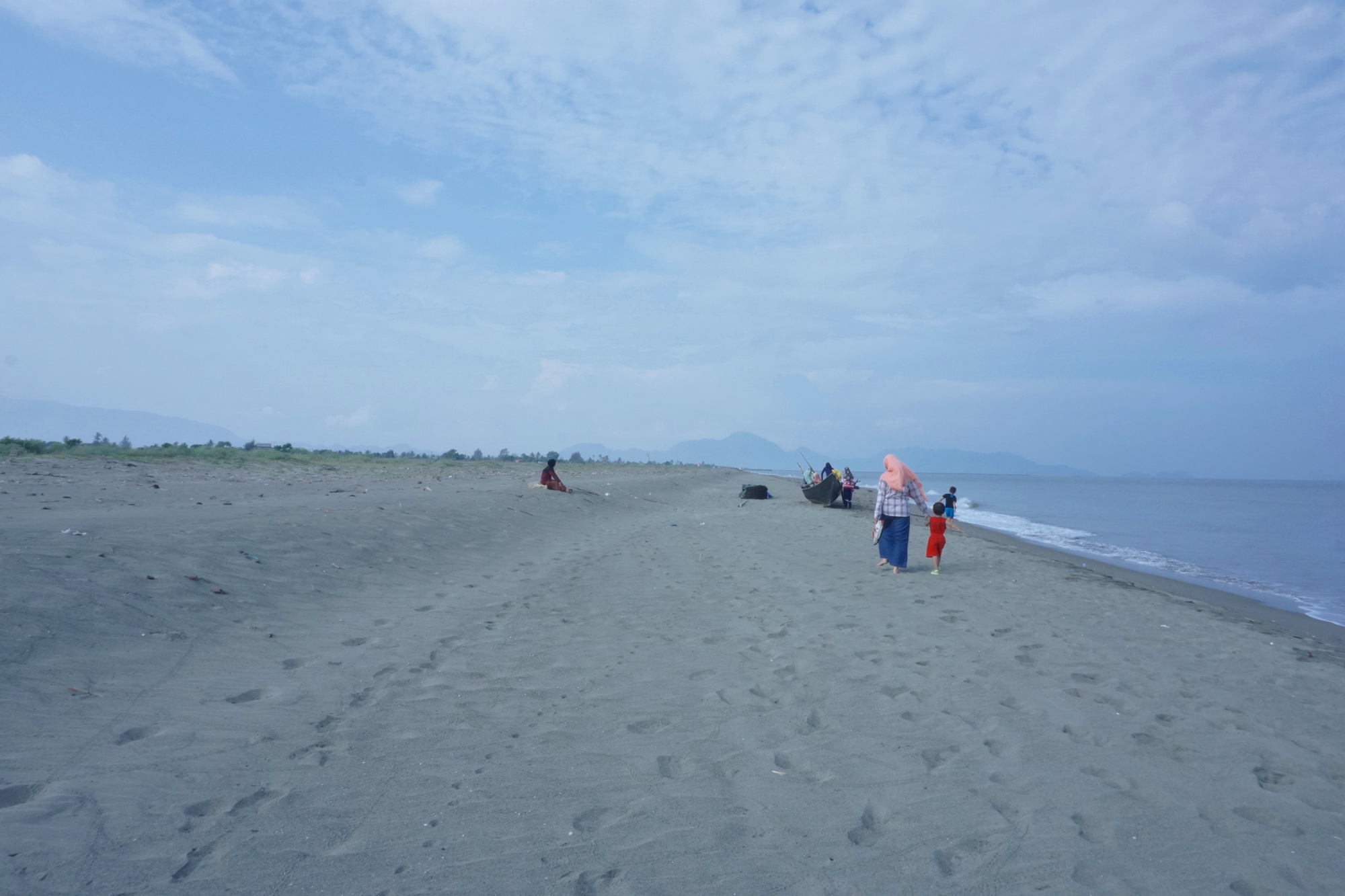 We were not that bad at finding thing at all.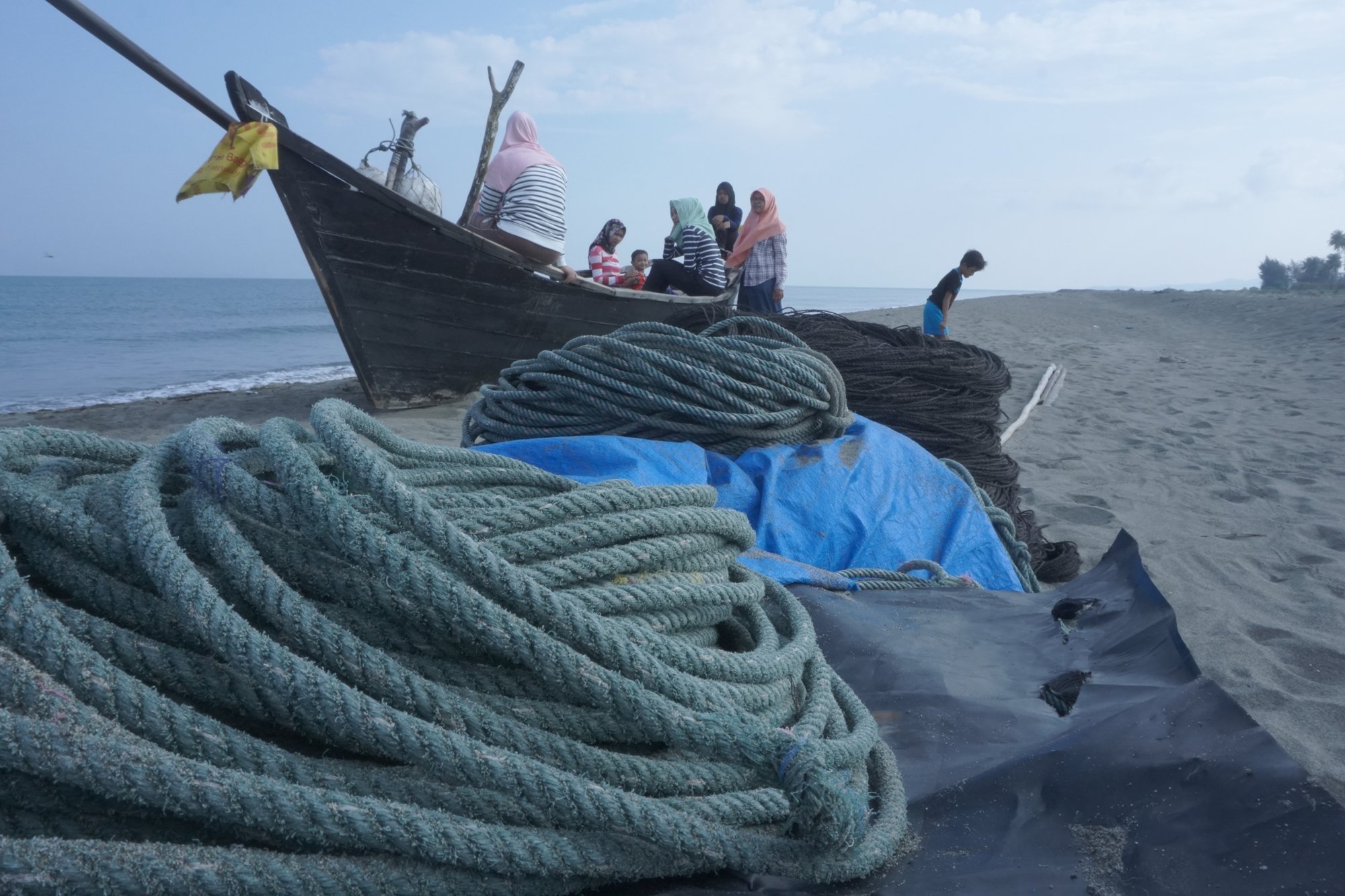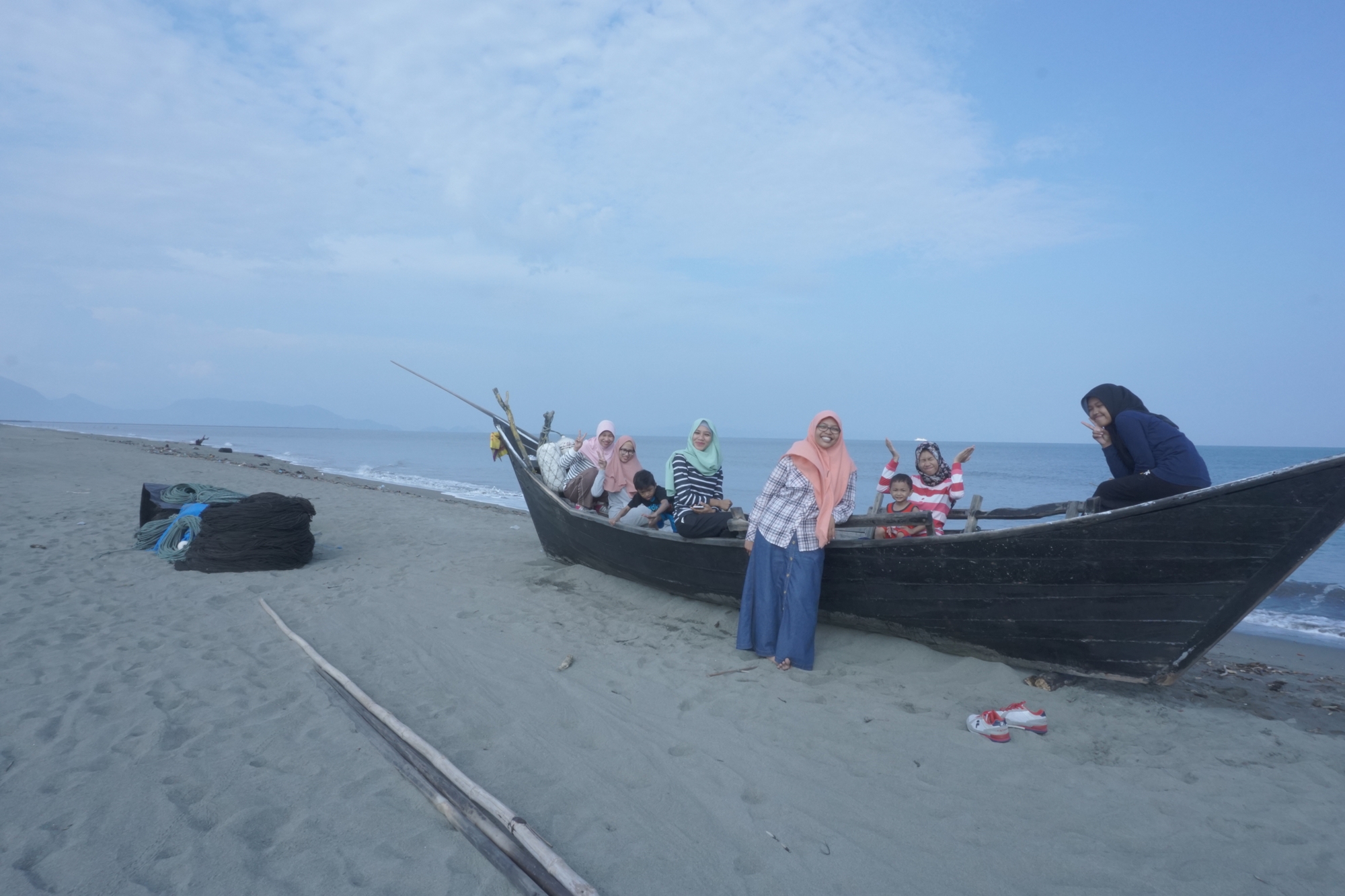 We found, a boat of hope! :D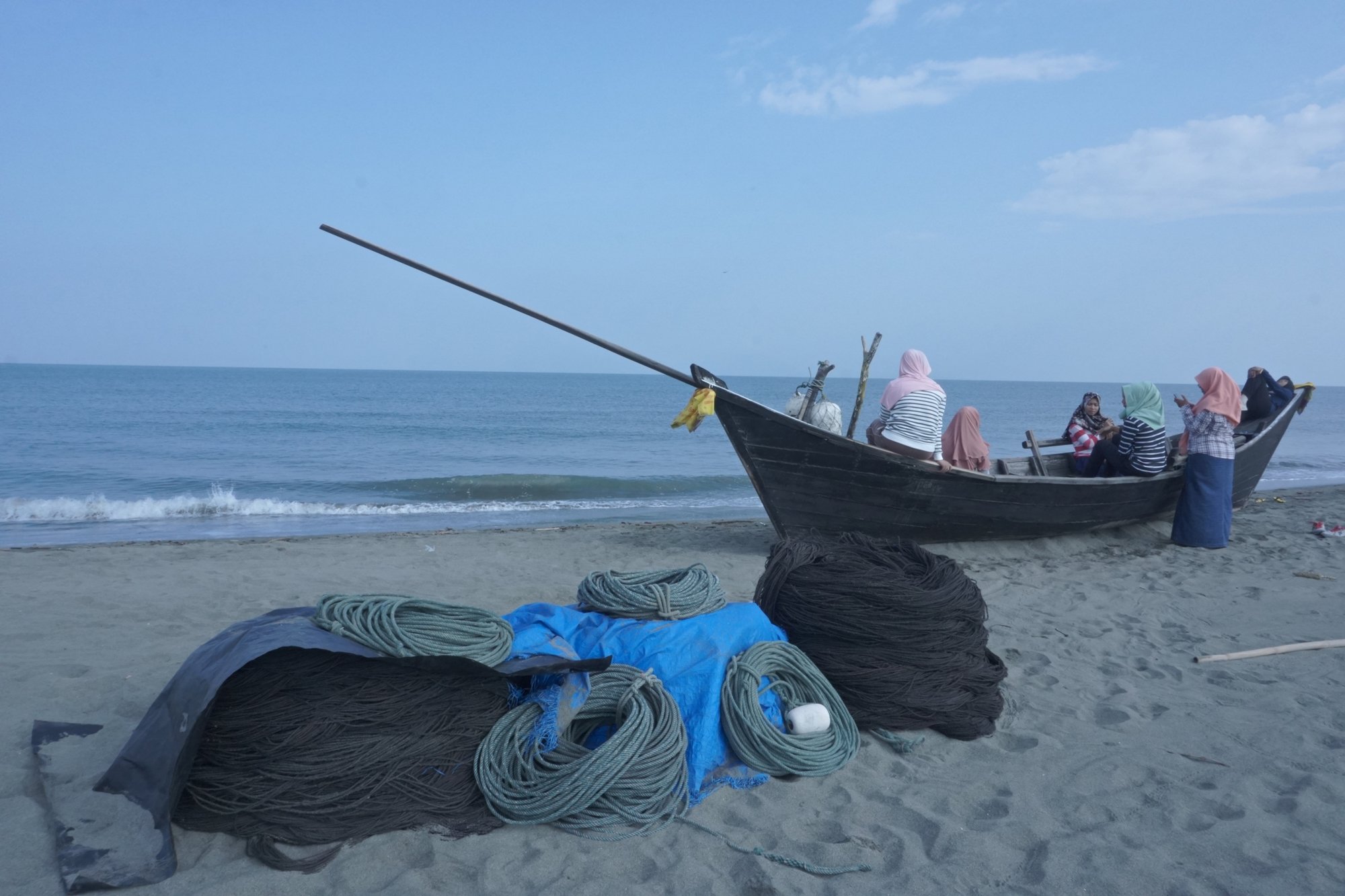 Not only the beach, this boat is alone too.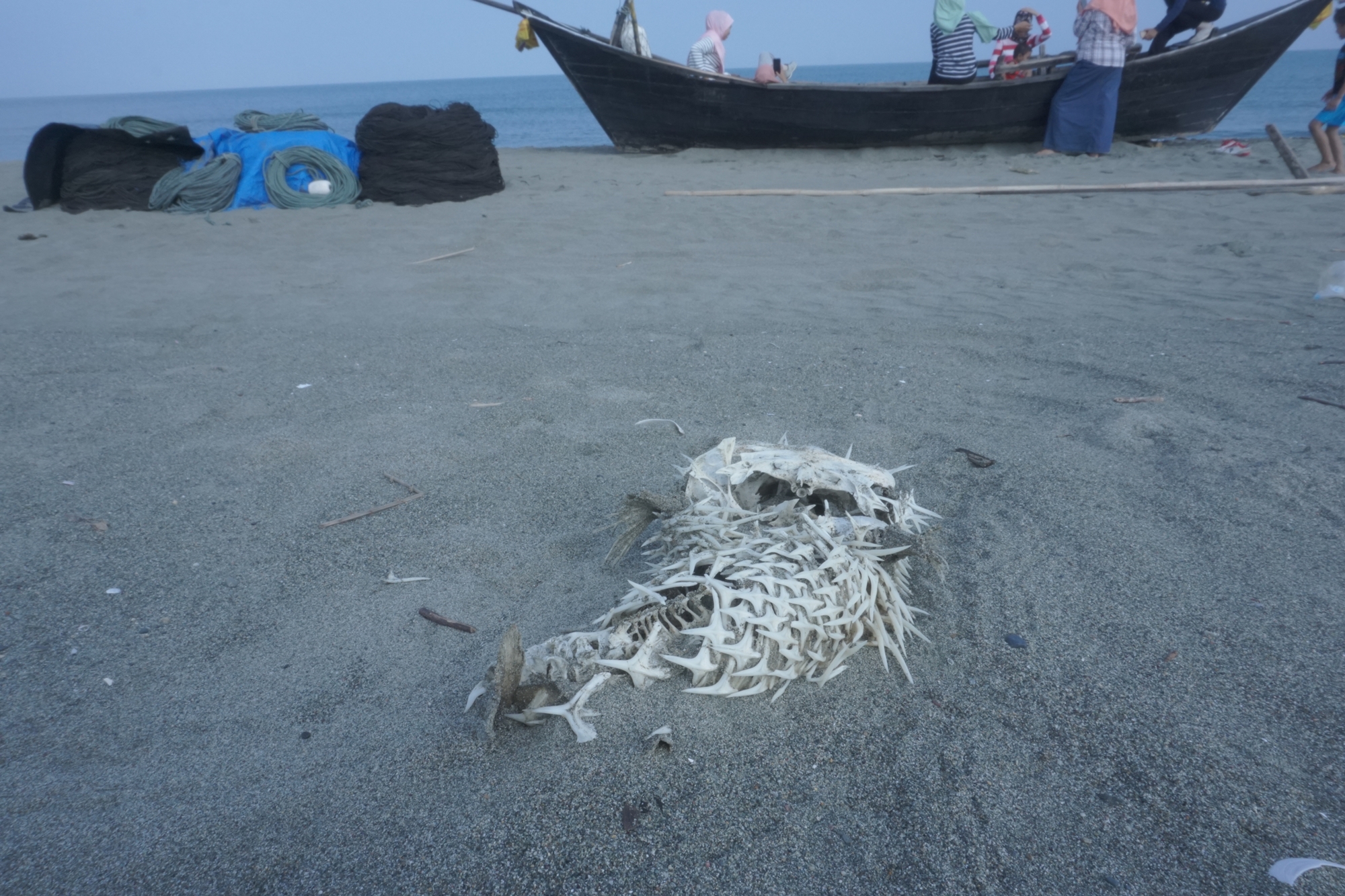 Even some unknown fossil too:D. No, this is the fish that's always thrown away by fishermen after pulling out the fish net.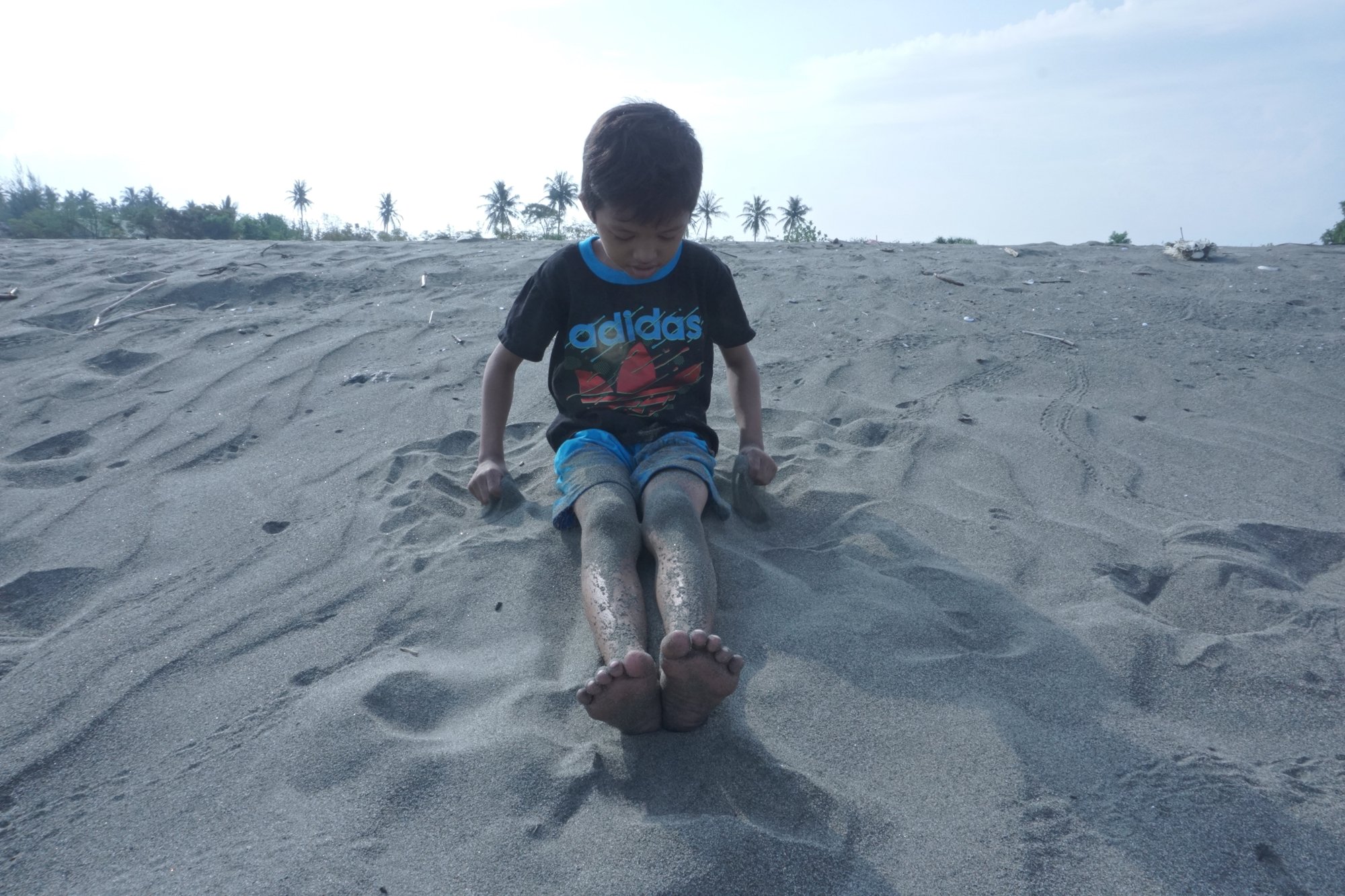 I used to play like him 25 years ago and now he plays like I did. Same beach but maybe we were sitting the different spot. My spot had been taken away by the sea.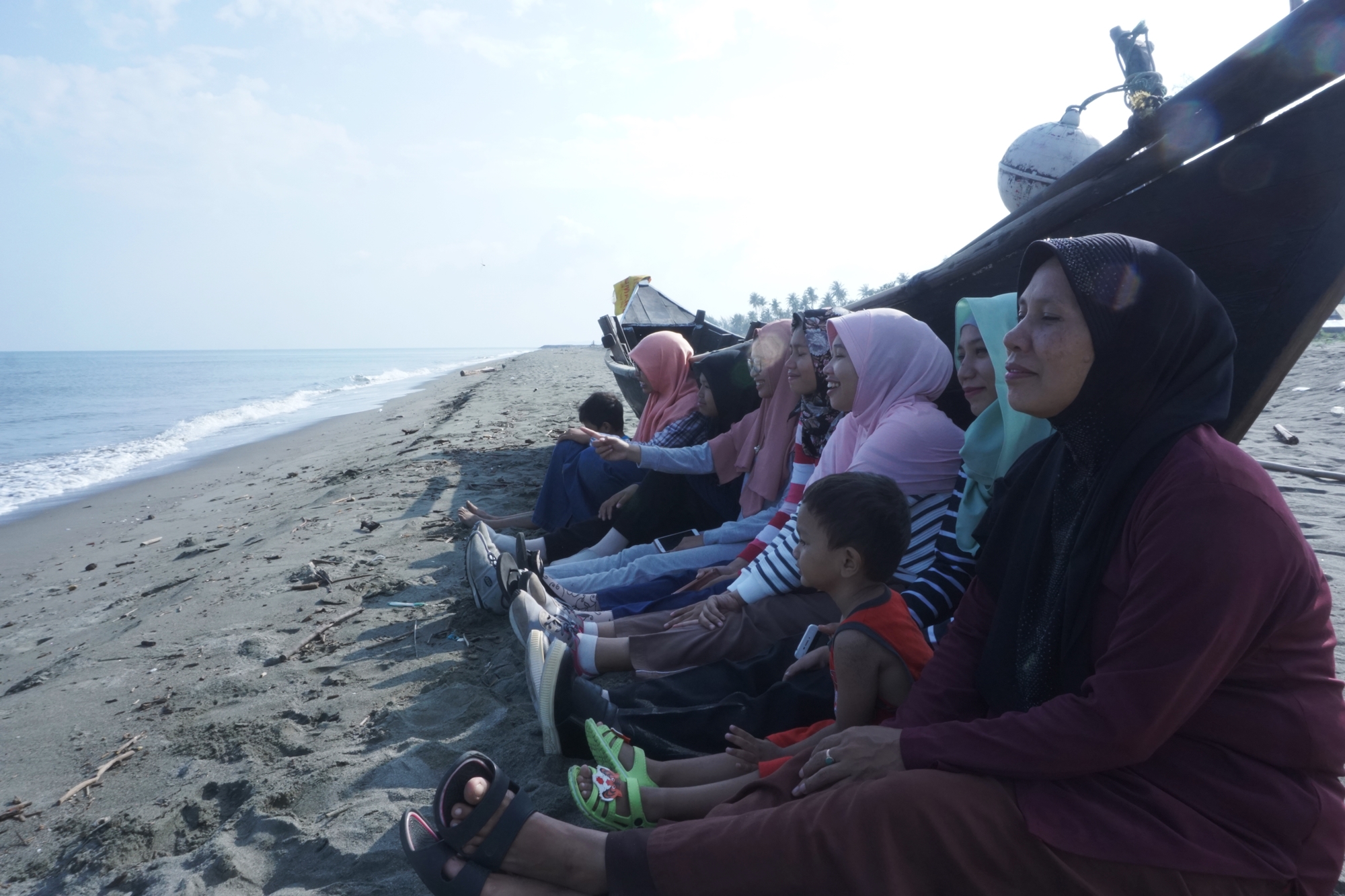 we were shading as the sun heats. So, this boat of hope is no longer alone.
I don't give up. Next time got to find the shells. See ya!
---
---
Thank you for visiting this blog.

I do appreciate your upvote and resteem as you like.