Hai stemian, setelah lama saya tidak membuat postingan karena saya terlalu banyak belajar dan tidak paham bagaimana mendapatkan hasil dari steemit ini. Saya terlalu menganggap remeh dan saya pikir itu adalah hasil dari mimpi yang datang begitu saja.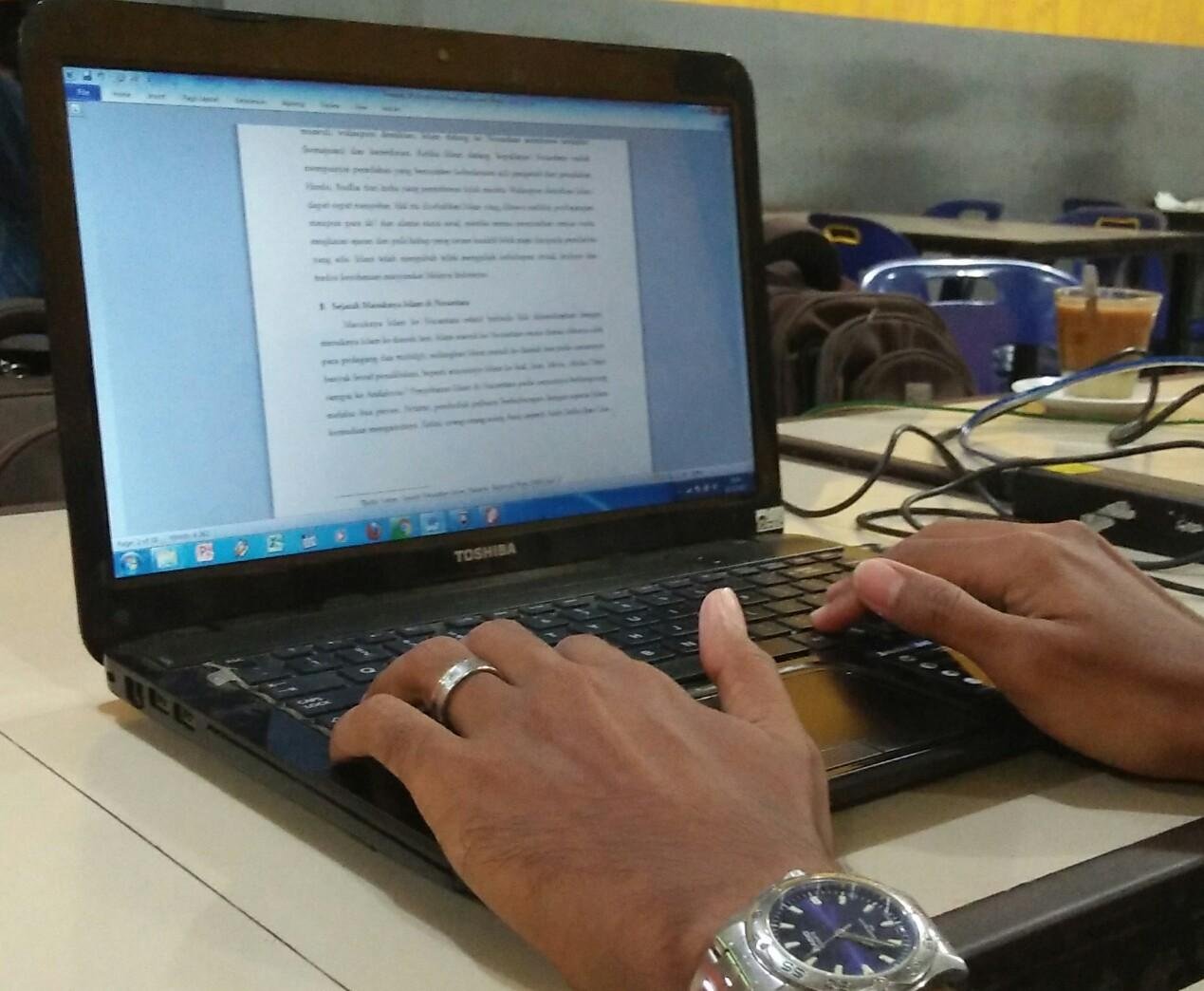 Saya mulai sadar, setelah teman saya mendapatkan hasil. Saya kini bersungguh-sungguh ingin mempelajari bagaimana cara membuat postingan agar mendapatkan hasil dan membuat akun yang bernama bitcoin.com..
Demikian postingan saya ini, berharap kawan steemit semua dapat membantu saya untul yang akan datang. Jangan lupa tinggalkan komentar teman-teman. terima kasih banyak..
---
English
Hi stemian, after a long time I did not make a post because I learned too much and did not understand how to get the results from this steemit. I overestimated and thought it was the result of a dream that just came.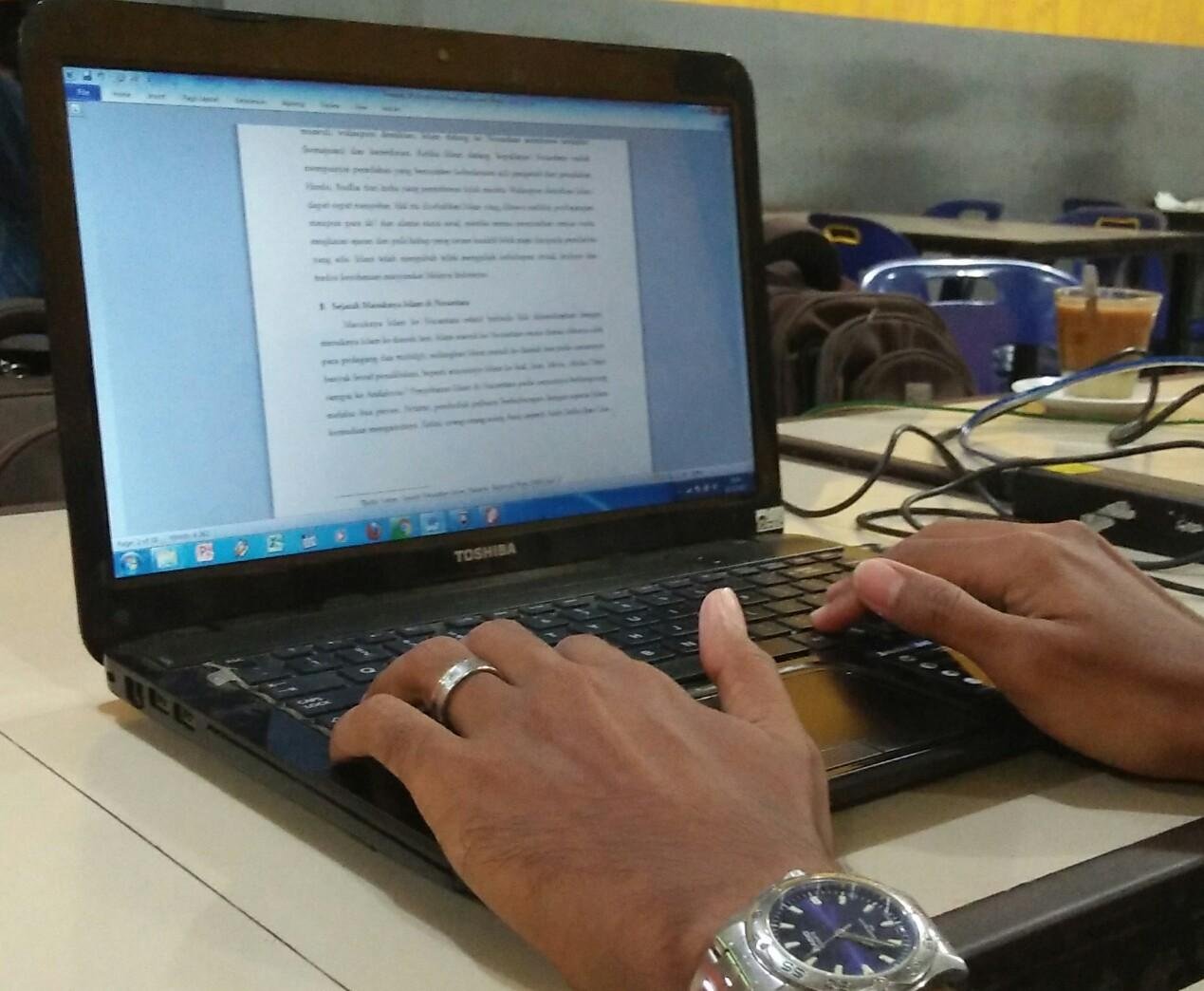 I began to realize, after my friend got the results. I am now eager to learn how to create a post to get results and create an account called bitcoin.com ..
So my post is this, hope my steemit friends can all help me untul that will come. Do not forget to leave friends comments. Thank you very much
---