how to make a sushi, with a good views in ur country!
mainly, who prepares the dish faster, than who is patience, is more difficult. Because you have to found in the dish with patience, the things are extravagant in the good sense, are more appreciative, you are happier.
In fact, is a good point. Where wants you see it, the flavors are more interesting and duckless!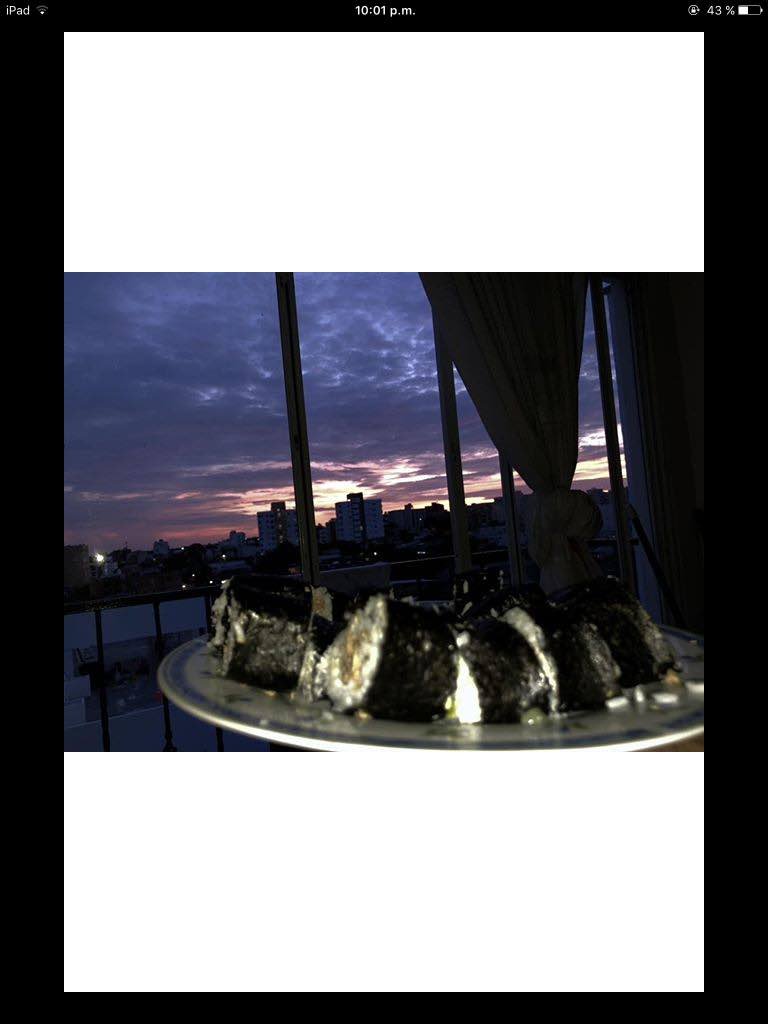 and me, good apperitve!