Concrete or Glass, the dilemma between traditional construction and cutting-edge architecture.
This photograph is perfect to begin to deal with a topic that has several points of view, the people who support and defend the constructions of buildings through the traditional method of cement, concrete, metal beams, steel and blocks. Others defend and apply another concept of modern architecture based on the use of glass, transparent or opaque crystals, thermally insulating walls and less heavy materials such as steel or concrete.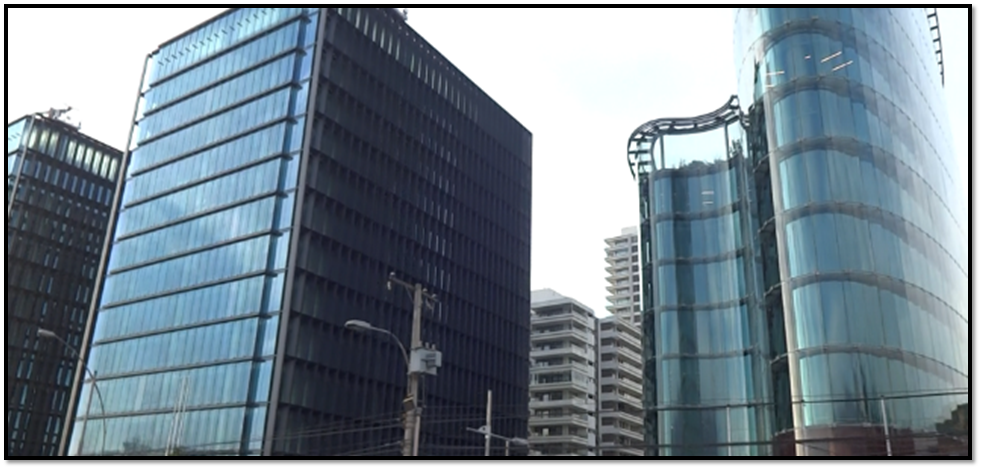 In this image we see buildings of little construction date (less than 10 years old) and in the background, almost displaced from the main road, the old buildings of the city (more than 20 years old).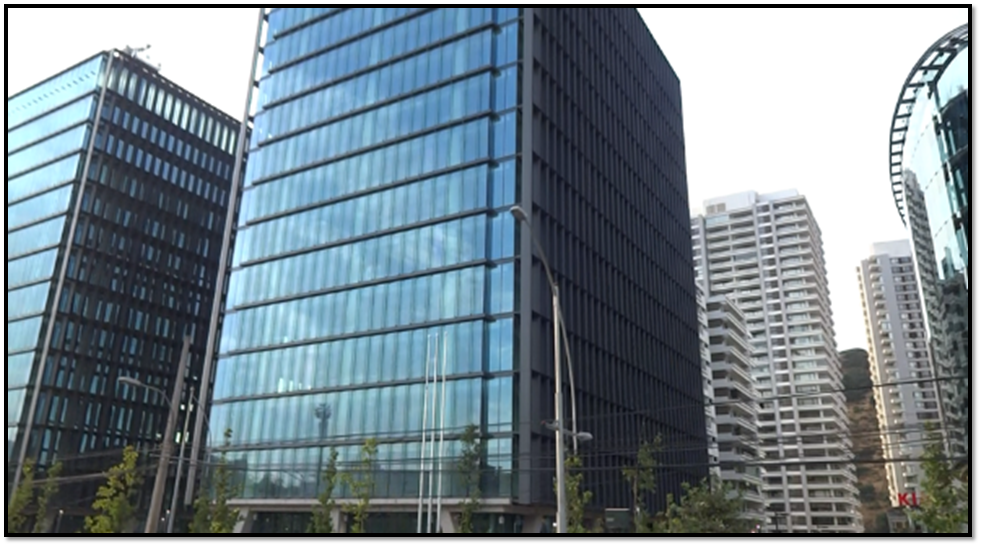 It can not be denied that the avant-garde architectural beauty that gives a greater monetary value to the buildings and attractive to the inhabitants of the city or for travelers and tourists, is the fact of these constructions that use glass to take advantage of the light of the exterior, which comes from the radiant Sun, and thus reduce energy consumption by not needing to turn on the luminaires of those offices. This for the issue of energy savings and efficiency.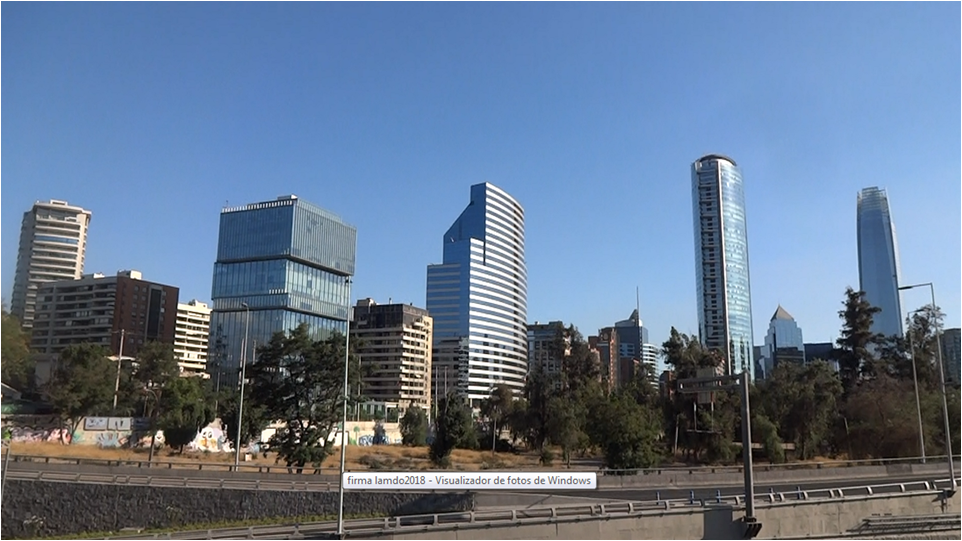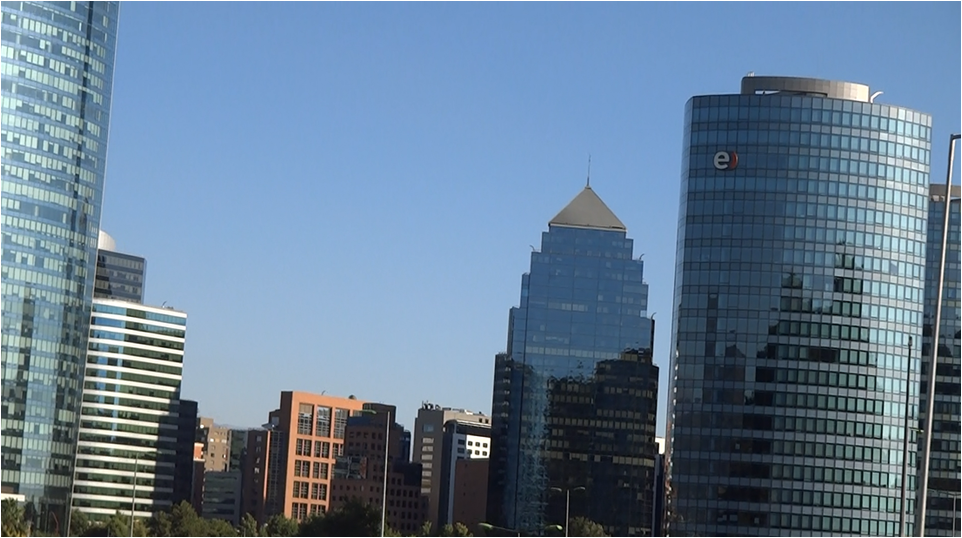 In another post I will continue to show more buildings that impact because of their height, their design, and their architectural beauty.