About 7 months ago it occurred to me to publish this story in Spanish, which is my native language and dominate more than English. It is one of those things that happen around us in an unexpected way and the most logical thing is to leave it reflected in a publication in steemit.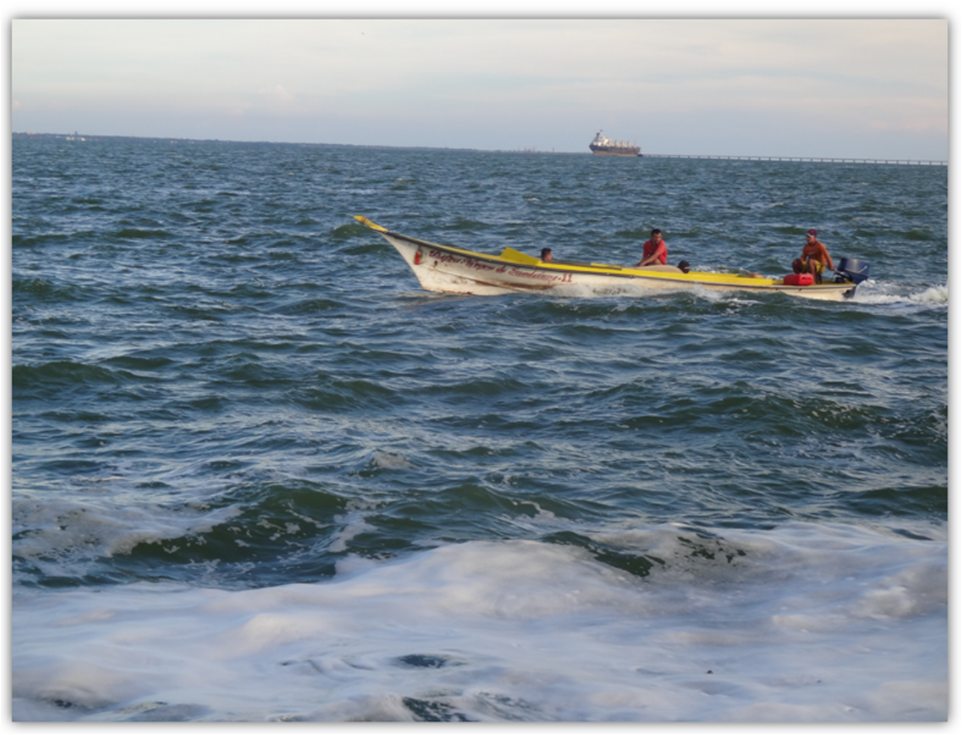 Until now it was common to see a fisherman with his fishing rod and his nets to catch his fish for daily sustenance. We can see it in strategic places inside the Lake of Maracaibo (Zulia-Venezuela), with its boats and all its fishing instruments.
What does not seem normal, is to see a boy enter the waters of the Lake that everyone knows the degree of pollution that exists in this large reservoir of fresh water that can be had in all of South America, but here is immortalized in steemit. com such feat.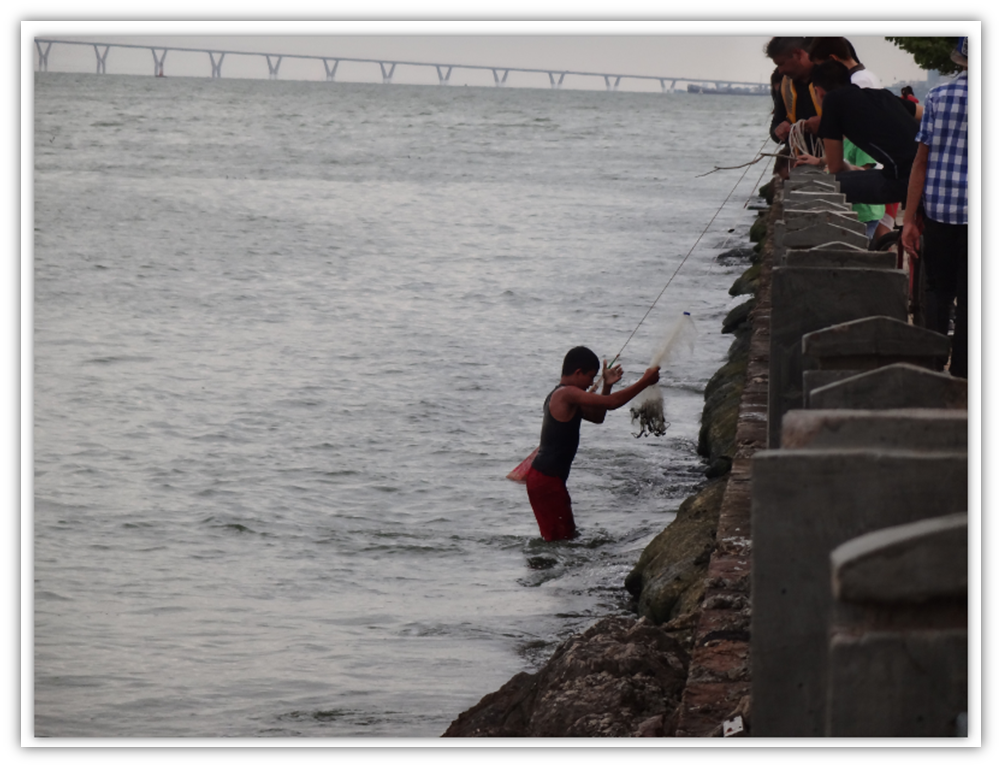 The young man plunged into the waters of Lake Maracaibo with the intention of releasing the fishing net that had been stuck with the rocks of the breakwater on the shore of the Paseo del Lago (name of birth).

I took advantage of the afternoon for a walk and I was able to take some pictures that illustrate the marine life related to the lake such as: boats, birds, lake, bridge, etc. Part of life, part of our history. . .
The original text of this story is exclusive of . . . . . . .