It was the spring of 2015. I was in Shanghai, China. A day with 37,303 steps taken and over 18 miles walked. I tried to explore every street, alley, nook, and cranny. 24.1 million people live in this city. Truly amazing. The second day of my stay in Shanghai had a scary twist though...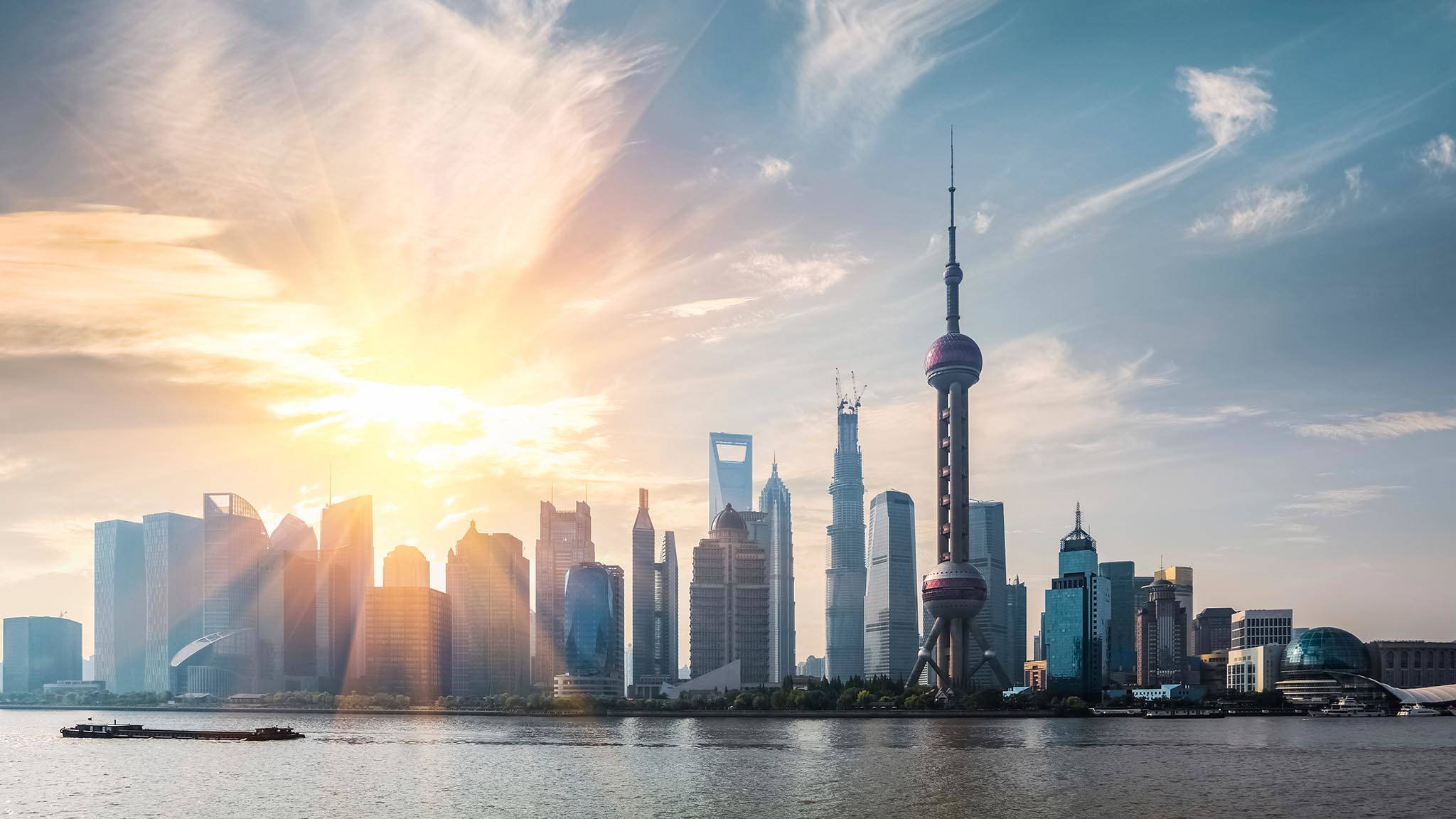 Source: InterNations
An unexpected bar trip
I fell into a well planned con with not only two people involved but the entire bar staff, in which my bar tab came out to $566 (!). I usually keep my guard up when traveling, but...anyways story time folks!
I'm walking down this shopping district in Shanghai in the evening, when this random girl comes up to me. At first, I thought she was selling me something, so I told her to leave me alone and ignored her.
She claims she wasn't selling me anything, but is surprised that I seemed to speak some Chinese (which I barely do.. ok a few words she picked up probably!). I sit by a nearby bench and talk to her for about 15 minutes to get to know her.
Then she's like, let's go to a bar. I told her I did not intend to go out drinking, but I could grab one or two. She says ok, she's only getting one drink. And off we went...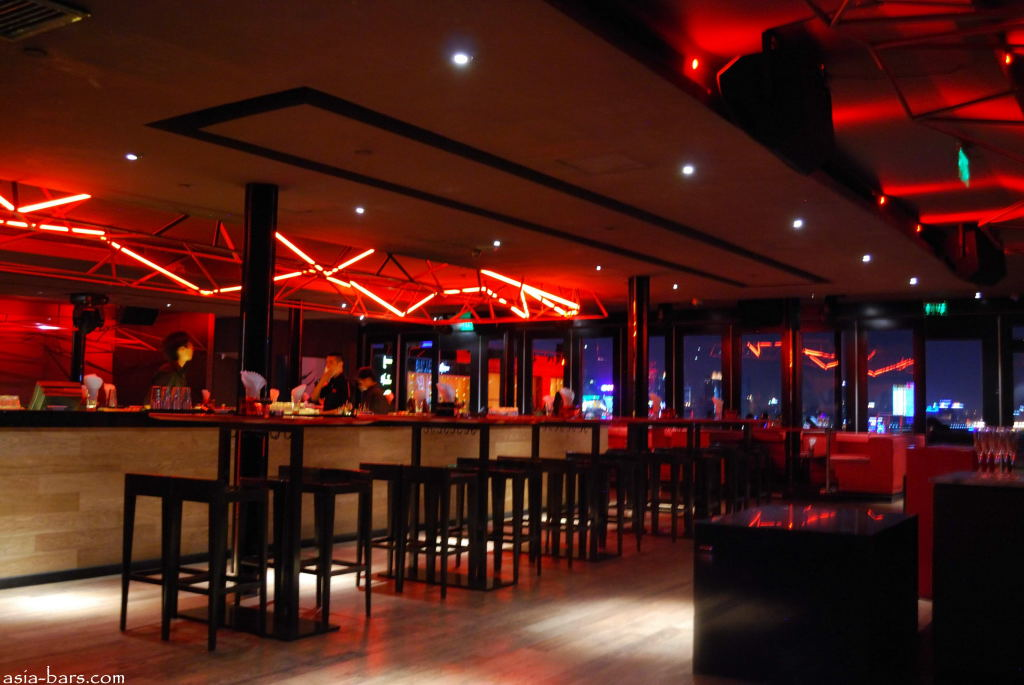 Source: Asia-bars.com
The entire bar is in - in on the scam
We go into a bar that she picked out, we sit. There are people drinking, some playing pool, etc. I did notice that some of the people who are attendants, are also wearing the bar's shirts, but It just didn't really bother me then.
She tells me she's gonna invite a friend who just got off work, soI'mm like: cool! Not within a minute later, her friend walks in. Now, I myself ordered a beer. The girl that I was talking to, orders a coke, a glass of whiskey, and a fruit platter. The new girl orders a whiskey.
Now within 10 minutes, every time one of them orders a whiskey, 4 whiskey's would come out. They keep telling me to drink, in which I refuse. Like a Quentin Tarantino movie, I'm starting to suspect something, and with each passing minute, it's dawning on me.
20 minutes later and there is a total of 12 Whiskeys, for 2 girls. In which the girl asked, you are going to pay for this right? I'm already annoyed and bothered, so I say no. They keep asking, I say no. I told them they are paying for their own drinks, in which the response was "I don't understand what you are saying?!"
I was starting to get nervous and angry at the same time, which doesn't happen that easily with... My thoughts: You're about to FUCKING UNDERSTAND THIS KARATE CHOP i'm about to give to your throat. The bartender hands me the check, which was $3776 RMB ($566), which was basically 300 RMB per drink ($45). So I ended up arguing with the bartender for like 10 minutes, in which he told me to empty my pockets, to asking how many cards I have, to trying to charge my card in full when I told him not to.
I decided to throw $50 at the bar tender, shouting that the girls owe the rest. I told him that I would get my card, then I jolted out the door and ran. Ran as fast as I could, through alleys, criss crossing any alleys I saw until it was clear.
And then I just busted out laughing. I survived. I made it. Trembling I started walking the steps to my hotel. Is this China? Is this happening here? An uneasy start of my trip...