Talento Colectivo Foundation, based in Riohacha in the north-eastern part of Colombia, was born with the idea of implementing a new concept of ethical commerce that puts in the first place the human being, by valorizing the art and the humanity in every creation.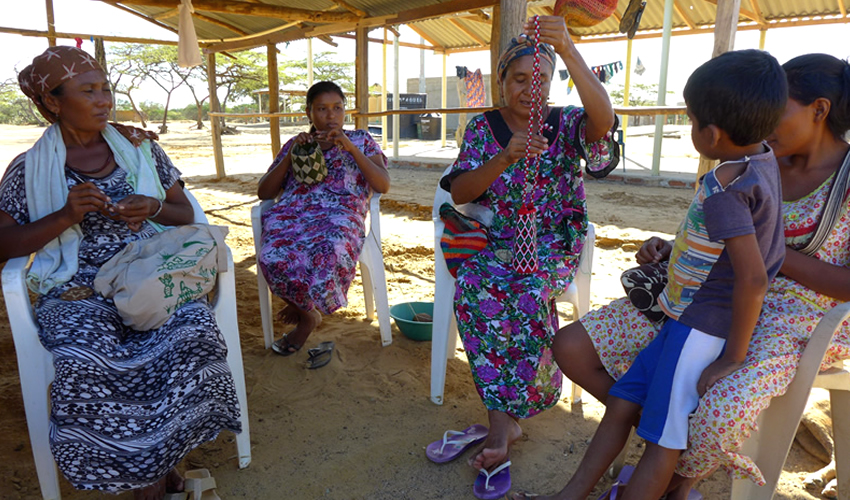 The Wayuu people, natives of La Guajira region, which stretches from Colombia to Venezuela, carry on their cultural millennial heritage of traditional crafts from generation unto generation, creating handmade crochet bags with colors and designs representing their inner states. The weaving represents more than an economic income, it is rather an art that gives an identity to the Wayuu women.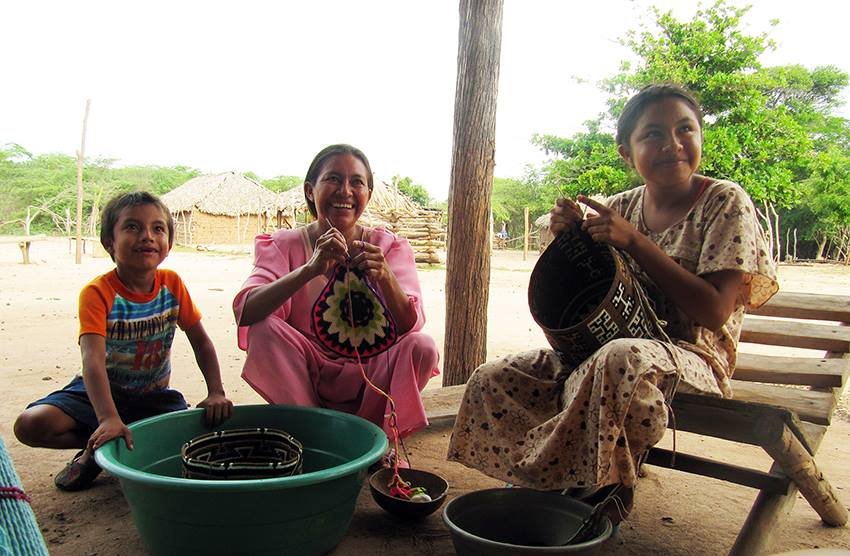 Talento Colectivo associates to each creation a face and a story, and provides fair payments to the artisans for the same type of work.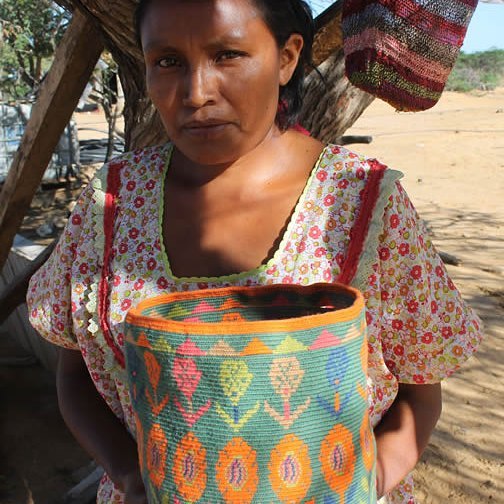 Thanks to wages in accordance to the work done (to create a handbag usually it takes about 20 working days), the Wayuu communities can develop socially and economically, being able to provide an education to their future generations. This foundation is a pioneer in this particular field in Colombia, because at this moment there are no other organizations, that have such standards considered fair trade.