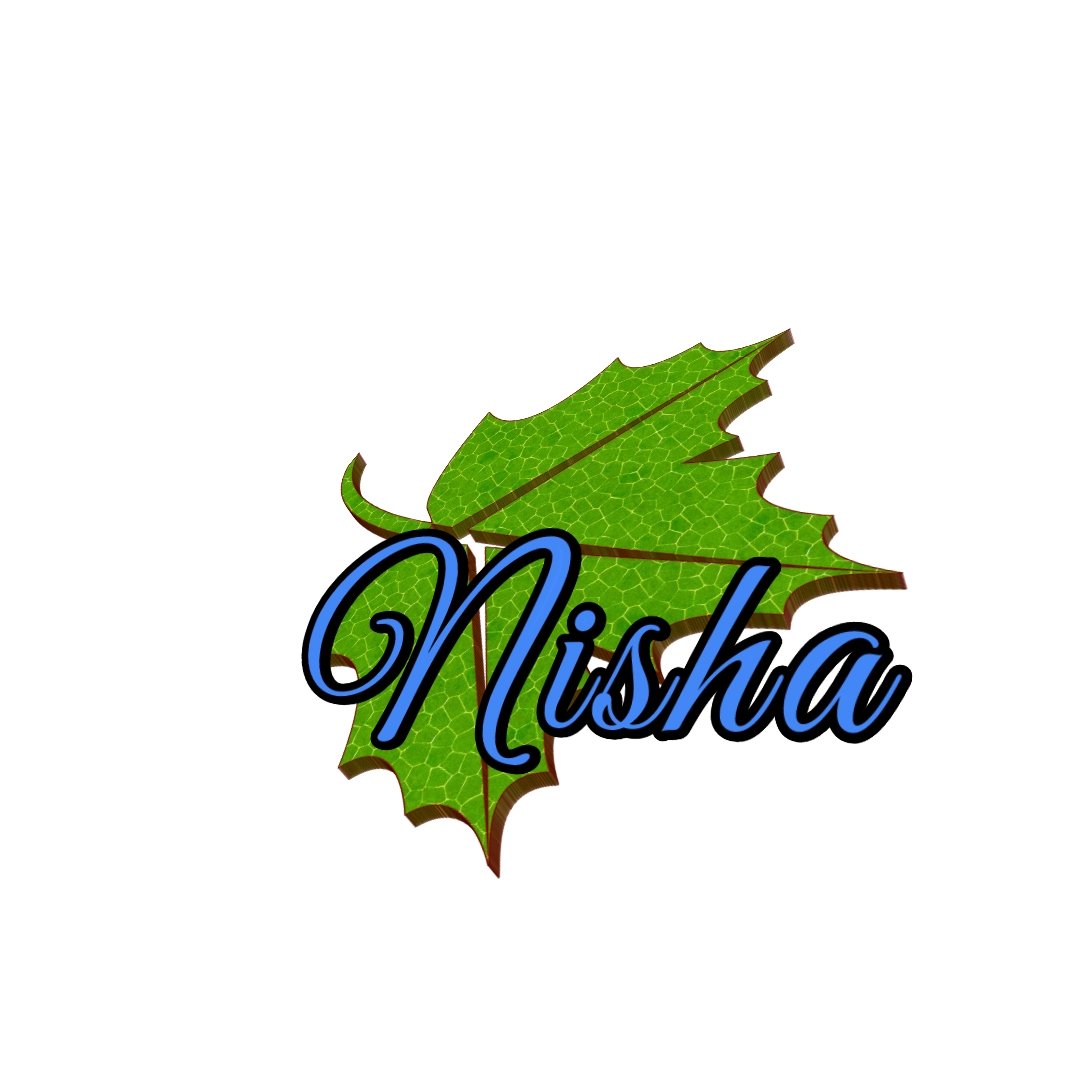 None of the court officials found the solution for this question. According to the fixed time again, on Friday, there will be the Rajdarbar. All the people sat on their seats. Although Birbal first reached.
Now the king has asked one and a half to answer the question, but all the court officials, ministers and pundits stood bowing their neck.
Now Akbar has not been living. He asked Birbal. Birbal gave a clever answer, 'Japnah! What's great about this. The answer is very simple. By taking 'now, he got up from his chair and went out.
Seeing this, crackers began to appear in the courtiers. One said, 'What is this?' Birbal, instead of answering Akbar, got up from the court and went out. Akbar rested on his throne and waited for Birbal.