When countries enter into crisis or political problems due to badly implemented ideologies, a series of chain events that directly affect artists, singers, writers and great thinkers arise.
They live in exile, this means that they must flee their countries of origin and start a new life in another. This is and has been the case over the years in the different dictatorships or dictatorial governments in the world.
These personalities, due to their influence and impact on their followers and on society in general, are persecuted by governments that do not want the voice of these artists or singers to be heard, much less if this will harm them.
Do you want to know what have been the famous artists and personalities who had to flee their countries due to dictatorships, wars or sociopolitical problems? Well here we present 10 of them:
1. Celia Cruz
More popularly known as "the guarachera of the world", Celia Cruz, was a Cuban singer very famous in the world, her musical successes like: Life is a carnival and La negra has tumbao, they sounded and were heard for a long time in different countries . In 1960, after the Cuban revolution led by Fidel Castro was established, a contract was signed with Sonora Matancera in Mexico. After leaving, the Cuban government forbade her to return.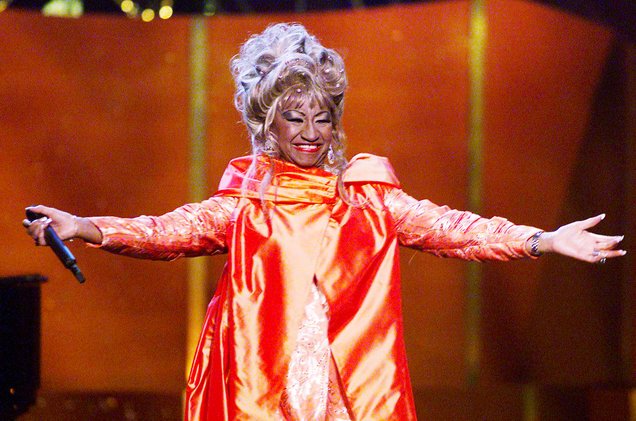 2. Paquito D'Rivera
He is a Cuban jazz musician, clarinetist and alto saxophonist, tenor and soprano. In 1980, tired of the revolution in Cuba, he decided to leave and seek asylum in the US embassy, leaving his wife and children on the island.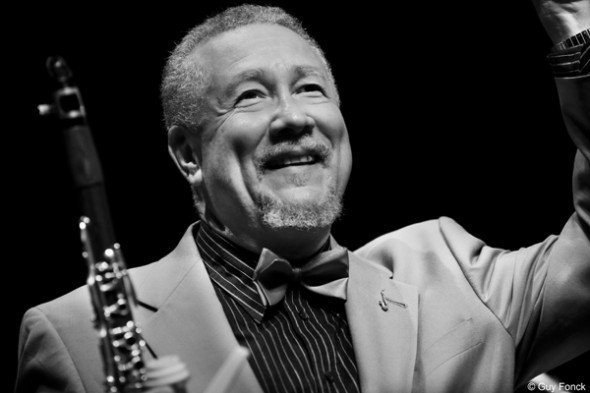 3. Orlando Urdaneta
He is an actor, dramatist animator, plastic artist and Venezuelan humorist. He has been critical and opposed to the government of the late Hugo Chávez and now of Nicolás Maduro, through his programs in the media. In 2003, he traveled to the United States where he became an American citizen, after learning that the military intelligence of the Venezuelan government wanted to neutralize him.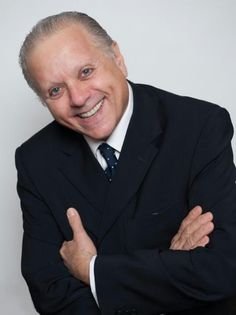 4. Ricardo Montaner
He is an Argentine-Venezuelan singer-songwriter, although he was born in Argentina, at an early age he was eradicated in the city of Maracaibo, Venezuela. He left Venezuela in 2000, after an attempt to kidnap him and his family members due to political problems.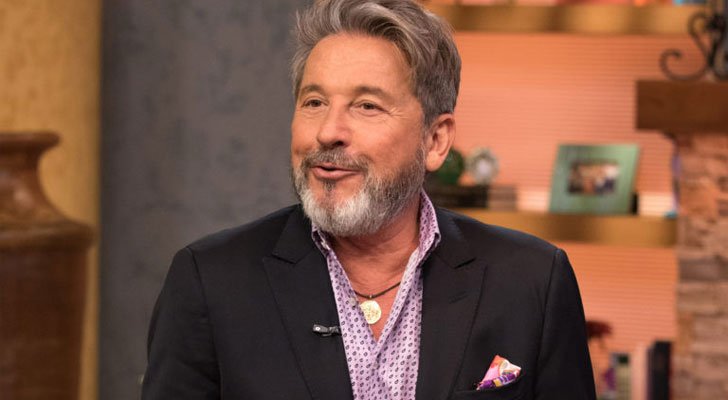 5. Quilapayún
It is a musical group that was part of the "New Song" Chilean in the 60's. When the coup d'etat of Augusto Pinochet took place, the group was touring Europe. After the coup, they remain in France and return to Chile in 1988 to support the plebiscite that was to decide whether Pinochet would remain in power.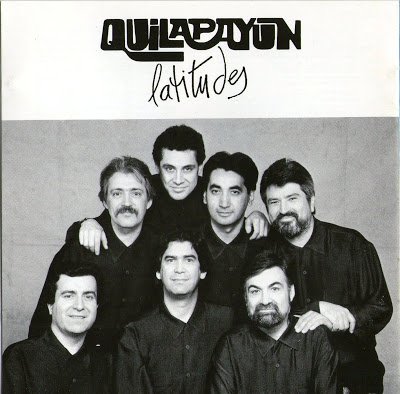 6. Patricio Manns
He is another of the writers and singer-songwriters of the "Nueva Canción" Chilena. In 2011 he won the competition of the 52 Festival of Viña del Mar with the song De Pascua Lama. Pinochet's shock surprises him in Chile and he managed to leave the country in 1973. He returned to Chile in 1990 after 17 years of exile.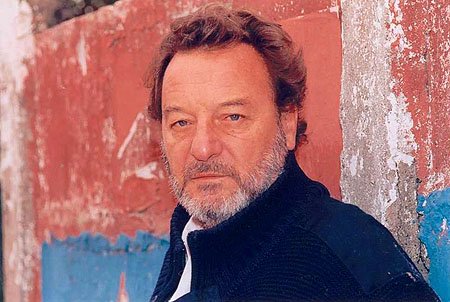 7. Max Reinhardt
He was a German film producer, and a theater and film director who played a vital role in the renovation of modern theater. In 1933 with the rise of Adolf Hitler to power, Reinhardt decided to emigrate to the United States.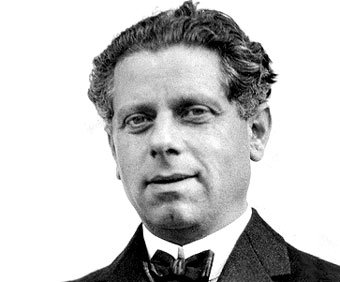 8. Kurt Weill
He was a German composer, husband of the Austrian actress and singer Lotte Lenya. They were accused by the Nazis in 1933 of "Bolsheviks of culture," that is, dangerously radical artists. They had to flee to New York, United States, where Weil's wife resumed his career while he composed music for the biblical drama of Franz Werfel.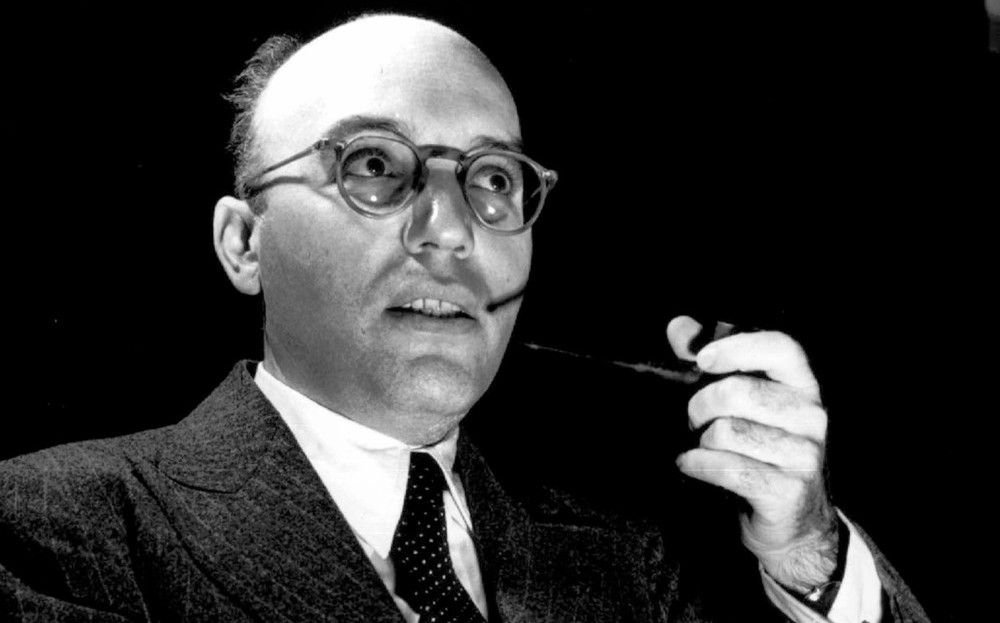 9. Piero
One of the first to take the drastic decision to leave Argentina was Piero Antonio Franco de Benedictis, better known as Piero. In 1976, when the coup d'état against María Estela de Perón was consummated, she traveled to Spain after an attempted kidnapping by the regime.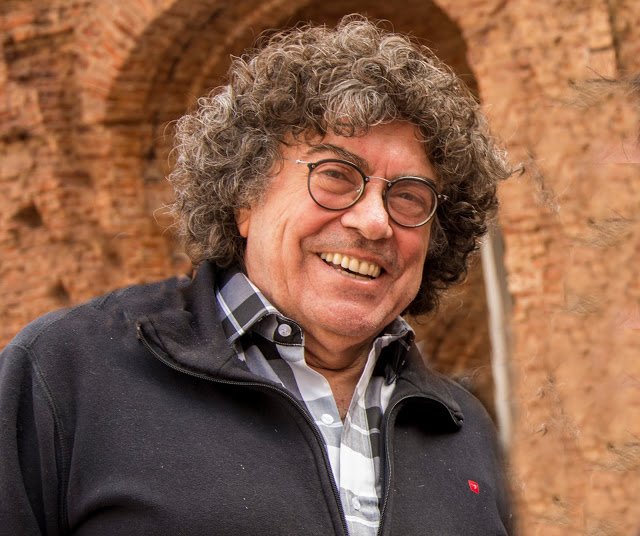 10. Gustavo Santaolalla
He is an Argentine musician, composer and producer. He was one of the founders of the influential Argentine rock band Arco Iris. He escaped from the military dictatorship of his country in the late 70's, exiling in the city of Los Angeles, United States, where he worked mainly as a producer.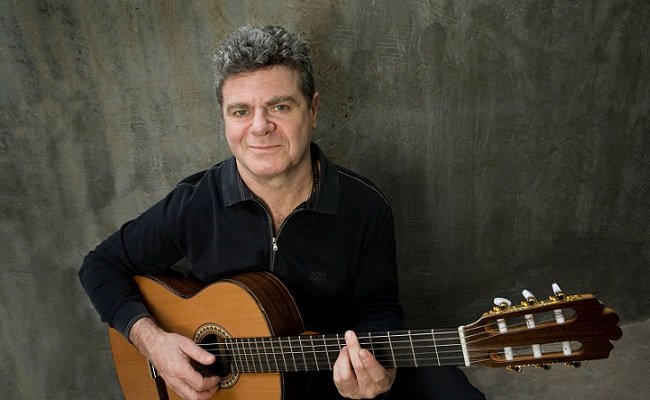 Follow me and do not forget to vote! Until the next post!