Stan Lee, creator of Spider-Man, X-Men, Black Panther, The Fantastic Four and other Marvel superheroes, has filed a lawsuit against POW! Entertainment because the company has used its image illegally.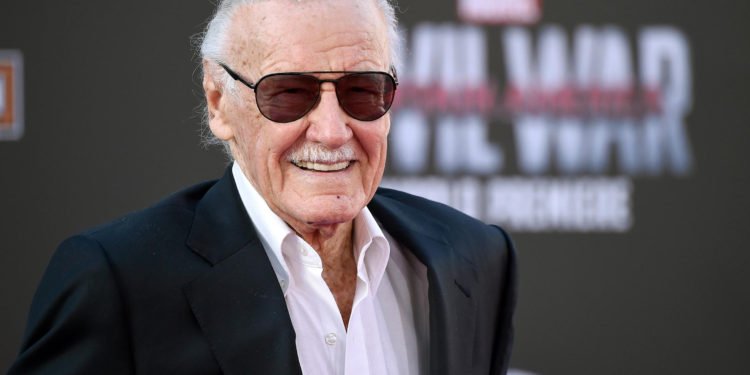 The Hollywood Reporter claims that Stan Lee demands a trillion dollars from the company, of which he was co-founder in 2001, as he was tricked into signing documents in which he transferred the rights to his image to that company.
According to the source, Adam Grant, Lee's attorney, presents the following allegations in the legal documents:
Lee does not remind anyone to read the illegitimate document and, because of his advanced ocular degeneration, he could not have read it himself. Although the illegitimate document claims to contain Lee's signature, Lee never knowingly signed it. (1) falsified Lee's signatures; (2) they lifted Lee's signature from another document and imposed it on the illegitimate document, or, (3) someone, probably one of the defendants, induced Lee to sign the illegitimate Document using a bait and change tactic: tell Read what was something else.
We hope that justice will prevail once the litigation ends.
Stan Lee has had a more than complicated 2018 since this lawsuit adds to the accusations of sexual abuse that weigh against him, his battle with pneumonia and the abusive treatment that is part of his daughter and his friends, who want stay with their properties.
Follow me and do not forget to vote! Until the next post!