I had a problem today. The battery terminal lead on my car rusted and fused itself to the battery post, and while pulling it off, I managed to pull the entire post out of the battery. I decided to cut the lead, which had 2 wires going to it, and one wire was too short to reach the battery, even after I attached a new terminal connector. I've never had Triple A or anything like that, so I'm used to doing smaller tasks like this manually. Normally, I would just change it and forget about it. Today, I had an insight into solving life's problems.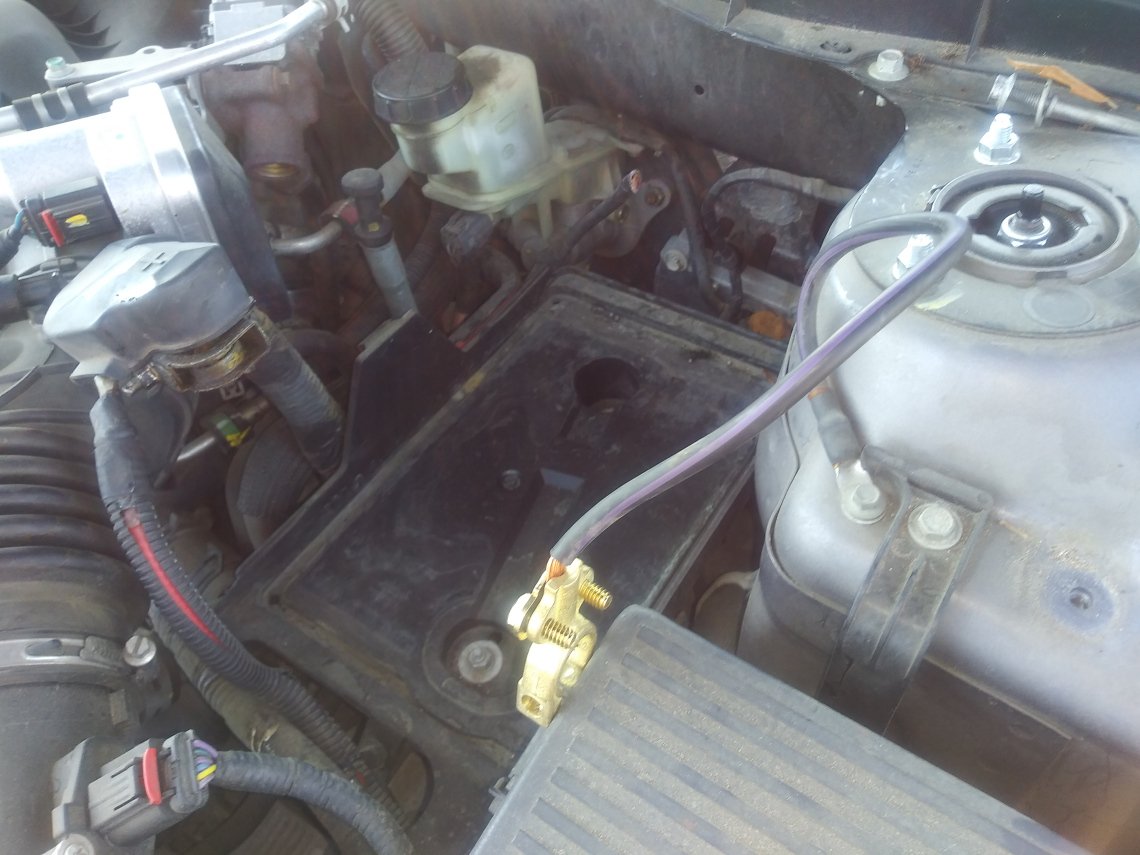 Terminal, and in the back, there is the short wire
Whatever your situation is, the problem must be identified. Walking around all day thinking "something is wrong" is not going to help you move forward. In music, this might be the fact that your songs aren't getting any views. In a relationship, this might mean that you feel a certain way around a person. If your back hurts, you may realize that your life is too sedentary, and you are being punished, or that you lack strength in certain areas that lead to that.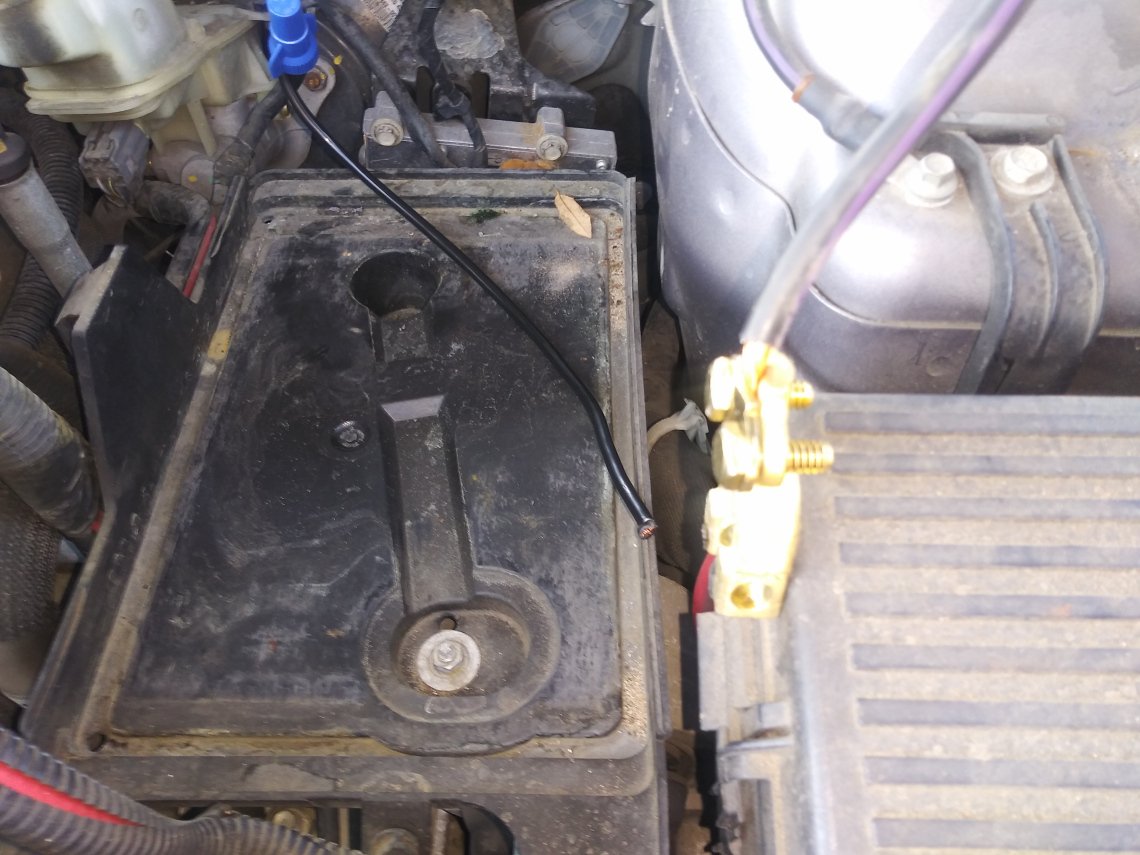 Splicing an extension to the short wire
Identify Ways to Move Forward
If your relationship is unsalvagable, it may be time to move on. This will hurt, much like cutting this wire in 90 degree heat did. Then twisting the thick wire with bare hands. After the initial pain, things will start to be clearer.
Another example is, if you start working out, doing bodyweight squats, it will suck. Your knees will creak, your hips will pop, and you will be sore in strange places the next day. You do it again, and suddenly it's not so bad.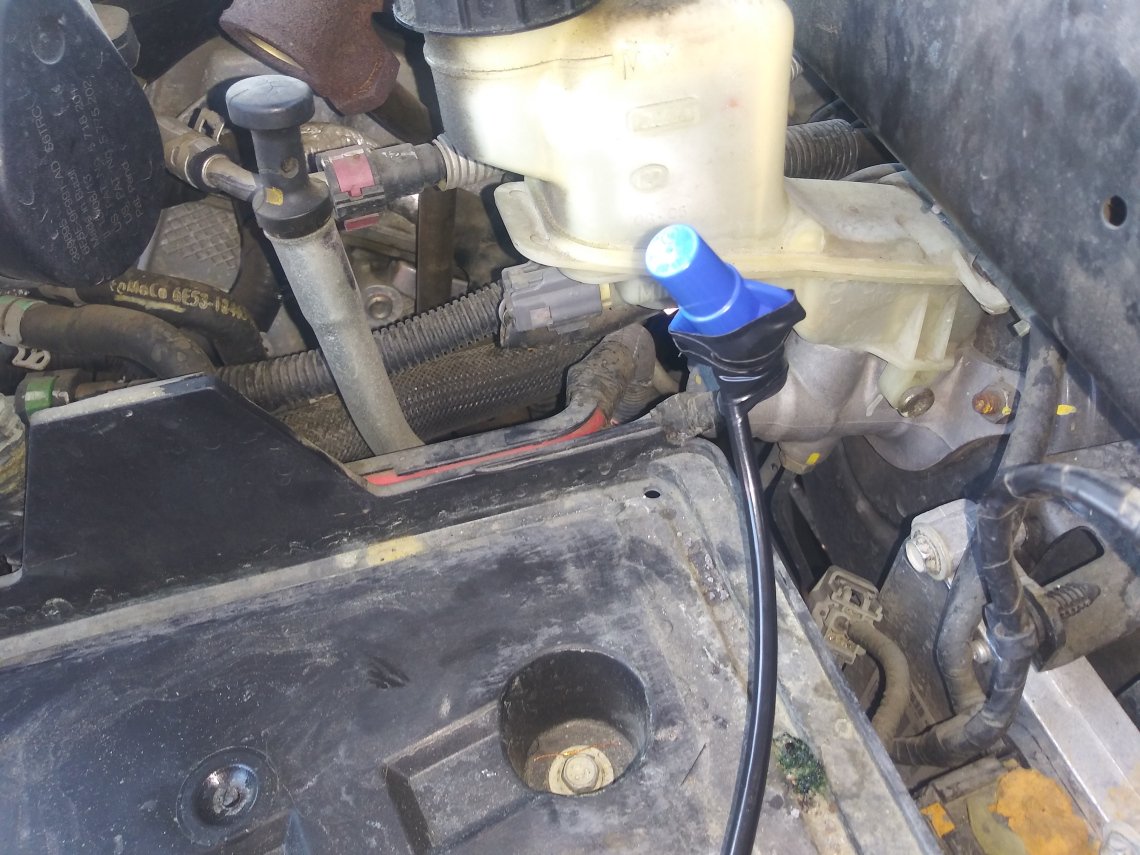 Time For Mending and Strengthening
After moving into a new place, it will not feel the same. You are out of the comfort zone, and growing. Settle into this new feeling with a silent confidence that you will become stronger over time, and this will become a new part of you.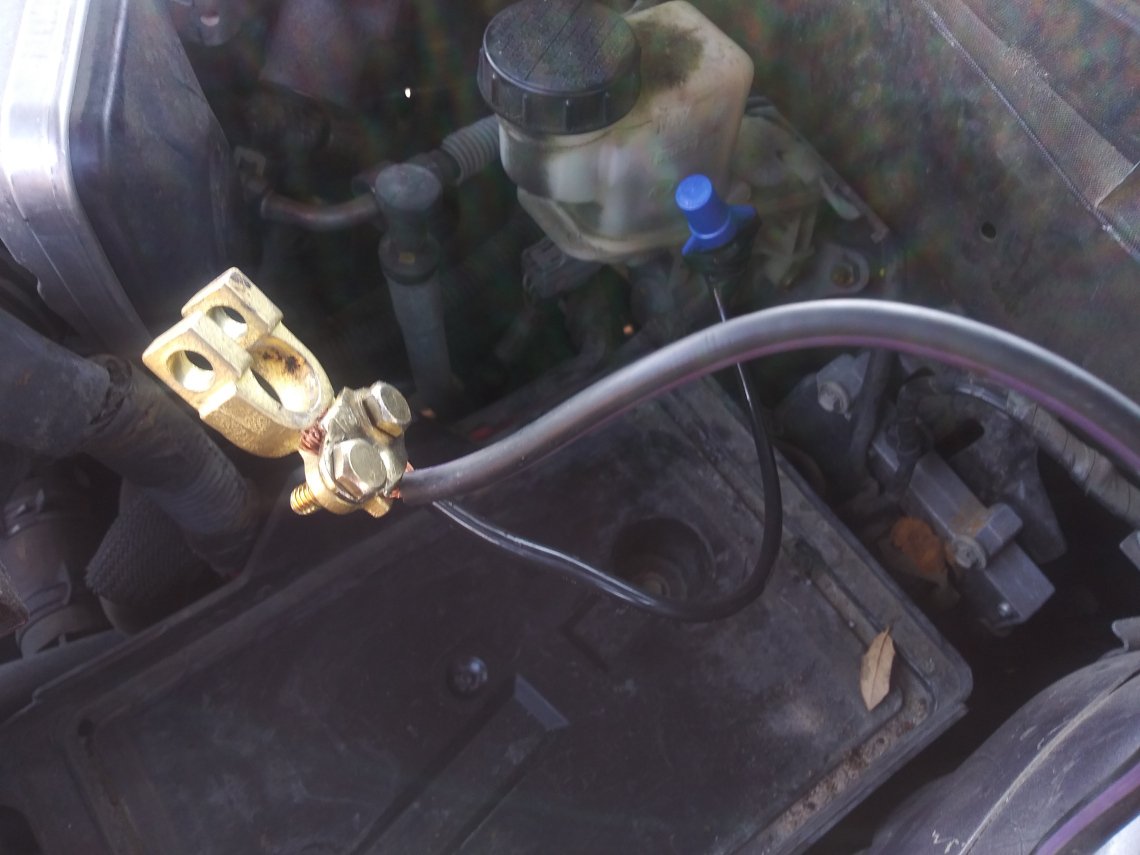 After mending, you will once again feel OK with reaching back out into the community. If you had lost a job that was important to you, then once you get a new one (and stick with it - that's the mending part), then you will slowly integrate that new position into your identity.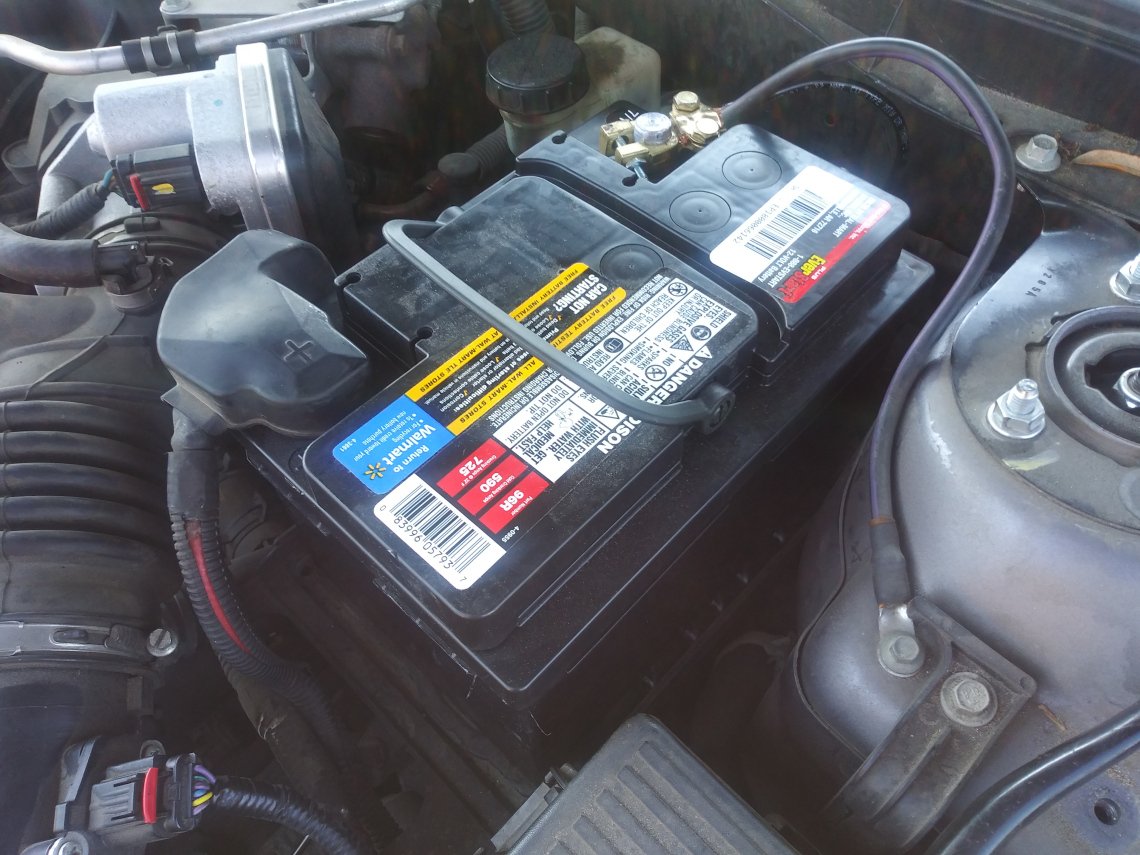 Notice that the finished product isn't quite the same. The connector isn't original! But I believe the material to be less susceptible to rust, so it was a decision I made to prevent future mishaps. Plus, I wired it myself, so I'm familiar with the location of the new wire, and I can easily change it again if it gives me the business.
And I know this is kind of a shaky metaphor - I could have just towed it to a shop, where they would replace my old connector, and it would be like nothing happened. But that's just throwing money at the problem, isn't it? ;) Actually, that's a good point in itself - the old connector still needed to be changed.
This has been a Poor and Angry feel-good moment. Thanks for reading.