This is a whopper of a true story.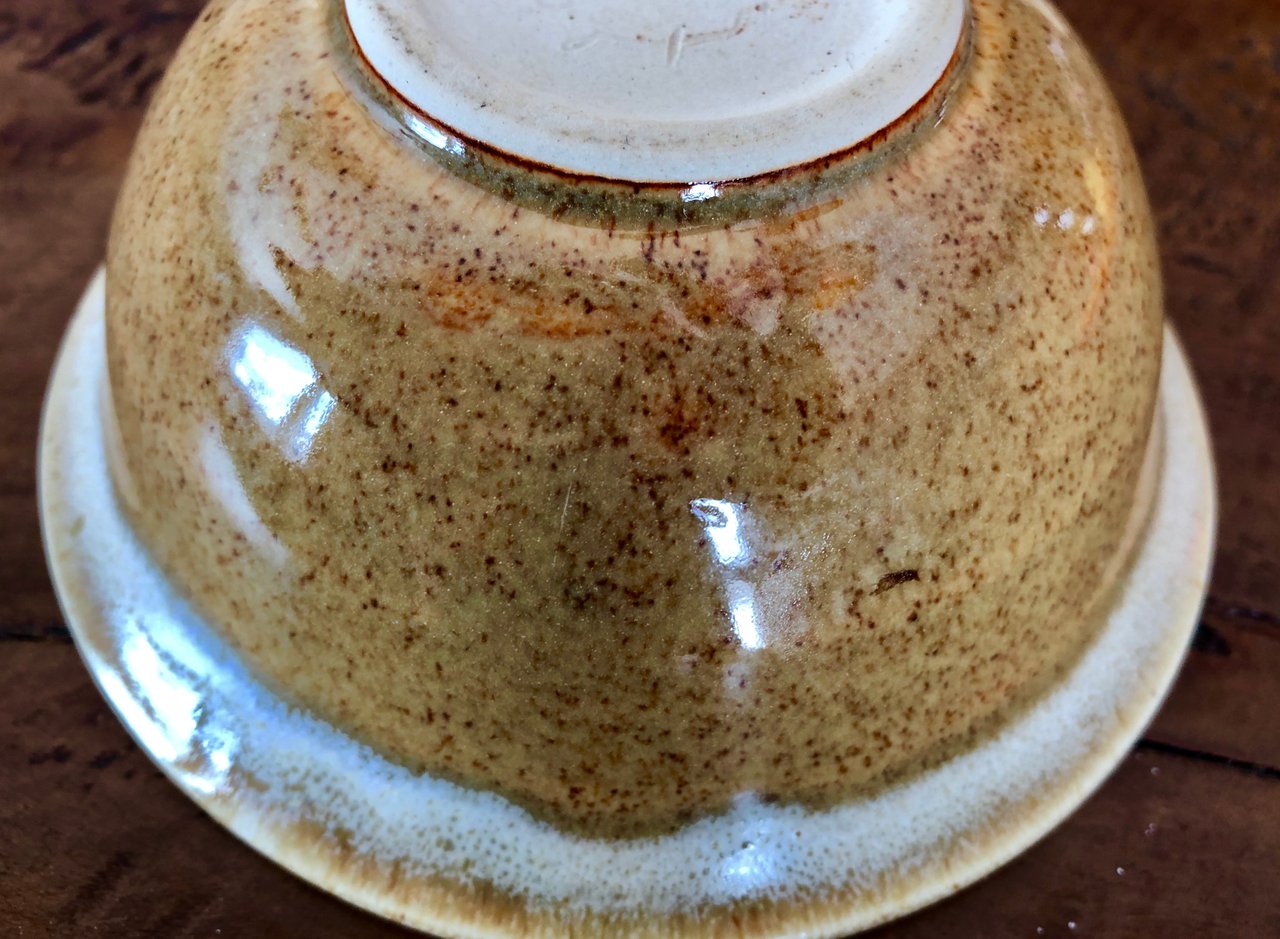 Although not my personal story, it is so poignant and heartwarming that I want to share the love, so that others can enjoy it, too.
Most importantly, Mary's story will now be preserved forever on Steemit's blockchain.
(I feel that it's the least that I can do, to help preserve the art history and Mary's legacy for future generations to discover.)
Mary Borgstrom is a famous Canandian Potter.
She was born in 1916 and she's in her 104th year.
You read that correctly.
Mary Borgstrom is still living.
Today, she resides in an Alberta Nursing Home.
In her later years, Mary was considered a hoarder.
Neither of Mary's two children were interested in owning their Mother's home or its contents.
Instead, they called a company named Curiosity Incorporated and asked the owner of that company to come to the house, look through its contents and potentially buy some vintage items that still have value.
The house was packed. Many rooms were completely impassable.
Curiosity Incorporated bought the entire house and all its content for $20,000. Then, they set about to sort, organize, donate and restore.
They documented everything on YouTube.
Making order out of chaos.
It was a huge job and it is why Mary and her family agreed to sell the property so inexpensivly.
Comparable houses (in the same neighbourhood) are valued at 200,000+.
This is the first video in a series, as they work through the restoration of the property. If you start here, you'll get a sense for the magnitude of the task that was undertaken by Curiosity Incorporated.
(Posted to YouTube by: Curiosity Incorporated on January 13, 2019.)
What a life!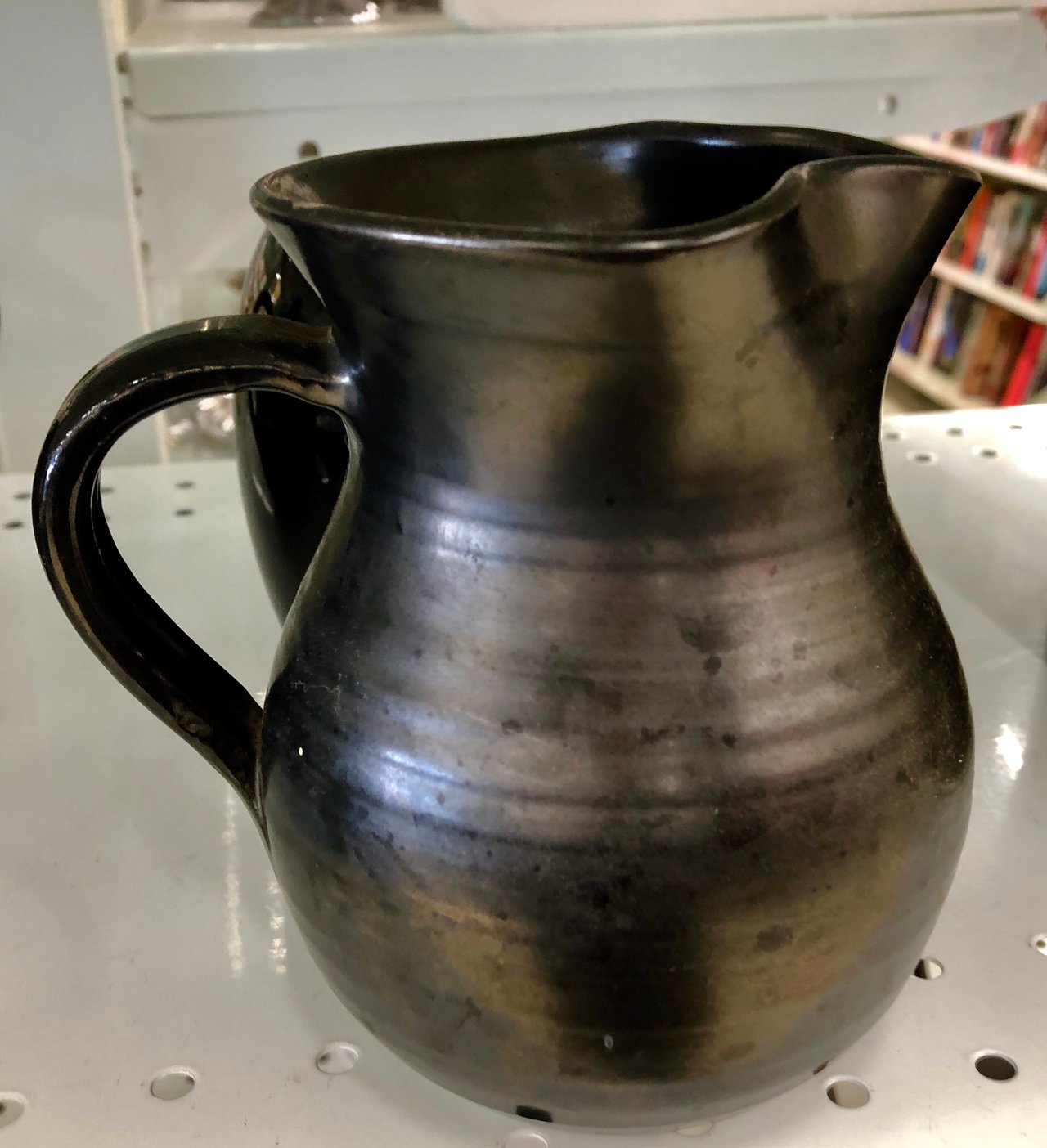 What a legacy in art!
Many pieces of Mary's original artwork and hand-drawn illustrations were literally uncovered, in the clean up.
Then, Curiosity Incorporated went to visit Mary and they interviewed her, too!
(Posted to YouTube by Curiosity Incorporated on Feb. 20, 2019.)
The best bit:
Curiosity Incorporated has announced that they've put the wheels in motion to have Mary's house recognized as a heritage site by the Canadian government.
With any luck, it will become a fine art gallery, highlighting the significance of Canadian artists who specialize in ceramics and pottery.
~ Rebecca