As a mechanical engineer I feel certain passion for cars, when I was younger I used to watch Pimp My Ride, I thought it was a pretty good show, the way old-dilapidated cars were turned into stunning ones made me an instant fan, I didn't miss a single episode.
But behind that television wonder shown by MTV, there were a lot of bad rumors and complaints, basically, behind the scenes, several cars presented mechanical problems in the practice, like gadgets that didn't worked properly, other cars would stop working in a matter of weeks, while another group would simply be left alone for photography.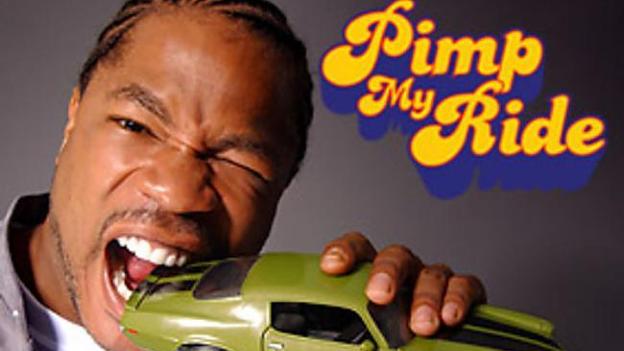 The staff of the Huffington Post maintained conversations with four guys whose cars where "pimped", and they came to the conclusion that not everything that shines is gold.
One of them was a guy named Seth Martino, from the 4th season, the team of "Pimp my Ride" put a "robotic arm" that was handled by commands from a computer, but the reality is that the arm was nothing more than a contraption with a lot of cables. In the case of Seth, things were particularly bad, because his car was spiked with LED lights on the seats, something that in practice left him unusable as they got hot and burned. If you were talking about the TV system inside, things did not go much better, since it never really worked.
Other guy, also from the 4th season was Justin Dearinger, he told Huffington Post that the mechanicals and technicians of the show took out a lot of the things that were shown on TV, like a Drive-in Theater. The production of the program (represented by Larry Hochberg) in his counterpart say that they removed it because the movie system was dangerous to drive.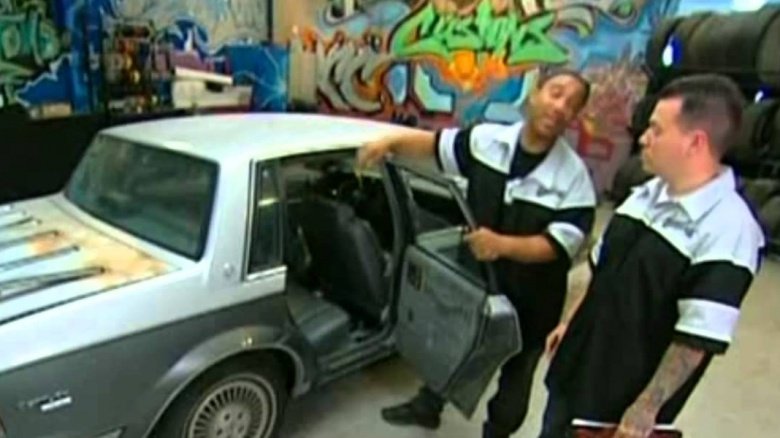 With the car of Jake Glazier, a car with mechanical problems, they couldn't even make it work. The thing is the guy decided to sell his car because it was giving him a lot of problems, but a few months later the car exploded on its new owner and that occurred because a false pipe was installed, even after putting a silencer on it, it did not stop sounding brutally, and the reason was obvious then, there were serious problems in the internal mechanics of the car.
If you want to find more detailed stories, you can read Huffington's extensive report, where they will find statements from those affected.
Sources of images:
http://www.looper.com/14919/untold-truth-pimp-ride/
I want to thank @cervantes @steemfamily @provenezuela @votovzla @goya #steemfamilyhi because of their role in the development of this steemit community.
Thanks to @Hogarcosmico @merlinrosales96 @bettino @rchirinos @annyclf @paolasophiat @luisrz28 @jesusrafaelmb