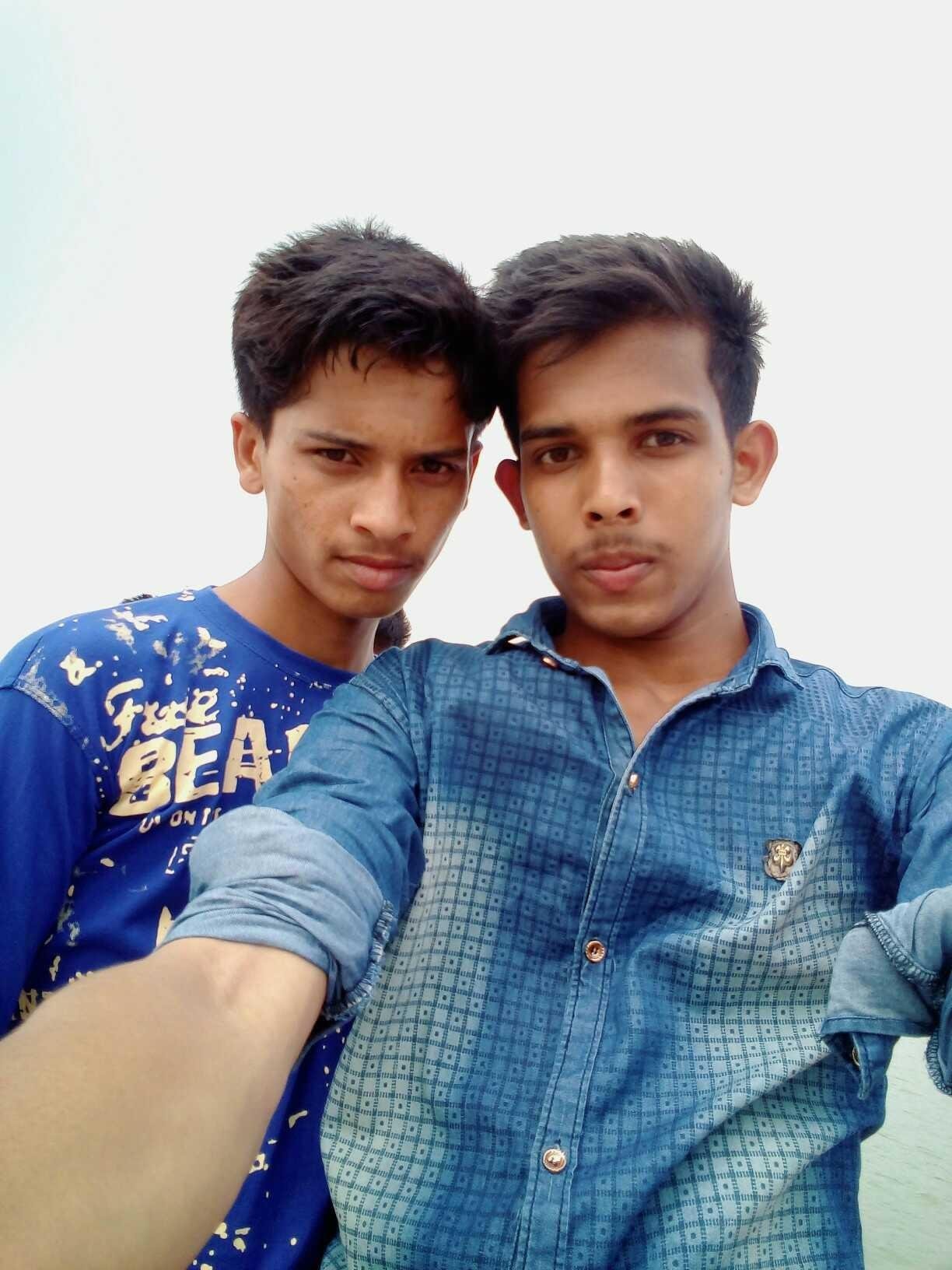 Police have filed a case against unknown number of people for spreading rumors during social movement during the movement to demand quota reform in government jobs in Bangladesh.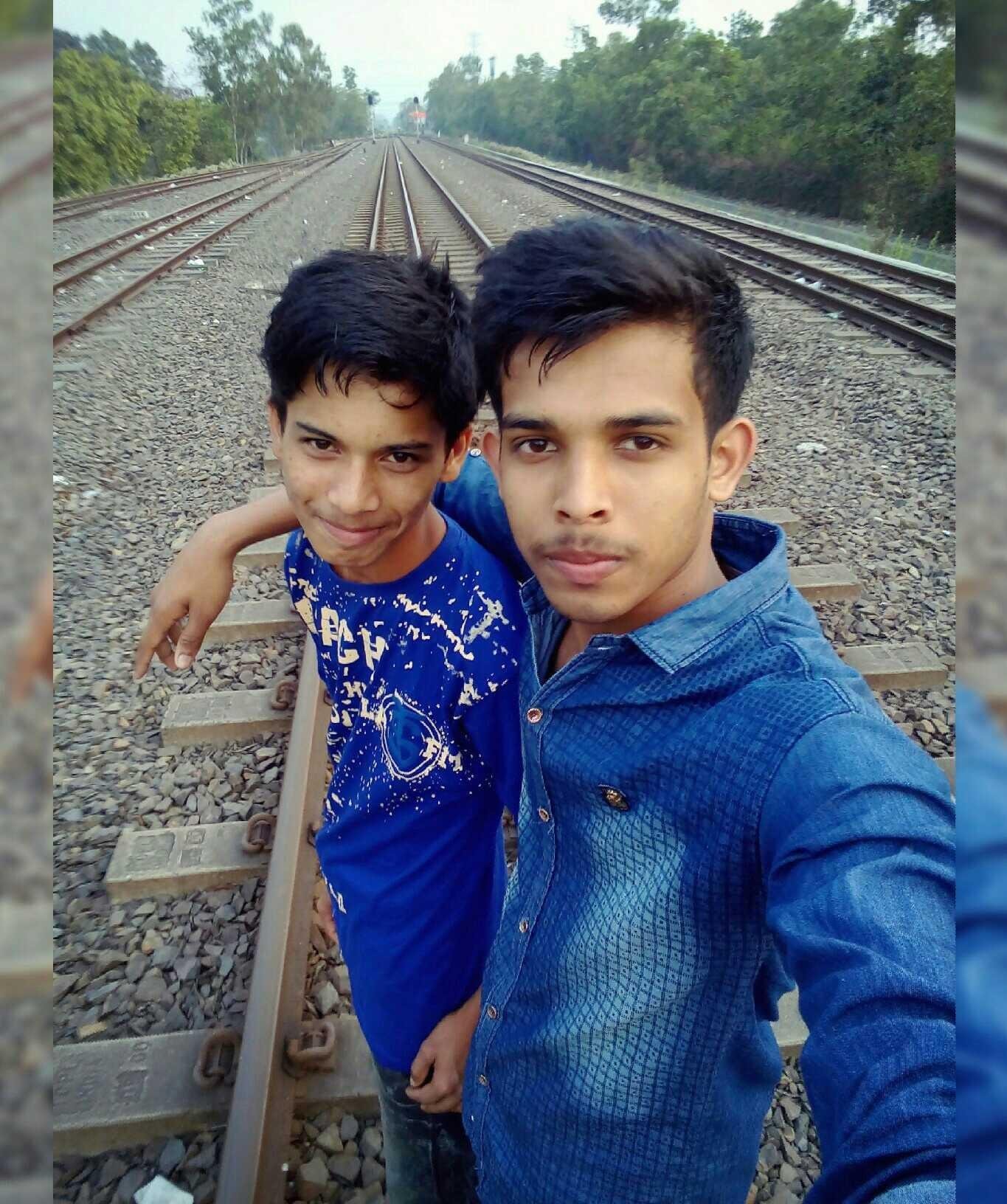 Police officials say work is going on to find out the violence of the students who have made false propaganda by spreading false information like death and rage.
Police say that, because of this they initially suspected accounts of Facebook accounts of 200. But after the last two days of investigation, the number has now dropped to about 30.
Officials say they review these accounts and they will now find excuses and rumors. These include Facebook pages, personal accounts on Facebook and Twitter and some online portals.
The case was filed with the Information Technol1. itemogy Act, Ramna Police Station, Dhaka on Thursday. The case was filed on behalf of the Police Cyber ​​Crime Unit. The name of the case was not mentioned in the case. The names and posts of different Facebook IDs have also been added.Police say that after spreading false news of the death of Abu Bakar, the protesters became violent and vandalized inside the residence of Dhaka University Vice-Chancellor.
Nazmul Islam said, "It is going to find out those false reports who have instigated violent activities."
He said that initially they suspected about two hundred accounts of Facebook on charges of rumors. They have examined those profiles. Trying to see who are aiming to create an unstable situation, who have deliberately caused these false reports. Now the number of accounts is between 20 and 30.
"We are now working on these IDs. The efforts are being made to find those who are really behind them," said Additional Deputy Commissioner of Cyber ​​Crime Unit Nazmul Islam.
Millions of Rohingyas are at risk of landslides and floods
Burmese admits that five lakh Rohingyas flee to Bangladesh
But on Facebook many people shared these videos and news, many of them did not understand, how they would be found out of the accused - in response to this question. Islam said, "Many people have shared it as normal Facebook users, but we are looking for those who have done this task with a purpose." The work of identifying these videos or the ones who gave it first find out the source of these things.
Police officials say that they have to do this task very carefully. Because it can do this by using the name of one another through a fake account. That is why they are trying to find the real people behind them.