United Nations recalled peacekeepers and civilian workers killed during UN peacekeeping missions. In the memorial of the United Nations Headquarters, on Thursday, 140 peacekeepers and civilian workers from 42 countries, including five of Bangladesh, were remembered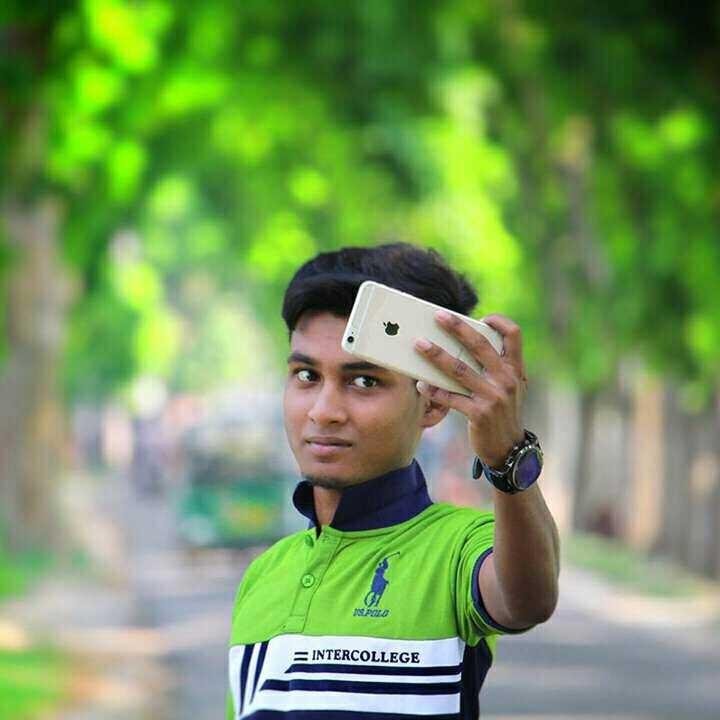 Among the dead, there are 123 military forces, three police and 14 civilians.
Separate Bangladeshi soldiers in peacekeeping mission Abul Bashar, soldier said. Abdur Rahim, the sepoy said. Monowar Hossain, Lance Corporator Md. Zakirul Alam Government and Sergeant Md. Altaf Hossain
Bangladesh's permanent representative to the United Nations, Ambassador Masud Bin Momen and Defense Adviser Permanent Mission Brigadier General Khan Firoz Ahmed took part in the memorials organized at the Trusteeship Council of the United Nations Headquarters. Besides, the diplomats, officers of the military and police forces and the concerned persons were also present in the ceremony.
United Nations General Secretary Antonio Guterres, President of the United Nations General Assembly Miroslav Lycheck and Security Council President Gustavo Meza-Quadra recalled the victims by lighting candles. One minute silence was observed in memory of the dead.
The United Nations Secretary-General expressed his deep condolences on UN peacekeeping and civilian workers saying, "Today we are commemorating all the colleagues who sacrifice and acknowledge their generosity and contribution. '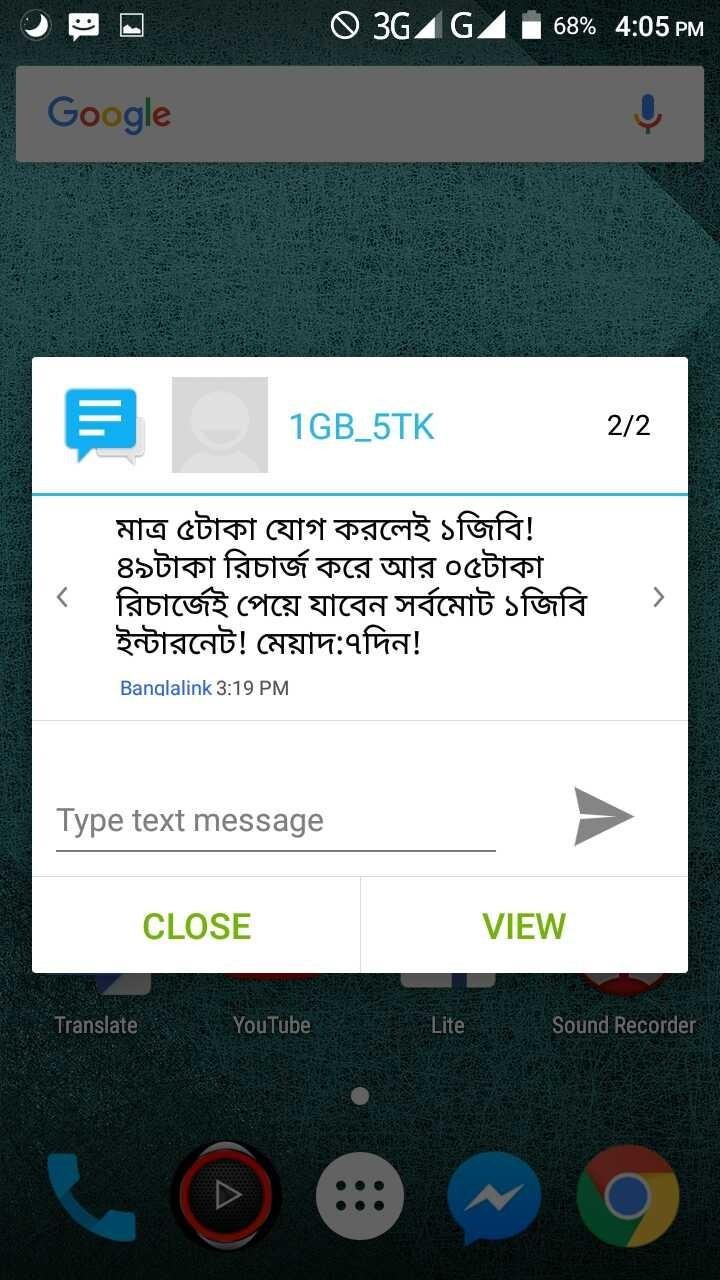 It is to be noted that Bangladesh is one of the largest peacekeeping countries in the United Nations peacekeeping program. Since 1989, 143 peacekeepers from Bangladesh have been killed while on duty in the mission.