Three days after I met Diana, the financial advisor, in the metro for the first time, I was staring at her business card. Again, I was reading:
Diana Bronk
Business Administrator
Potsdamer Platz xx
10785-Berlin
+49 xxxxxxx
info@xxxxxx.de
www.xxxxx.de
Potsdamer Platz. One of the most expensive places in Berlin to have an office.
I turned on my PC and typed in the URL from the business card. I read on the website things like "Assets, Pension Plans, Real Estates and Risk Spread". The website makes a serious and professional impression.
After spending a long time browsing and thinking, I decided to call her. I typed in the number from the business card and waited…
"Diana Bronk here – Financial Advising Bronk. Hello?"
"Ehm… Hello Diana! I am.." I stuttered *"I am Peter. I have recently met you in the metro."
"Oh hello Peter! I remember you – the crypto-expert. Thank you for calling me! As I told you I am financial advisor and customers getting more and more interested in cryptocurrencies."
I just said " And I told you I am not a crypto-expert."
Diana said that she would love to meet me because she wants to hear more opinions on the different projects in the crypto market.
We arranged a meeting 2 days later, at her office at Potsdamer Platz.
Yeah and 2 days later, going to Potsdamer Platz by metro again, I realized how big Potsdamer Platz, Berlins #1 Place for Start-Ups, High-Tech and big companies, was. Standing in front of these big skyscrapers, everything seemed so big and unreachable.
After 10 minutes of searching on google maps I finally found the same address Diana gave me. A pretty attractive young woman welcomed me at the reception.
Again, I stuttered: "Hello! Ehm... I'm searching for Diana. Diana Bronk. The financial advisor."
Immediately, she took her telephone, waited for like 5 seconds and said: "Ms. Bronk? Are you meeting someone? A young boy?"
Then, she just nodded her head and pointed in to the direction of the lift "You'll find her office at 25th floor, Room Nr. 2506."
I thanked and went to the lift. I couldn't believe I just entered one of these panorama lifts I only know from TV. The view was amazing. I could see every single house of Berlin. Everything felt like slow-motion although the lift was very fast.
Finally I arrived right in front of Dianas office.
I knocked on the door, waited 2 seconds and entered…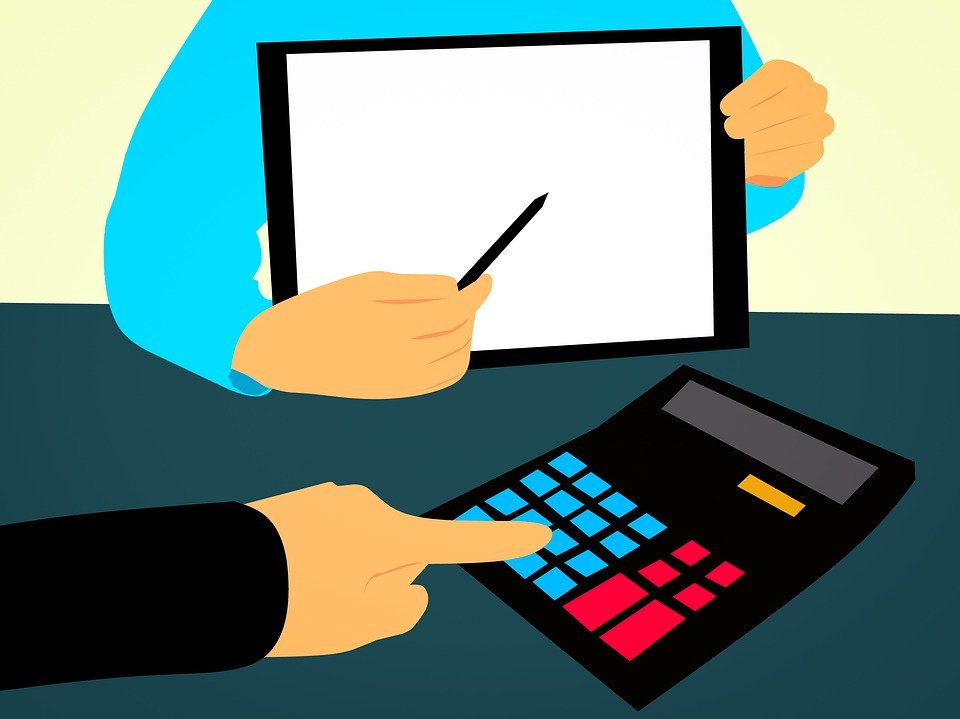 ☞ This is based on a true story. Names are replaced ☜