Good day, friend, a very good day for Muslims throughout the world, precisely Friday Barokah.
Now this time I have an interesting story that I lived with a special woman in my life even though the distance between us is not an obstacle to staying together because our belief in one of them is very strong.
A special person often makes us cheerful through difficult days, even so what I experience after meeting a woman who is normal in appearance, to me she is perfect.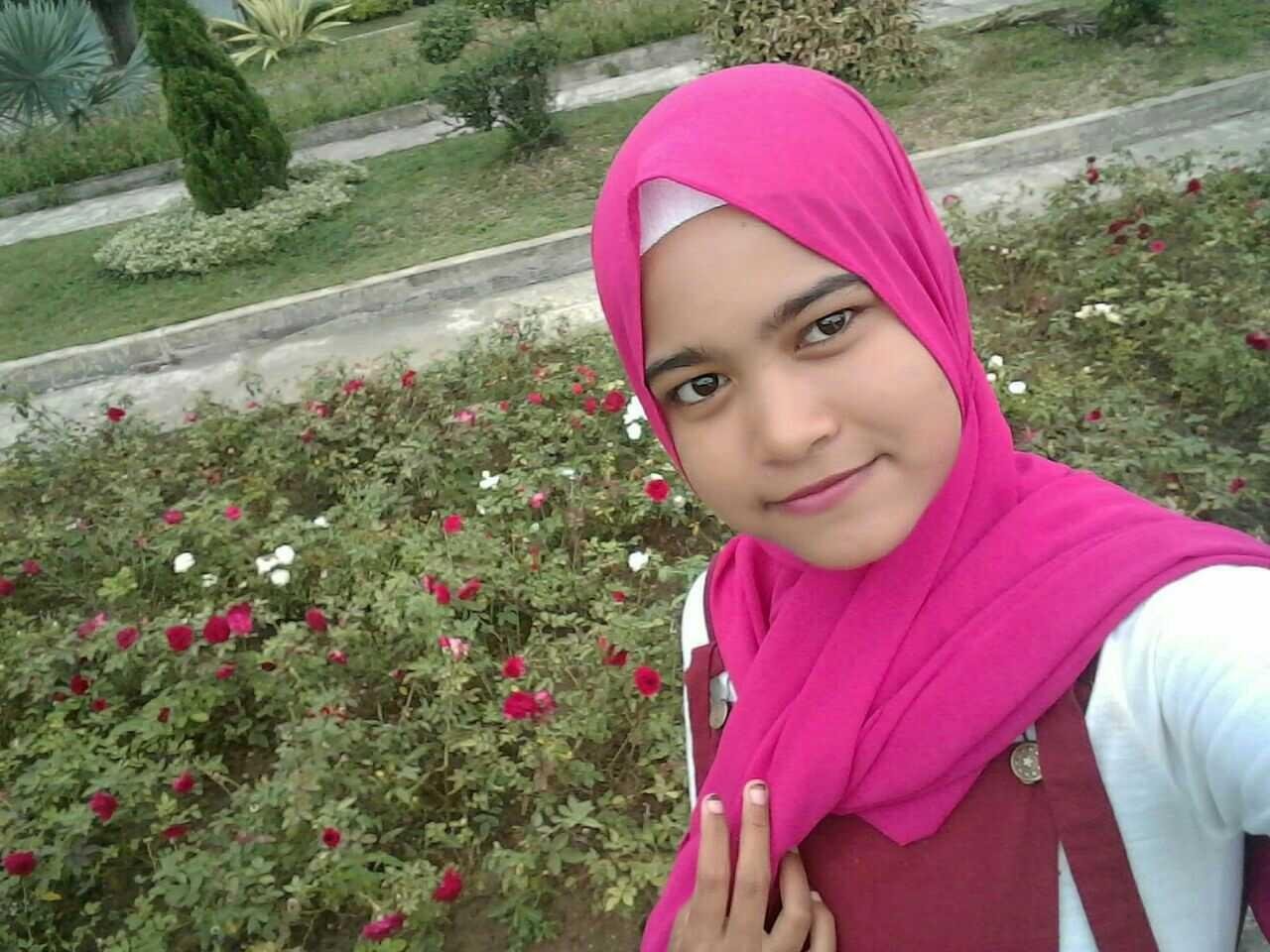 His name is YULI that is the greeting that I often call for him, a plain and cheerful village girl. He has changed my life from someone who doesn't care about the meaning of love to be a romantic man in his eyes.
The first time I got to know him on social media I was at first chatting with him but when I got a chat reply from him I somehow felt something strange from him, right at that time he was looking for a man who could make him happy, soul mate It doesn't happen anywhere I happened to be looking for a woman who loves me as I am, isn't it?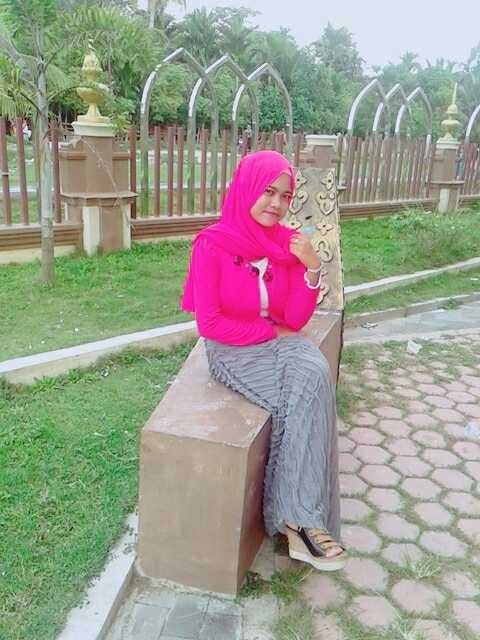 Until one day we met for the first time, honestly she was an attractive woman with jokes and her sweet smile made me fall in love with her, day after day I waited for the time to be able to express my feelings to her, last weekend we walked together with a tourist spot in the city I live, when on the way I express my feelings to him and he also has the same feeling as me, we finally invented as a lover ...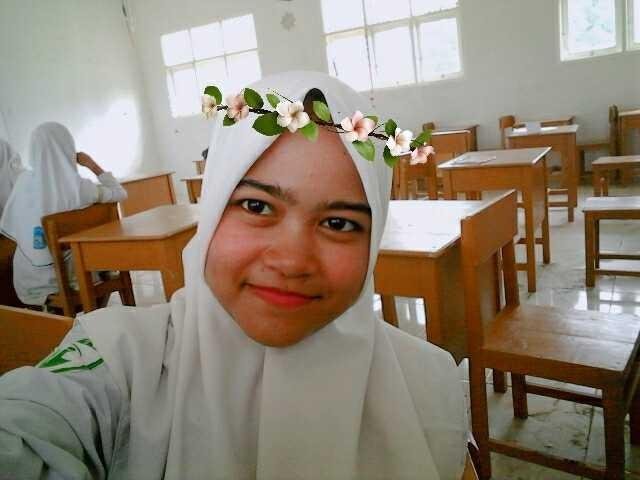 This is my story that makes my life full of meaning because it has come to be a dream woman.