---
⭕ REAL LIFE ORIGINAL STORY!⭕
---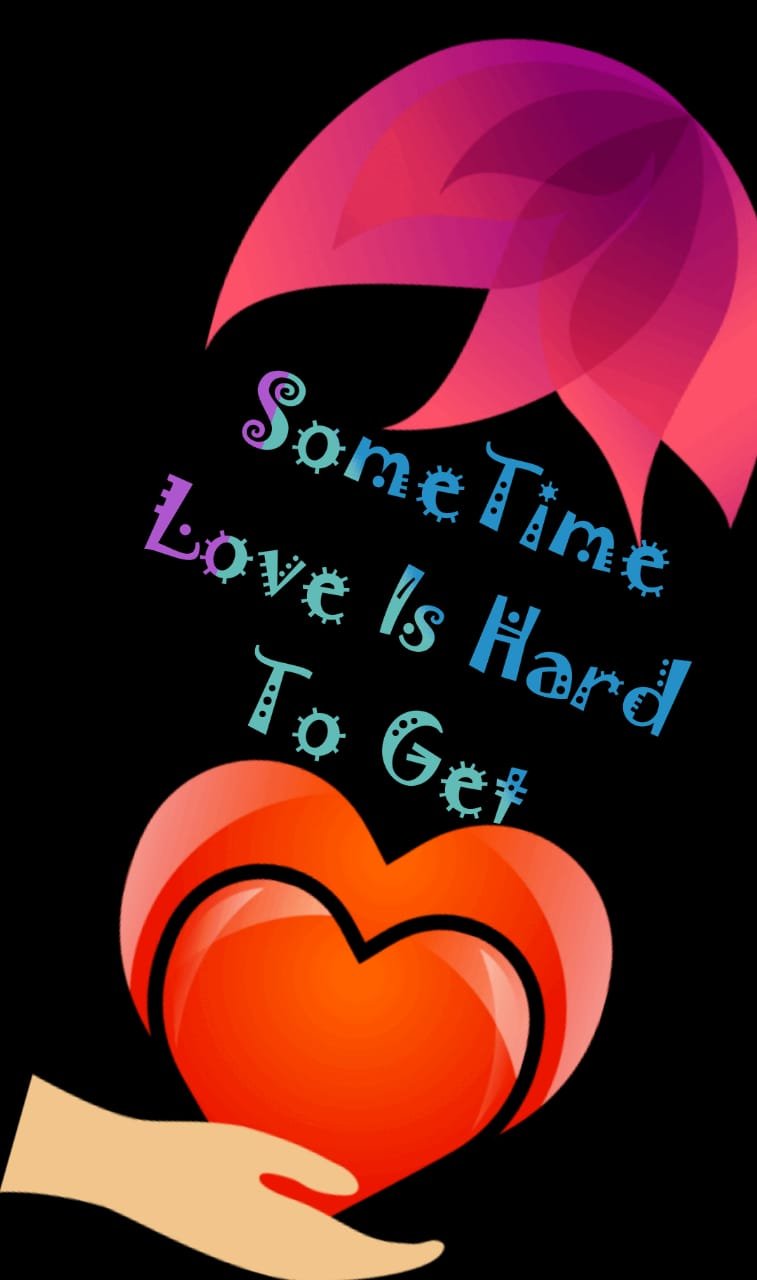 ⭕Story Of Murder!⭕
Heart touching story of a young boy who died 3 days ago it was a real story what I'm gonna share with my friends today.
The story of young boy age 23 years old and he is having two brothers and Three Sisters and he was working in service station where he was car washer any 1 year ago.
Almost we fall in love with a girl few months ago and he proposed her and then his parents to make relation with her and he was interested in marriage it was a poor person that's why his family was show that he will get married to that girl ever.


⭕ But he was in love with her and she was communicating to that girl somehow and a girl fall in love with him as well as he was a very handsome guy but her family was not sure about your relationship after few months the girl family expected that she is in love with her as well and she just told in her home she want to make relationship with is going but her family was really not interested in relation because they were very poor and the girl family was a normal family.
When the boy dead has best but the girl family was rejecting him few times and in lost the boy decide that he will run away with the girl another City and they will live a good life.


⭕ There was a cousin of the boy who were in the police department.
That cousin help him and there got success and the boy got married to the girl and after two months the girls family investigated that the policeman was involved in this case as well first they killed police officer.
And 3 days ago they have found the young boy and they have him and they shooted him with 5 bullets and he died on the spot and that of their child to the home back.


⭕ Why they have killed young boy and the left their daughter alive because if the boy was did mistake so the girl was involved in that case as well but they have killed someone else son and they have leave their child alive so that is not justice it is not possible that you should kill someone for this sin or for a mistake.
My personal opinion as that there is no right of everyone to kill someone for getting a love that is right to love him and that is right to love her and they should decide whether they want to live with each other but this is nothing just is that they have killed at the age of 23.
That is what we have got 3 days ago in our village in our town that is really sad day of our history.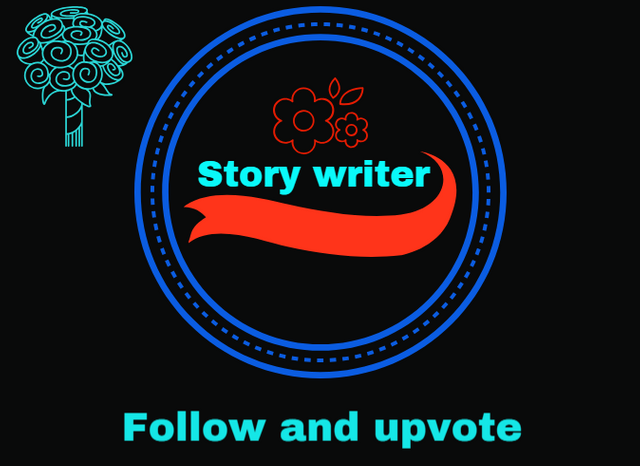 Thanks For Interest !
---
---
---
⭕ Our Old Stories LInks
Success Story For A Child Motivation # B

How I Lost My Security By Myself

It's Bad Luck Or The People Are Thinking Wrong!