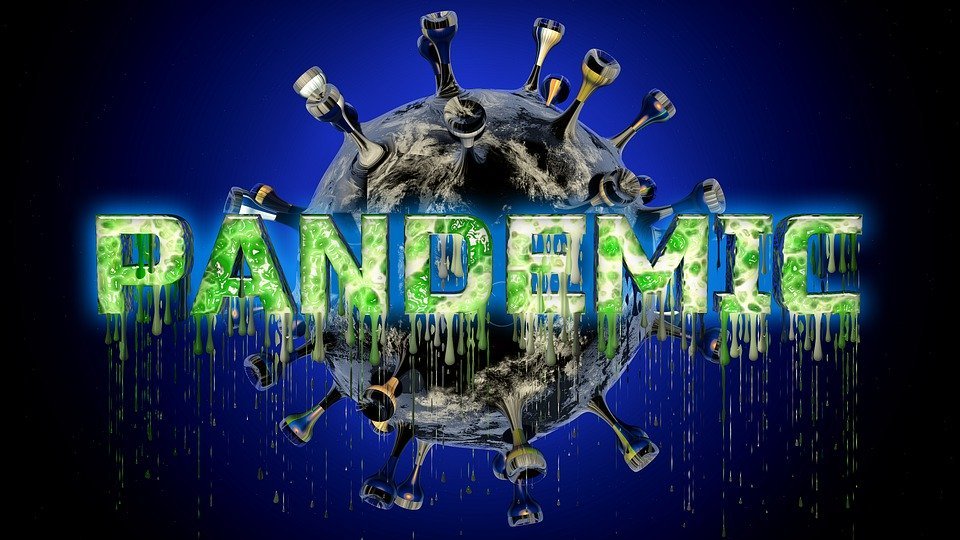 Indonesian version see here
For a week our community has been advised to be careful in facing Corona outbreaks. The new virus found at the end of 2019 has become a global pandemic. This virus was originally found in Wuhan, China. A few months later, this virus has infected the whole world. How terrible!
And in the last few weeks, Corona has stopped in my country, Indonesia. Initially the world health agency had advised all countries including Indonesia to be careful in dealing with this outbreak. But my country's government is still taking it easy in the face of this plague. At that time my country proudly showed zero negative results for Corona. But once one or two patients tested positive for Corona, and soon it had infected dozens of people and now hundreds of patients (probably going to thousands), my government still refused to "confine" its people at home. The government only appealed.
I also did not heed the mayor's appeal. Just like other people. I still consider the appeal trivial. Even though I know that a very small virus is very dangerous and deadly. Indeed, our territory here has not been declared dangerous. This means that no community here has been infected with the Corona virus. Our city is still a bustling city. Safe from Corona virus. Meanwhile, the capital of our country, as I read on the online news, began to empty the crowded places.
I'm not completely blaming the people here. Getting people to not gather in the crowd is not an easy matter here even though lives are being threatened. Try to imagine if many poor people are forbidden to leave the house, even though their work is done outside the house, where will they eat from? Does the government guarantee their stomachs? Of course not right? So don't blame them if they are forced to work under the threat of Corona. It is different for people with permanent jobs. They can be calm and comfortable at home. Long before they had piled up some staple foods so they wouldn't starve when the outbreak became real.
In other countries calling for a lockdown, the people have been guaranteed by the government. This means that the state really guarantees its people not to be hungry or even displaced.
My country will lose against Corona. The officials in my country are not the type of warriors or heroes of humanity. They are just bad imaging. There isn't much we can do here. Everything is always associated with politics. Even the plague did not escape politics. I'm afraid, slowly the virus will attack my city. Corona will hide here. Attacking people I know. Or maybe just attacking the people we care about. Ah, I can only pray. Inviting my family to stay home then. So that Corona is not transmitted to us. Hopefully Corona ends soon and scientists find the anti-virus.