Brewok that makes girls sad and anxious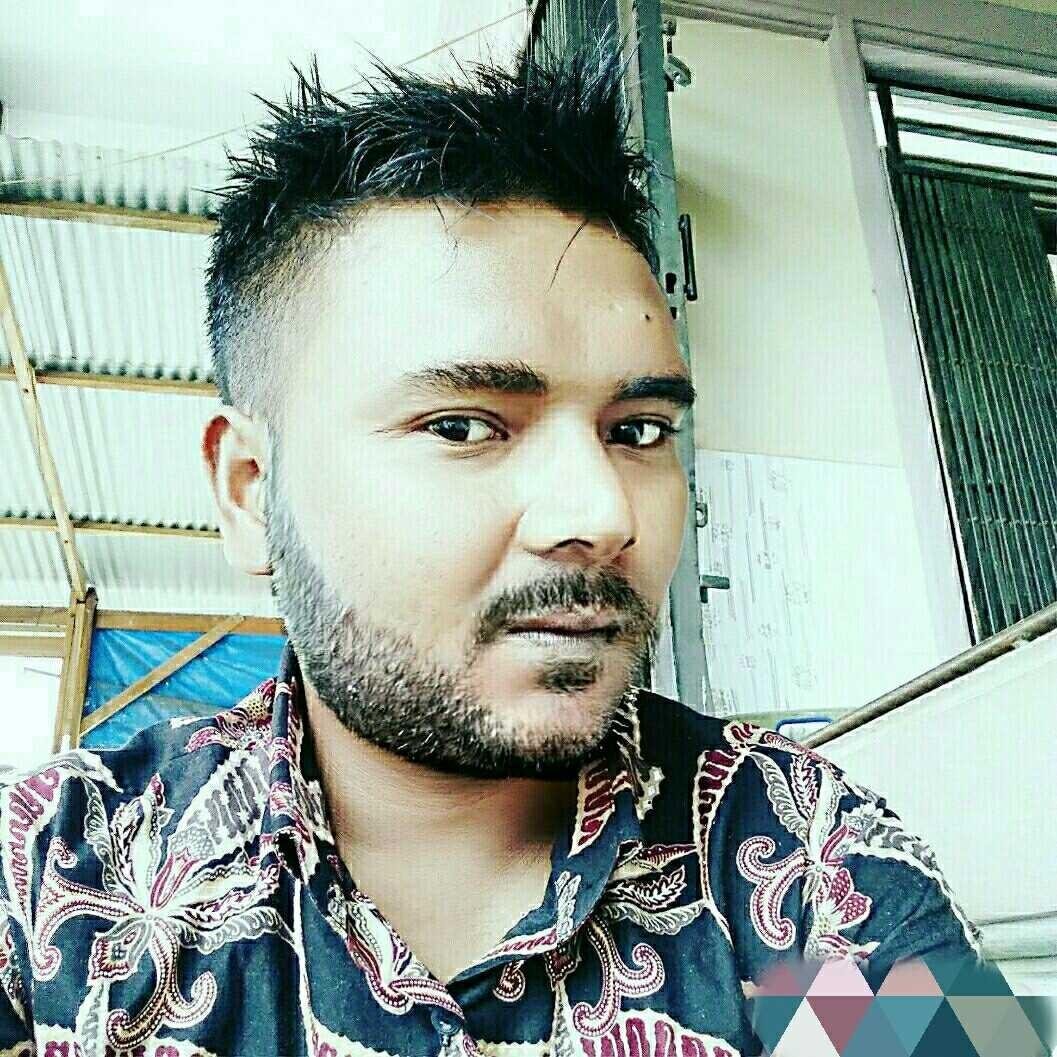 Brewing is a unique part of the body in men. The presence of sideboards can make the appearance more masculine and macho. Then what's the style of sideboards that you can choose to maximize your appearance,
Stubble Beard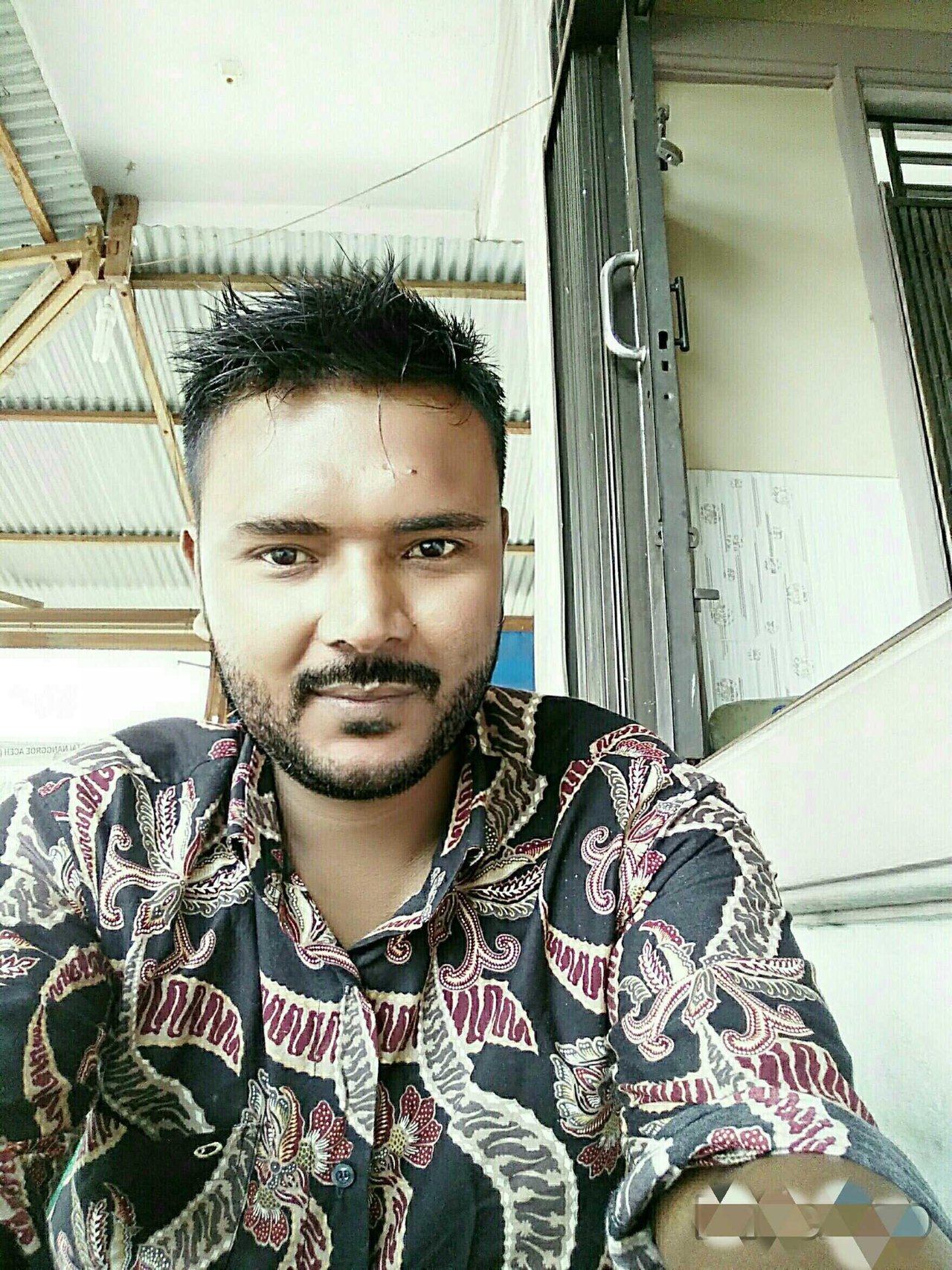 Stubble Beard is a style of beard that tends to be thin or as if the new beard grows a few days after the shaving shaved guy. This style is pretty popular with girls! Because the guy still looks neat but still masculine and mature,
sideboards mustache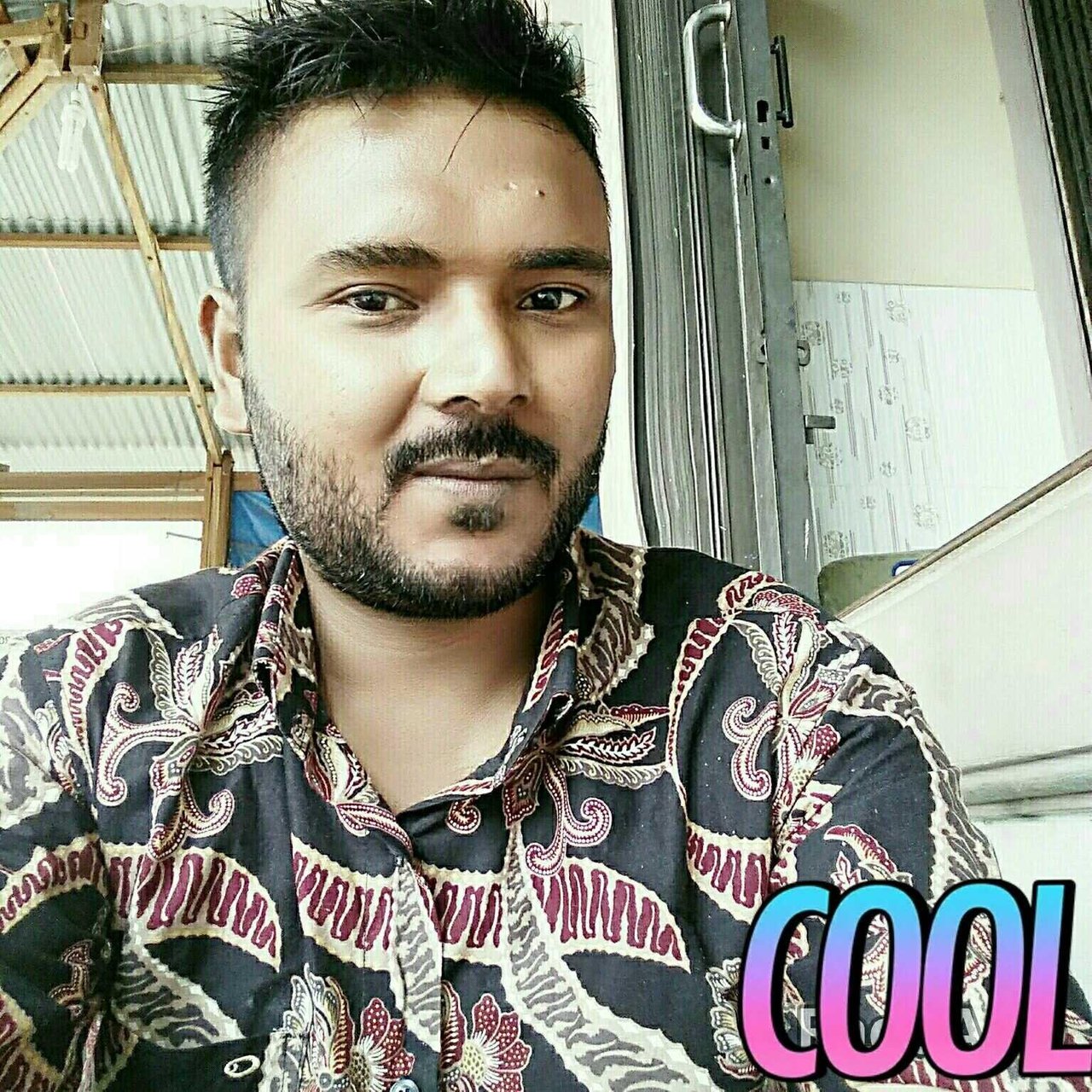 Goatee is a shaggy style with a mustache and his beard connects like in the photo of Hugh Jackman above, for you who want to look badboy style and gahar this style is perfect for you.
Only this can I share, so you can love it.
esteem
good-karma
esteemapp