On the day of Indonesia's 74th anniversary.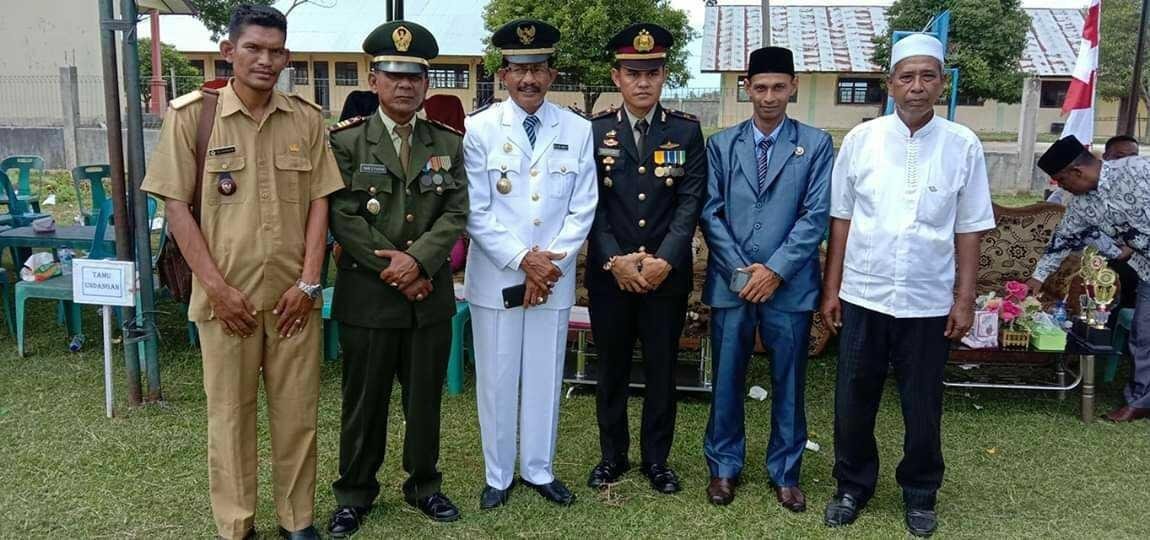 Meurah mulia (Humas), the Flag Ceremony commemorating the 74th Anniversary of the Republic of Indonesia in 2019, meurah mulia City Government was held and led directly by the Mayor of Langsa Usman Abdullah, SE safely and solemnly in the Merdeka meurah mulia Square, Friday (8/17/2019) . Head of the Langsa City Ministry of Religion Office, Drs. H. M. Jamil rasyit, Participated in the Du'a discussion at the event and was attended by all ASNs and Honors who entered the Ministry of meurah mulia environment,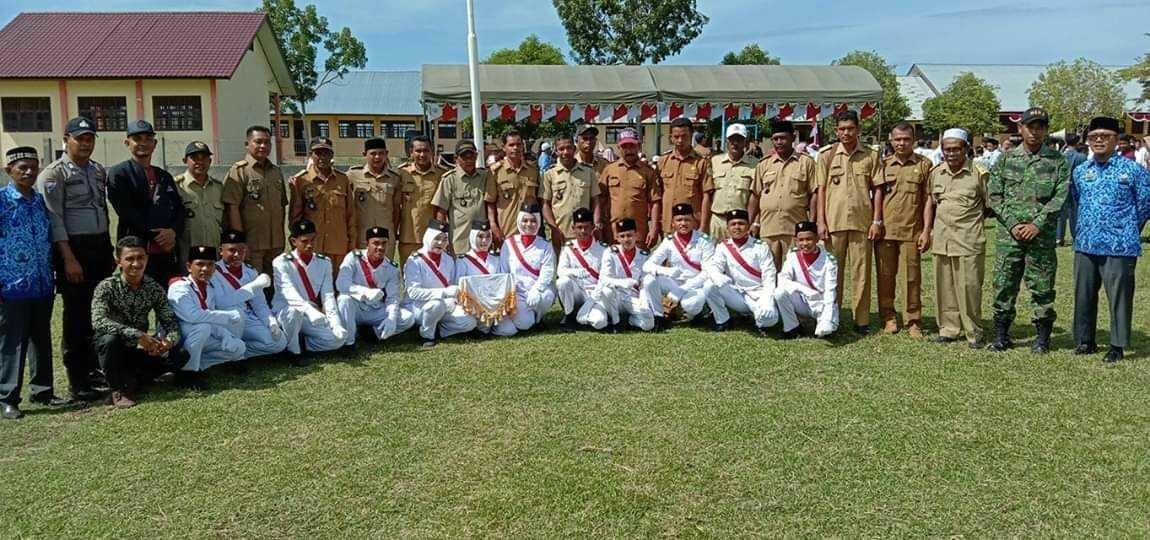 In his mandate, the sub-district head of Meurah Mulia raised the question of the importance of August 17, 1945 like this when we recall the heroes who had died in defending the Independence of Indonesia. Thus I appeal to all of us to let us fill this freedom by building in all fields so that what is expected of the our fighters can give the greatest meaning in this life, he said.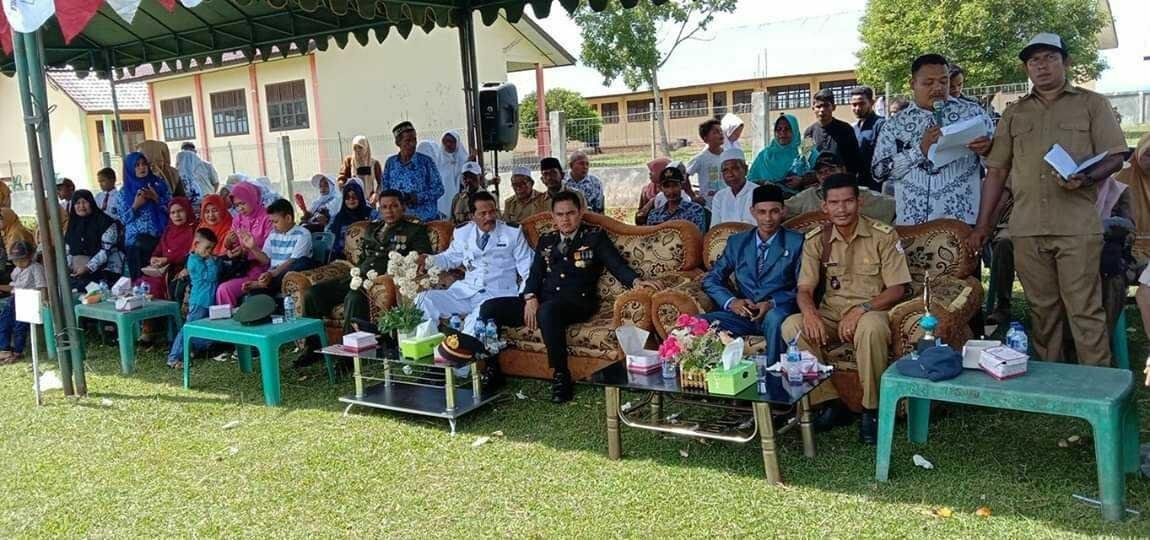 The 74th Independence Day of the Republic of Indonesia raised the theme "SUPERIOR ACEH ADVANCED" in accordance with the theme determined by the Ministry of State Secretariat of the Republic of Indonesia.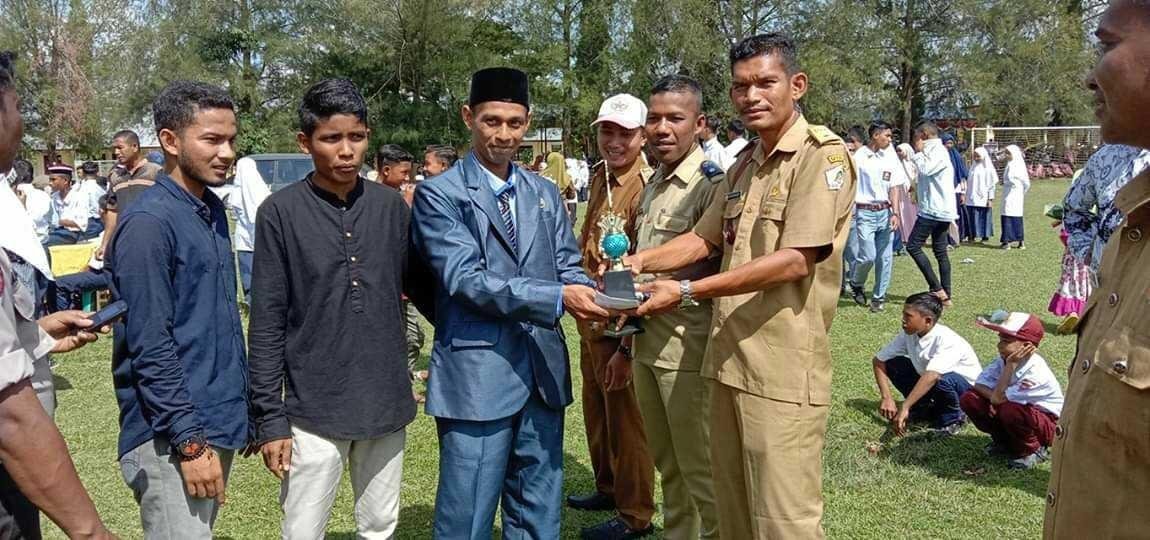 Meanwhile, the Head of the Ministry of Religion's Office, Meurah Mulia, finished the ceremony saying, "Never mind, thank you and be proud of all of its staff" to the Section Head. Madrasah Supervisors and Especially Madrasah Heads of MA, MTs and MI who have included ASN and Honorary to enliven Examining the 74th Anniversary of 2019.
resteem
good-karma
esteem
esteemapp
busy
hr1
This is all I can share, all the friends in steemit, can love it, thank you.