POSITIVE AND NEGATIVE SIDE OF SELFIE HOBBIES
---
![image](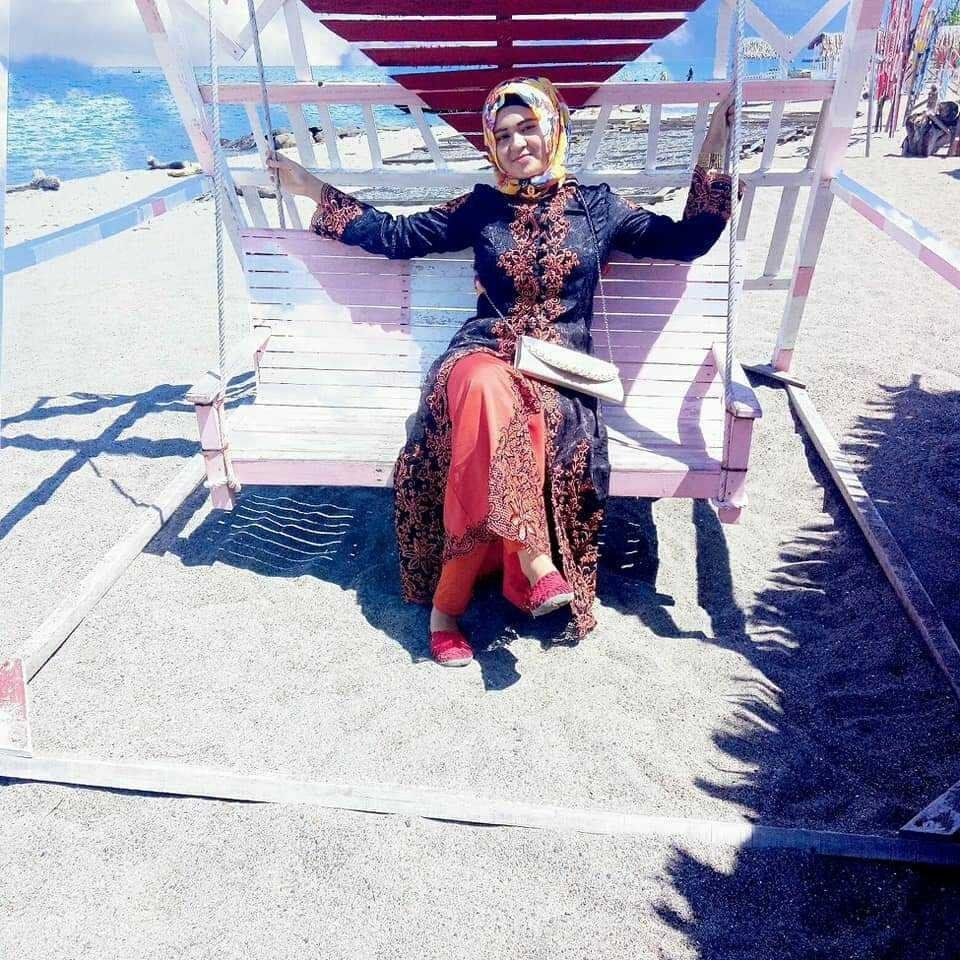 )
---
Selfie has an effect on ourselves. Can be in bad form and also good. Well, this time Loop wants to tell you about the positive effects and the negative effects of selfie.
---
![image](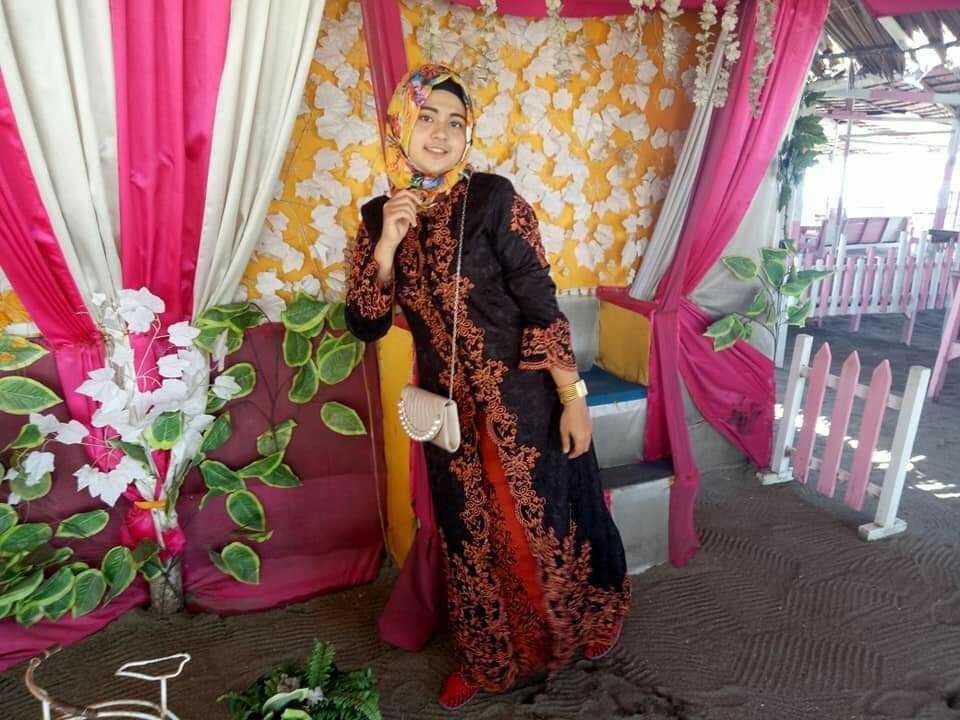 )
---
Negative effect
Interfering with other people
Indeed, doing selfies and uploading them on social media is really fun. But because you are addicted to it, you do it over and over again. Well finally you end up with your social account with your selfie photo. Of course it makes other people on social media become annoyed and annoyed at your actions. You can just upload a selfie photo. As long as it's not excessive.
---
![image](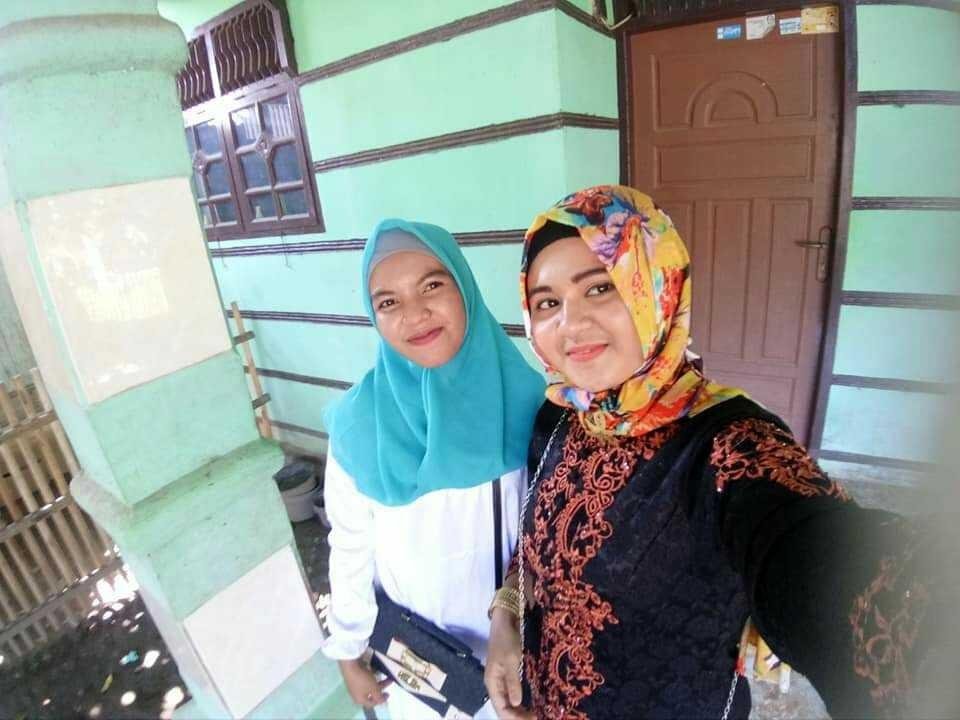 )
---
Make your self confidence decrease
Most people upload their selfies to get responses from the public. Usually this is measured by how much 'like' he gets. But what if the number of 'likes' he got didn't match his expectations? What if people don't respond to their selfies? Of course this can be a trigger for someone to be inferior and feel unnoticed by people. Really bad, Loopers.
---
![image](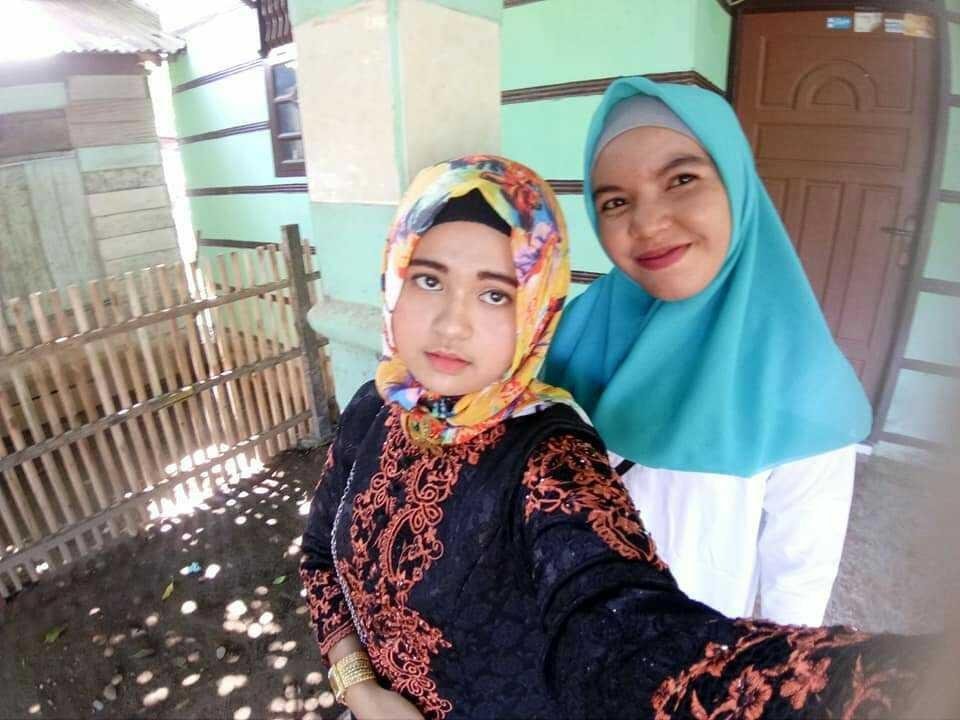 ) ![image](https://img.esteem.ws/1h029urbqn.jpg)
---
Invite crime the number of photos selfie uploaded can cause a crime you know.
Moreover, if Photo uploaded it less polite. Might be a victim people who are not responsible NIH. The case is common you know, loopers. Affect other people come who here who like to upload photos selfie while sad or too late? It turns out it could adversely affect for other people you know. People who viewed your picture that are not aware will follow sad as well.
A positive effect make happy Yep, loop also agree Kok if Photo selfie it can make US happy. Moreover, we can capture the moment happy that sometime we can see again the Photo. Joy that we can it can make our days so more excited you know, loopers. Make others entertained not just a you wrote that would be happy because Photo selfie. But the other people you know, loopers. Can Aja Photo narcissistic you upload it makes people laugh. It mean if Photo selfiemu entertaining right? Make confidence increased although can make a self-confidence reduced, but trust you can increase with photos selfie. It happens if Photo selfie you upload got a positive response from others. You must be delighted really and trust you increase.
Only this is what I can share, hopefully it can be of benefit to us all.
resteem
eSteemapp
efa