Sunshine - Seeing the ending of Rothera Rotherson's hand, he went away.
.
Rafsan - why are you telling me lies ??? Bandage on your legs bandage sir. I do not understand anything ??
.
Yours is a dull smile.
.
Rimi - Rimi haha ??looking at Rafsan Seeing everything and listening.
.
What do you see by Rafsan? Raghu dumped said Rafsan.
.
Rimi - that does not mean .....
.
Rafsan - What do you mean? There is no work to say anything ??
.
Rimi-nah, the head down.
.
Rafsan: Go and do your work while you do not work. Looks like you do not understand anything. Baby
.
.
Without the need now, the sun and sun do not say much to each other.
.
It does not matter in front of talking.
.
Seeing sunlight, I feel more ridiculous with Rafsan. Do not forget that the sun is misunderstood.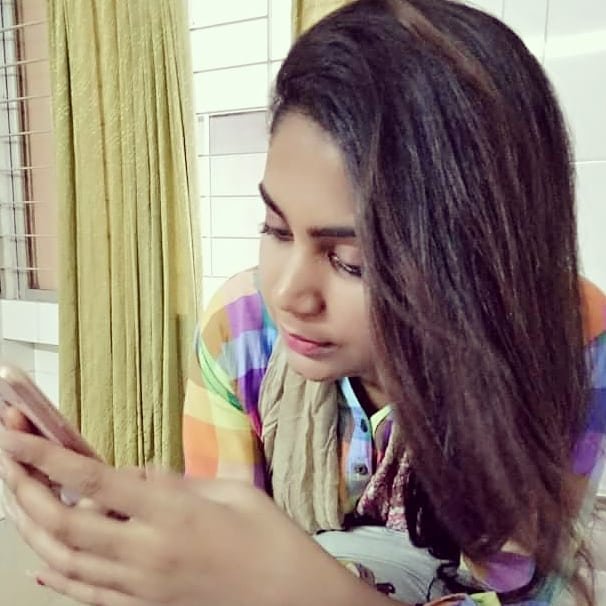 .
.
One day the office was too late due to work too much. The sun is going out and waiting in the car. He opened a door and saw it.
.
Are you going to reach me at home?
.
Rafsan- Slowly said Rafsan what is waiting for sir and you go with me ??
.
If you do not give a lift - I can go alone.
.
Rafsan- Why are you angry with Baba ?? Well let's give it. Come on.
.
After going to Rafsan's bike, sitting at the back of the sunshine.
.
At home
.
At the end of the day you came home and started frying food.
.
Soon after the sunshine house, lie down in the frames. Do not play Whole mind wanted to call sun god once for a meal. But did not call.
Continue.
Please upvote, comment and resteem my post.
Thank You, Everyone.