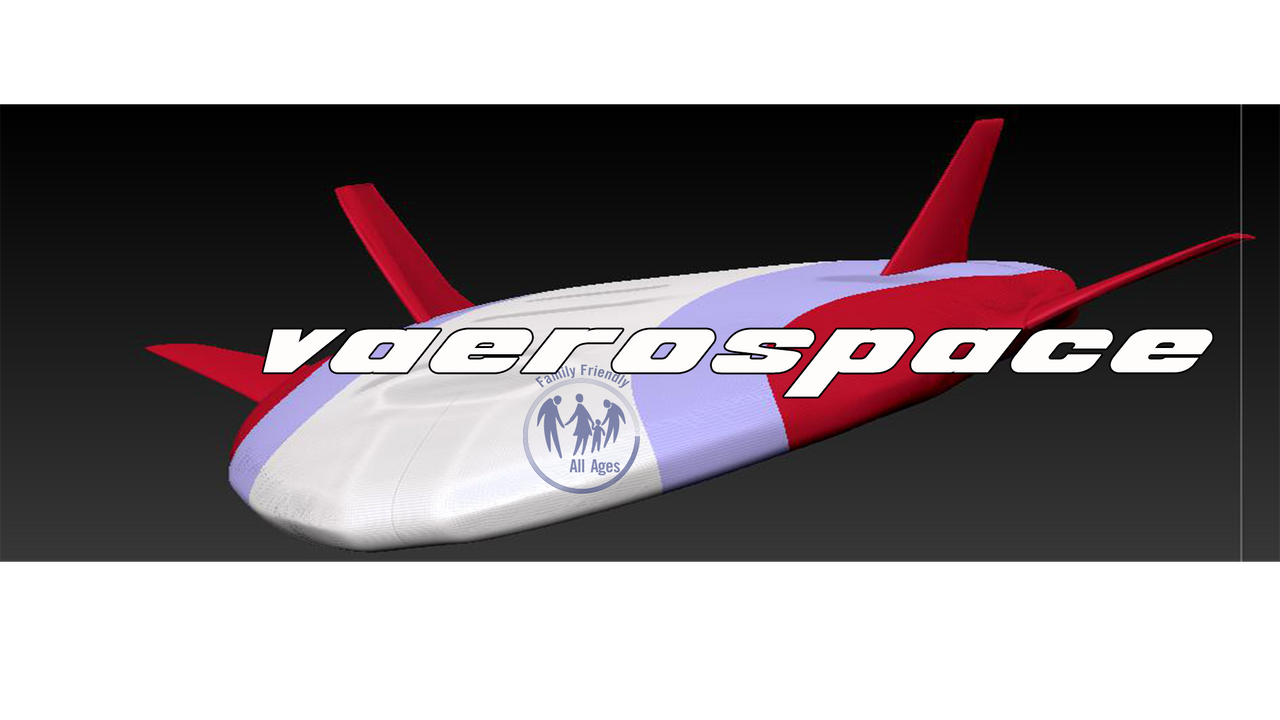 It's a wierd silence when you stop the time machine , there's really no gaurentee you're going to live through it.
So many things can go wrong even breathing is hard .
"Open the view window" I command
Sign's of life cap " there's something down there..." Looks like its not much tho "
My computer had already done a full scan I look at the main display threat level : BENIGN !
That's a first .
Land us .
I time travel you get used to ruined civilisations , I checked my suit and ambled down the ramp
Grass , birds looked like a nice day , mid afternoon hazy lazy , 200 yards off I could see what definitly was a clothed human.
Scan I command , threat level minmal cap.
Approach prognosis .. good cap
I set forth towards the human . As I near I see modern clothing tattered falling off
the human , a middle aged male it appeared hailed me waving frantically..
Language Analysis : Modern Sumerian..
What happened here ..my translator asks
Do you not know is the shocked immediate response ..
I'm from the future , our records are bad or nonexistant
Our world died , it literally fell apart ..
Was it a plauge or war I responded
Niether .. just bad planning and carelessnes , we trusted our leaders to keep us fed and provide
and when they failed we turned on each other , there are people left but few survived ...
You're saying your civilization just failed
YES... and it will happen again and again ,people never learn ...