In general, in this museum I was surprised by everything! Of course, this probably says that I haven't seen a lot of such museums, but still.
Trevnenskoto school has such a name, because it is a school and it is located in Tryavna - it is the very first and only secular school in Bulgaria in the 19th century.
Initially, it was a mutual school, that is, a school in which the senior and already trained student taught the younger ones. It turns out in those days it was a fashionable and very common method of teaching children. After some time, the residents of Tryavna invited their famous countryman Petko Slaveykova to work in this school, and then this school became classical in our opinion - the students began to study in classes by age.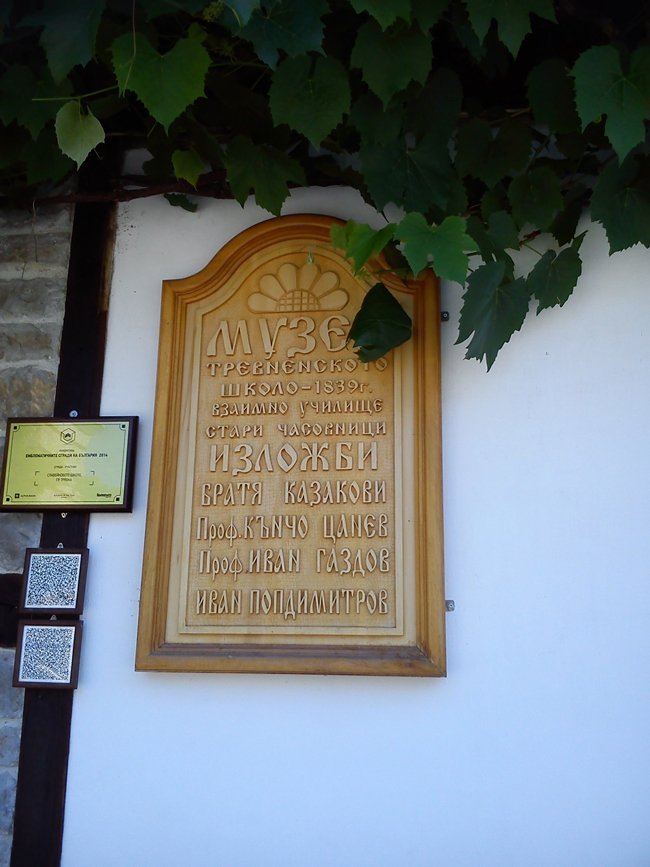 The Trevnensk school was founded in the era of the Bulgarian Renaissance between 1836-1839, approximately at the same time as the April school in Gabrovo (and this is nearby). They taught at the Trevnensky school basic sciences, as well as music, physical education and drawing.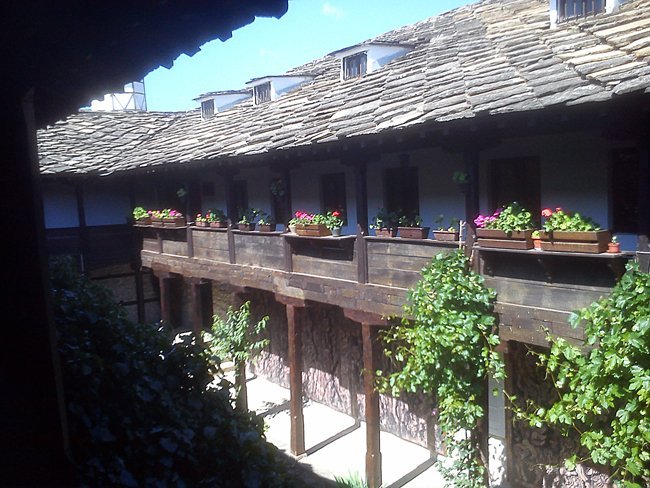 The museum exhibits the atmosphere of those years, for example, a classroom with desks in which sand is poured - children wrote with sticks in the sand, instead of notebooks. I think it is very convenient.
The museum is also good because it is small, but very busy - you examine it with pleasure and curiosity, while you do not have time to get tired and do not get bored.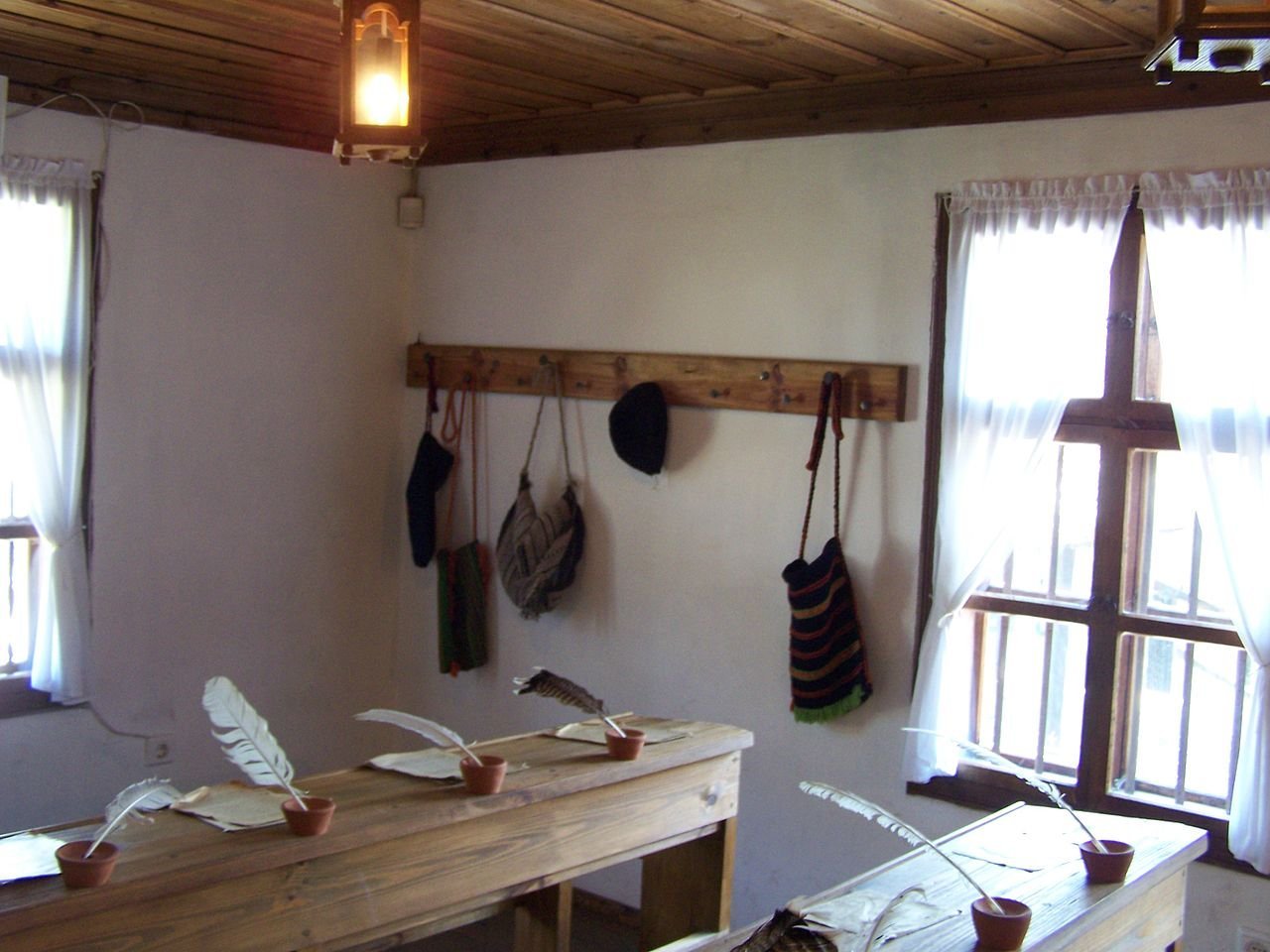 The museum exhibits a collection of old watches, as well as a small exposition of the world-famous Bulgarian artist Dimitr Kazakov (Nero).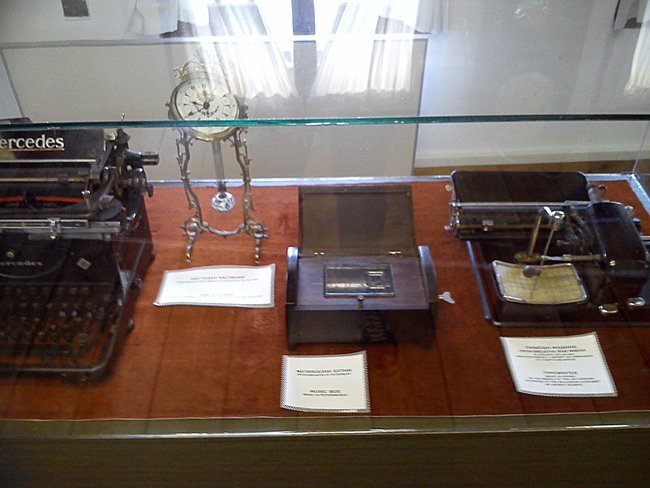 The Staroto Shkolo Museum is located in the city of Tryavna Masters on Captain Uncle Nikola Square 7 and is open from 9 a.m. to 6 p.m.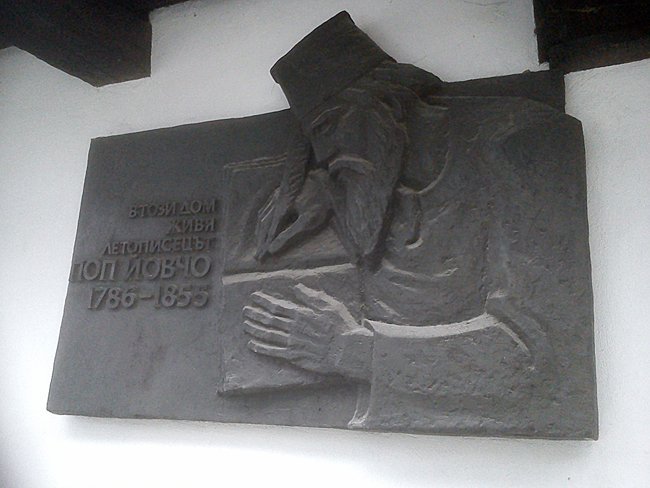 All these autumn photos were taken by me personally.
Thank you for your time and attention.
Follow me for more content to come!
With love from Bulgaria @varya-davydova