Everyone was excited, except Cecilia Olloh who thought her husband unfair to have bought Eniola the most expensive gift.
Eniola was so overjoyed to have her father back and to have such a wonderful gift that she forgot all her pst worries and treated the family to an unforgettable one-man concert on Christmas day.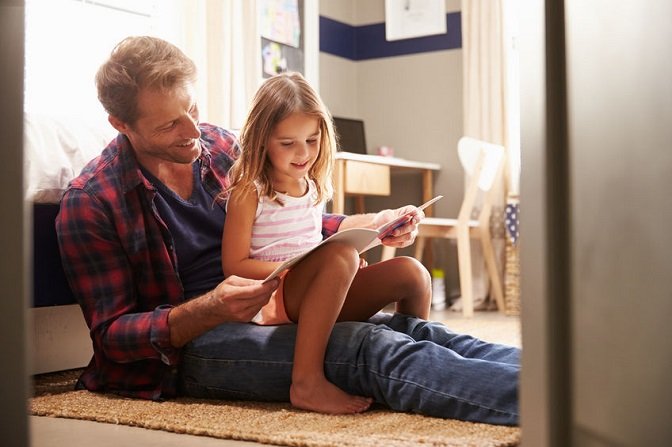 Source
All too soon the holiday came to an end and it was time for Steve Olloh to return to the states. But he had been able to secure a shortening of the sabbatical and was to be away for only one month.
Steve Olloh was a much- loved man, who had many admirers, and so the house flowed with throngs of sympathizers. At the service of songs, even the U.S. Ambassador to Nigeria was present.
After the service, Mr John Roe, the ambassador, lingered, like most of the other guests, to offer words of comfort to Cecilia Olloh nd quietly partake of refreshments.