Suddenly, beautiful piano music filled the air, and the magical voice of Enitan singing Amazing Grace as a tribute to her father mesmerized everyone.
Cecelia's first impulse was to rush to the child and stop her by strangulation, but she had the ambassador to consider.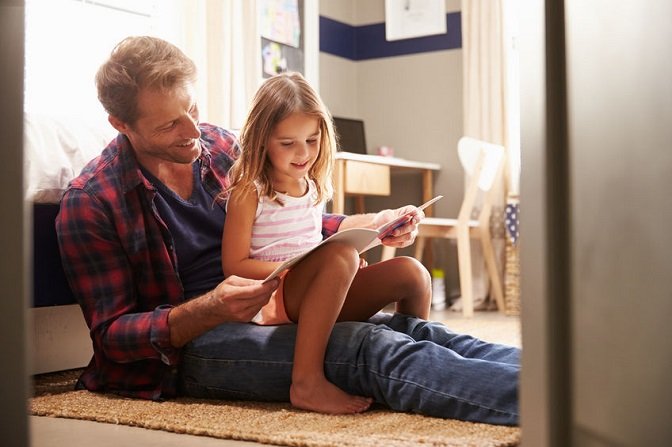 Source
When Enitan brought the song to a close, the applause was thunderous.
"Magnificient!" the ambassador exclaimed to Cecelia. "Simply magnificient!"
And a few days after the funeral, an envelope arrived from the U.S.Embassy.
Cecelia opened the envelope and found the entry form for a singing competition organized by the Embassy. "The winning prize is a scholarship to study in the U.S., the official who brought her envelope told her.