Cecilia liked this. But hated it when the official added, Ambassador John Row greatly expects your daughter, Enitan, to win.
I'll never let Enitan enter for it, Cecilia vowed silently to herself.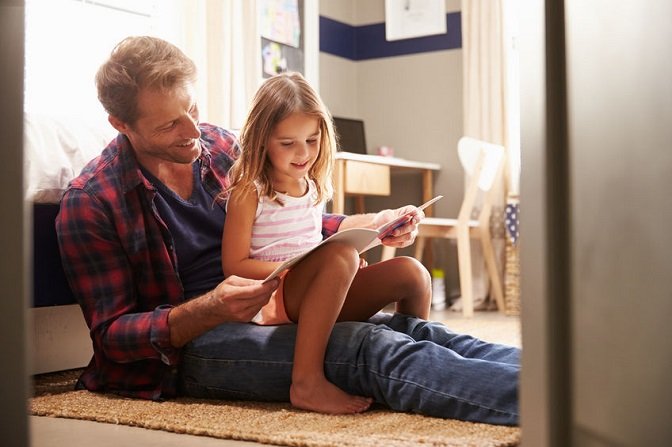 Source
Unfortunately, the entry closes today, the official remarked, so I've been asked to return with the form duly filled.
Just a minute, then.
Cecilia left the man in the living room and matched upstairs to Kate's room.
Kate was doing her homework when her mother hurried in with the envelop.
Fill this out and sign it, Cecilia ordered.