What is it Mum?
Her Mother explained what it was all about, and you had better do as I say, she added.
I do not want any nonsense talk from you Eniola isn't going anywhere when I have a daughter wh can do nicely with a U.S scholarship.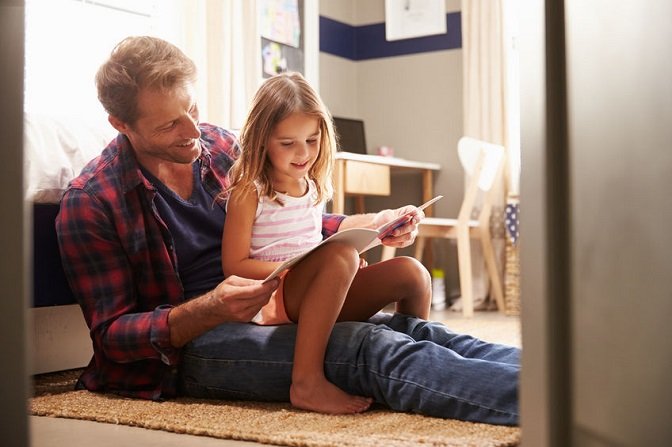 Source
The reat thing about Kate was that she could think very fast. She knew it was hopeless ring with her mother and she could only do right by enlisting some cunning.
She filled the form, while her mother sat nearby bristling with resentment for Eniola and before cecilia could look through the form, Kate sealed it.
What did you do that for? I needed to have a look at it.