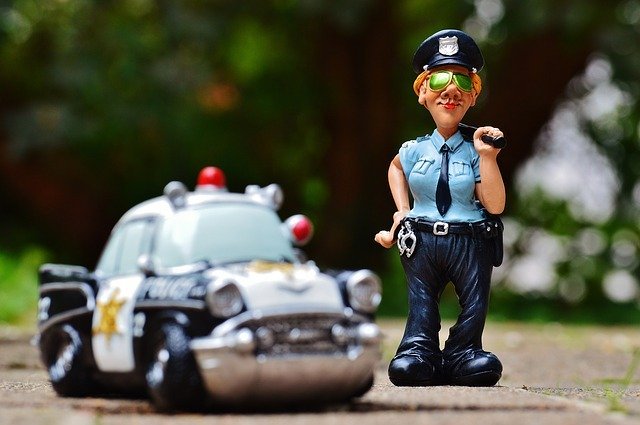 Vystoupila z auta a šla k bráně. Do té věznice se jí moc nechtělo, ale musí.
Musí vidět co je to za blázna, musí ho vidět na vlastní oči. Své oči ale schová za obroučky slunečních brýlí.
Podobných už viděla více, ale tenhle je opravdu jiný. Těšilo jí, že skončil za mřížemi kvůli ní. Ona je přece policistka, jiná žena by to brala víc osobně. Ona ne. Vzala si do ruky tužku a zapsala si poznámky k tomu co se o tom idividuu ve věznici dozvěděla a napsala zprávu svému nadřízenému.
Podívala se na hodiny a zjistila že je nejvyšší čas odevzdat zprávu a jít domů.
Byla ráda, že má tak nabitý a vzrušující život, plný zábavy a přátel i večírků. Ostatně ani její práce policistky nebyla nijak nudná.
Ví, že rozhodně nikdy neskončí jako stará nudná dáma,
která krmí v parku ptáky.
Foto: pixabay