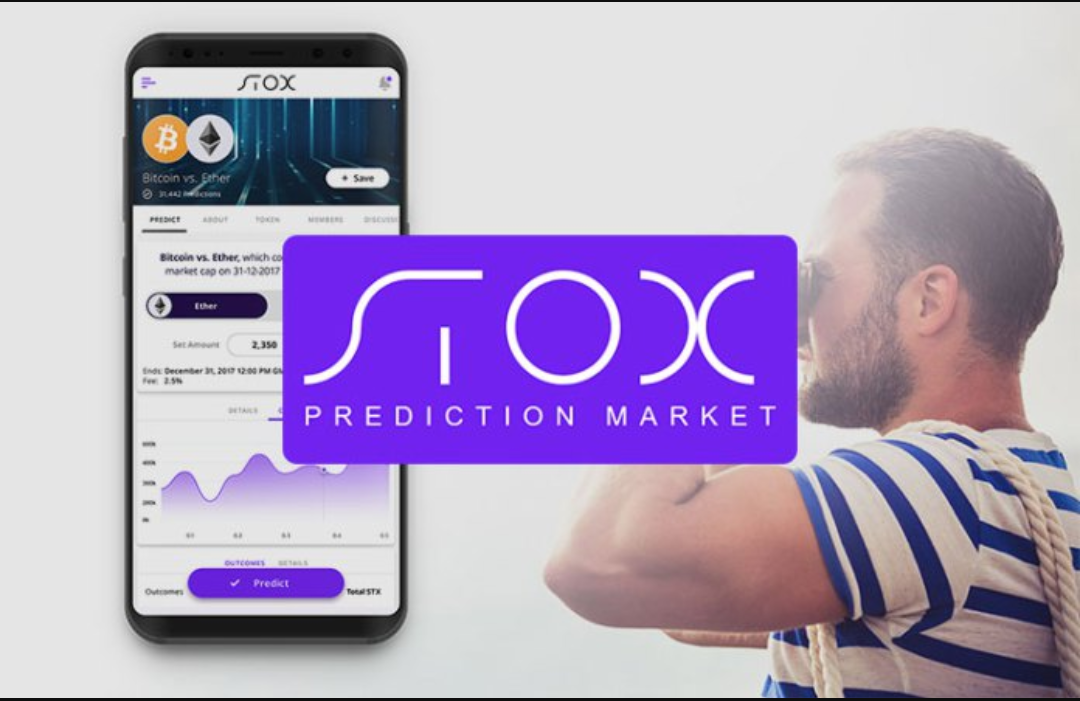 As some of you may know. Stox is an open source bancor based prediction market platform.That is designed to accommodate and be for mainstream audiences.
We all know the hype behind this ICO which was Floyld Mayweather's post on instagram saying that he plans on investing o n August 26th.
I so regret missing the window because I know this one is going to do really well.