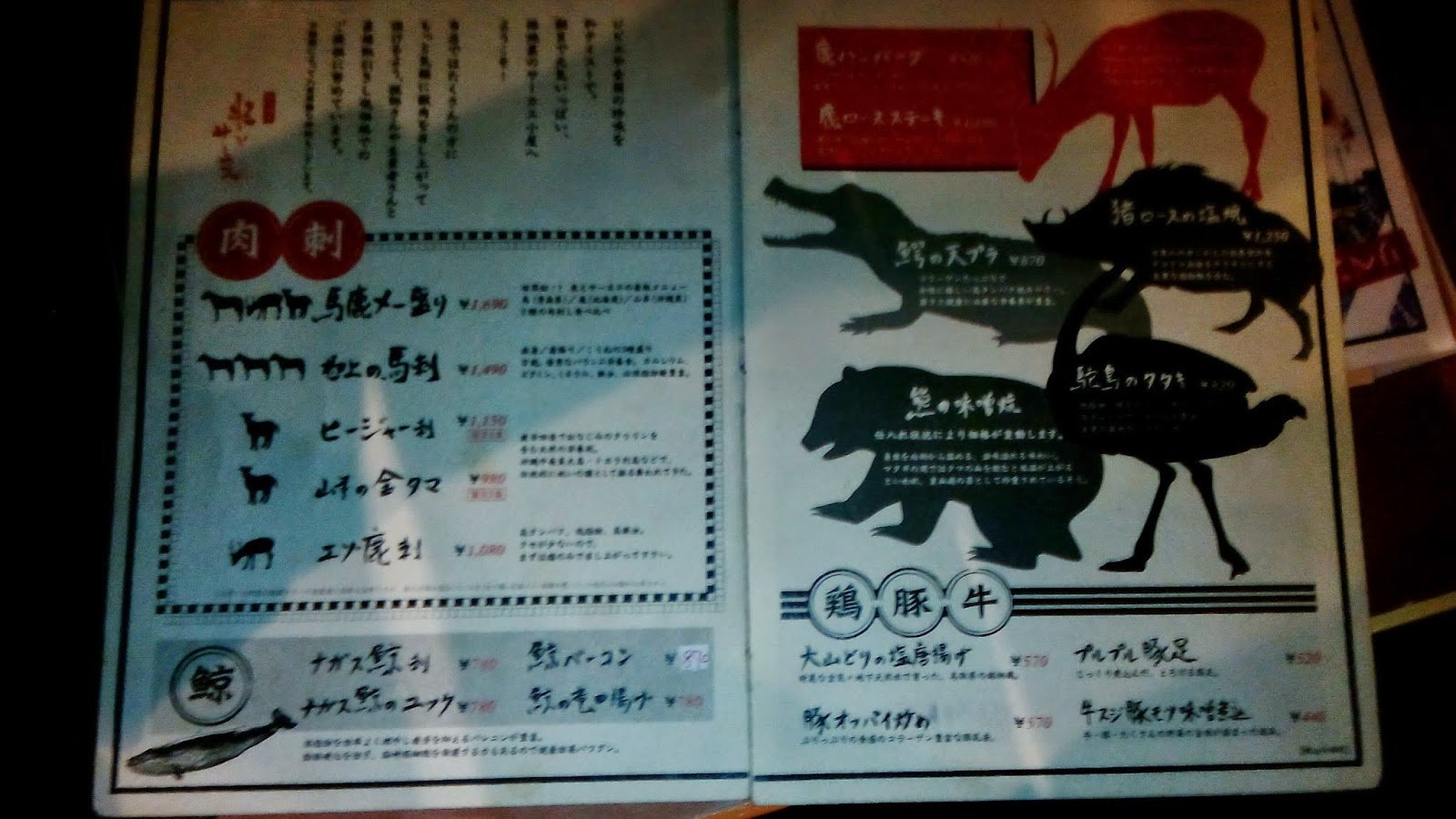 Kome to circus or food and circus was an interesting place to go to. It is a restaurant which serves exotics meats, foods and drinks. They have things from bear meat to animal testicles. Scorpion vodka, habusake, or snake rice wine which is enjoyed in Okinawa. As you can see on the menu above the silhouettes are some of the animal meats they have. Unfortunately they didn't have bear meat at the time.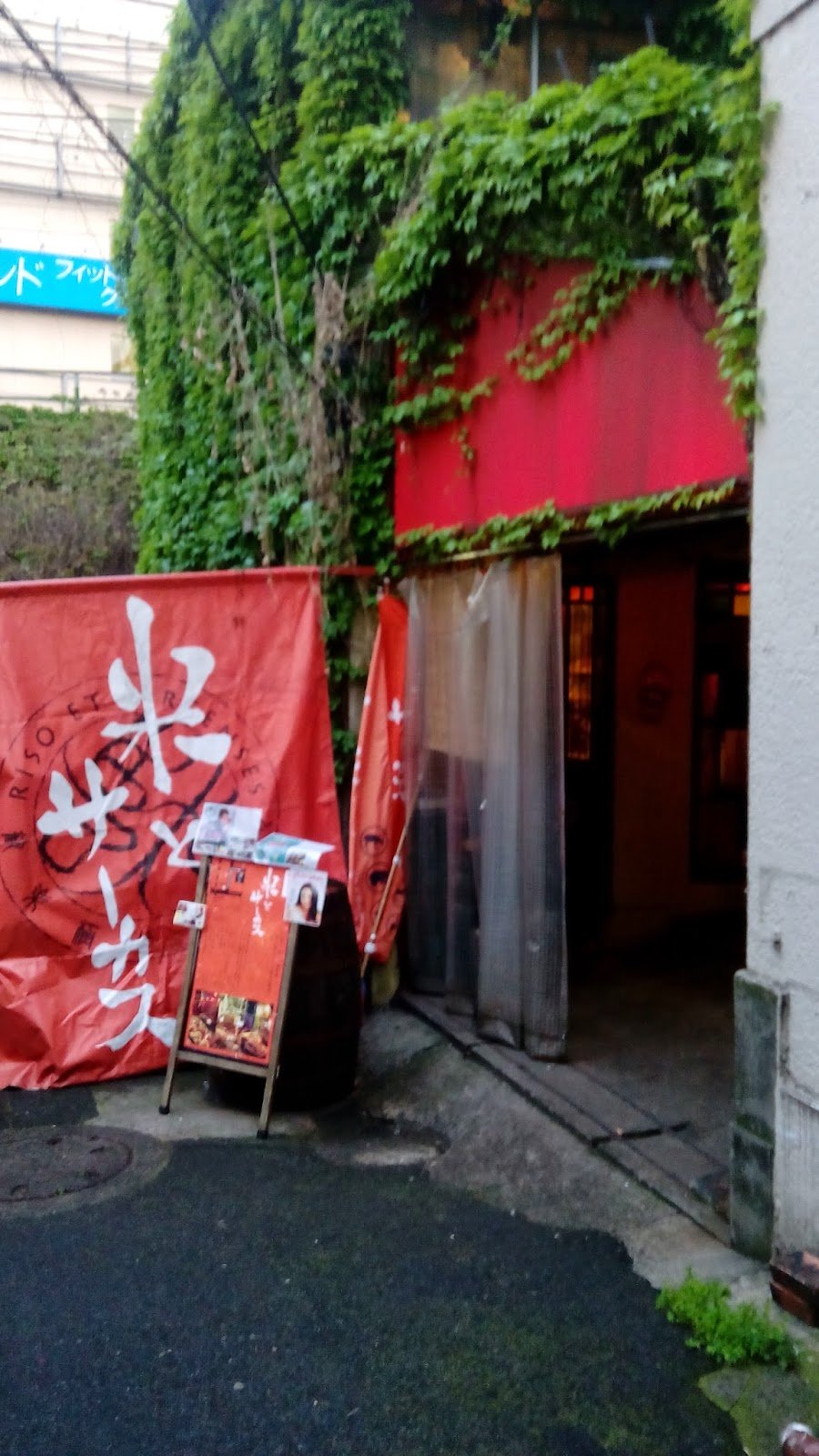 Here is the entrance.
Kome to circus was a bit difficult to find but is about a 2-3 minute walk from Takadanobaba station if you can find it on your first try.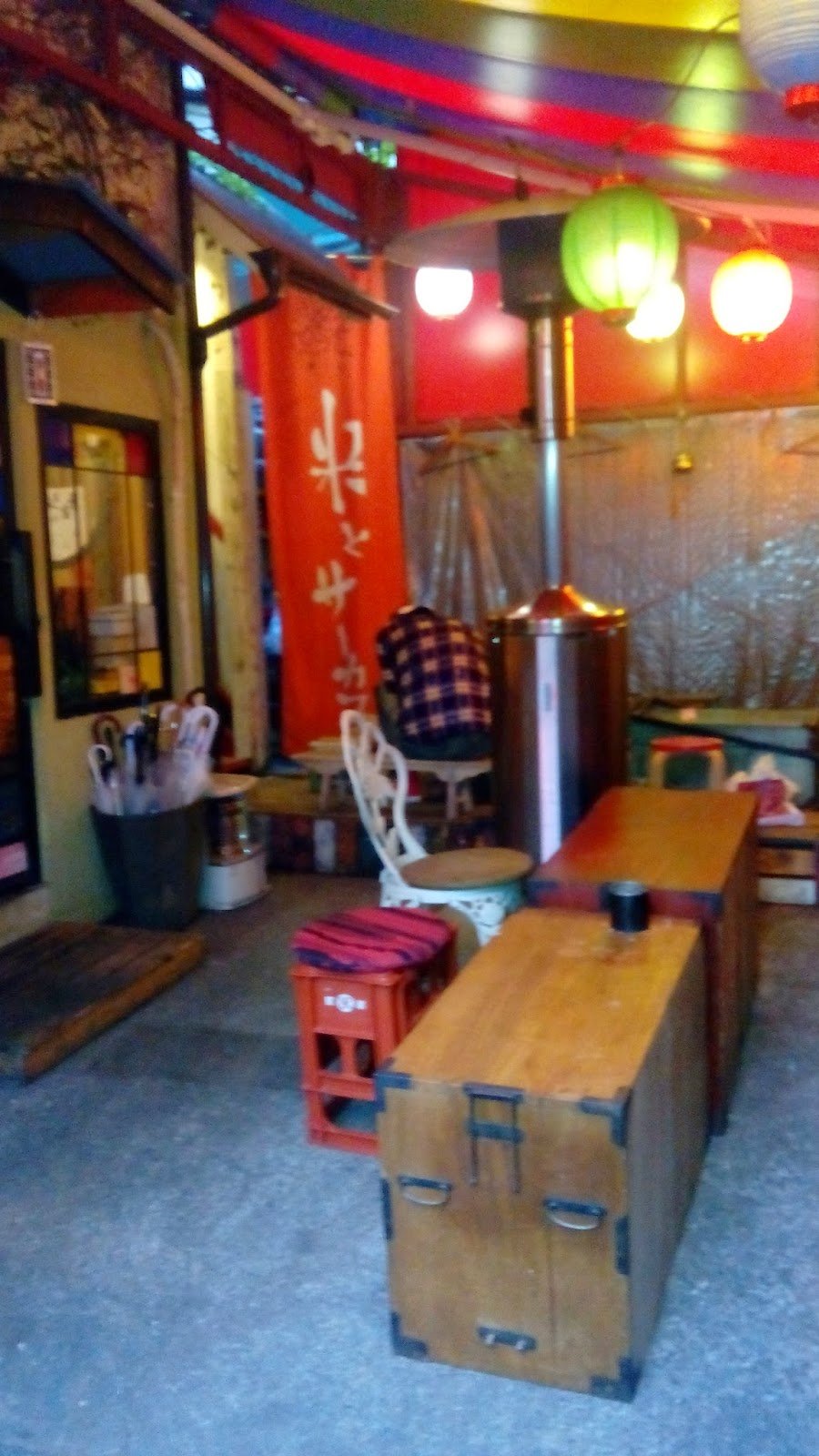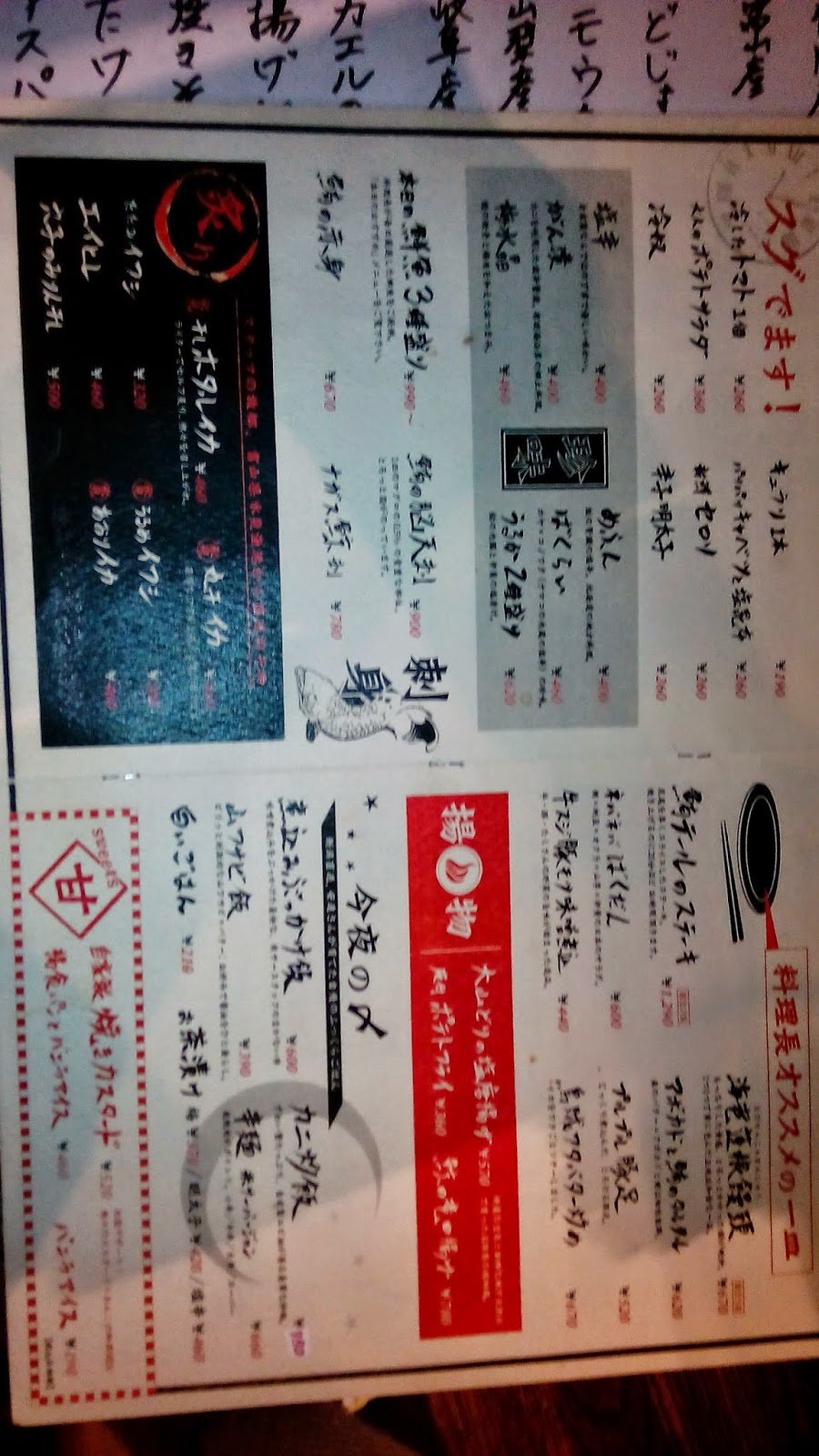 Scorpion vodka on the left and Japanese hornet souchu on the right.
I know these may seem gross but they were not that bad at all. I have to say they didn't taste like any sort of alcohol I have had before but it was worth trying.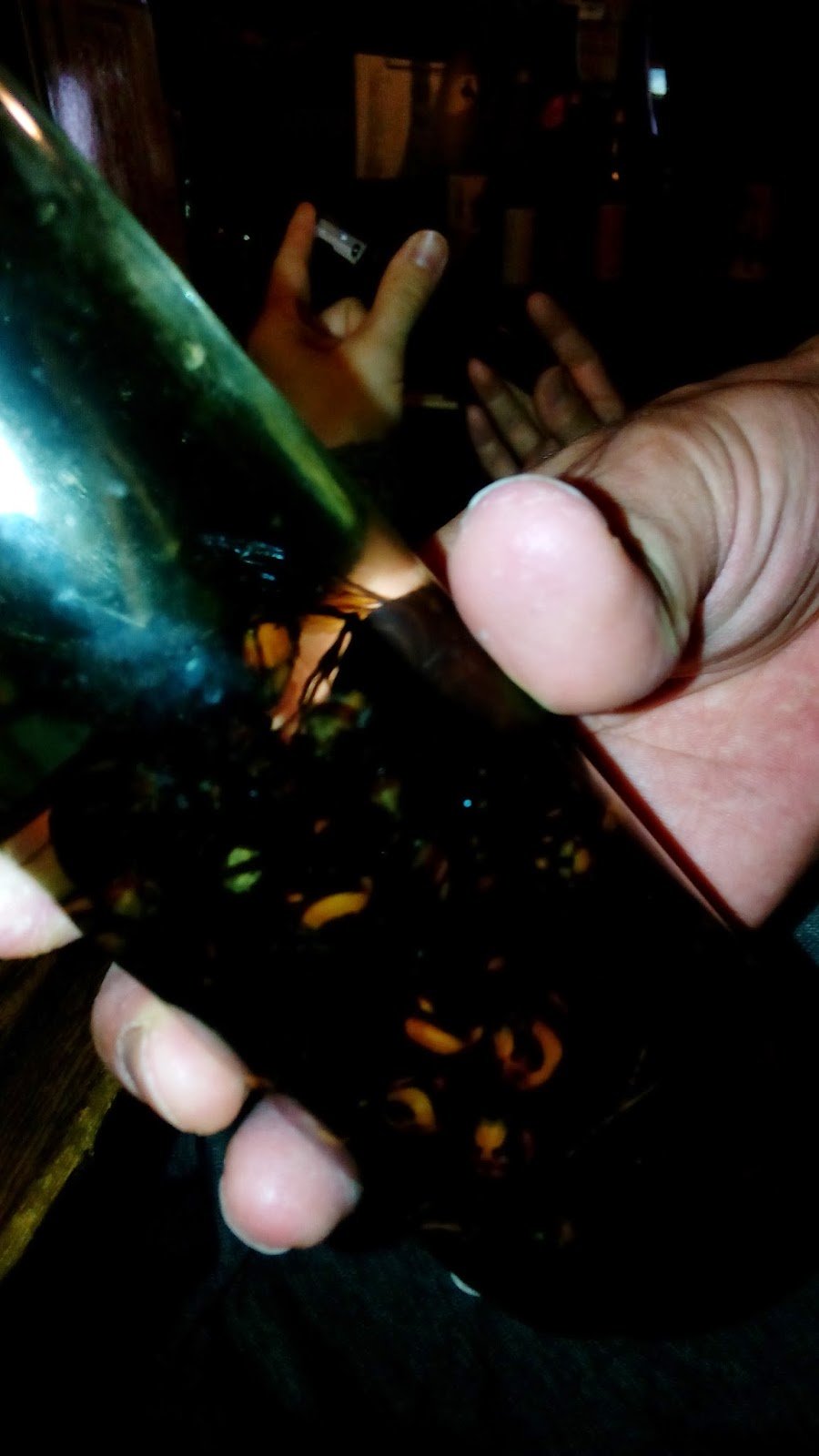 This is where they keep the menu.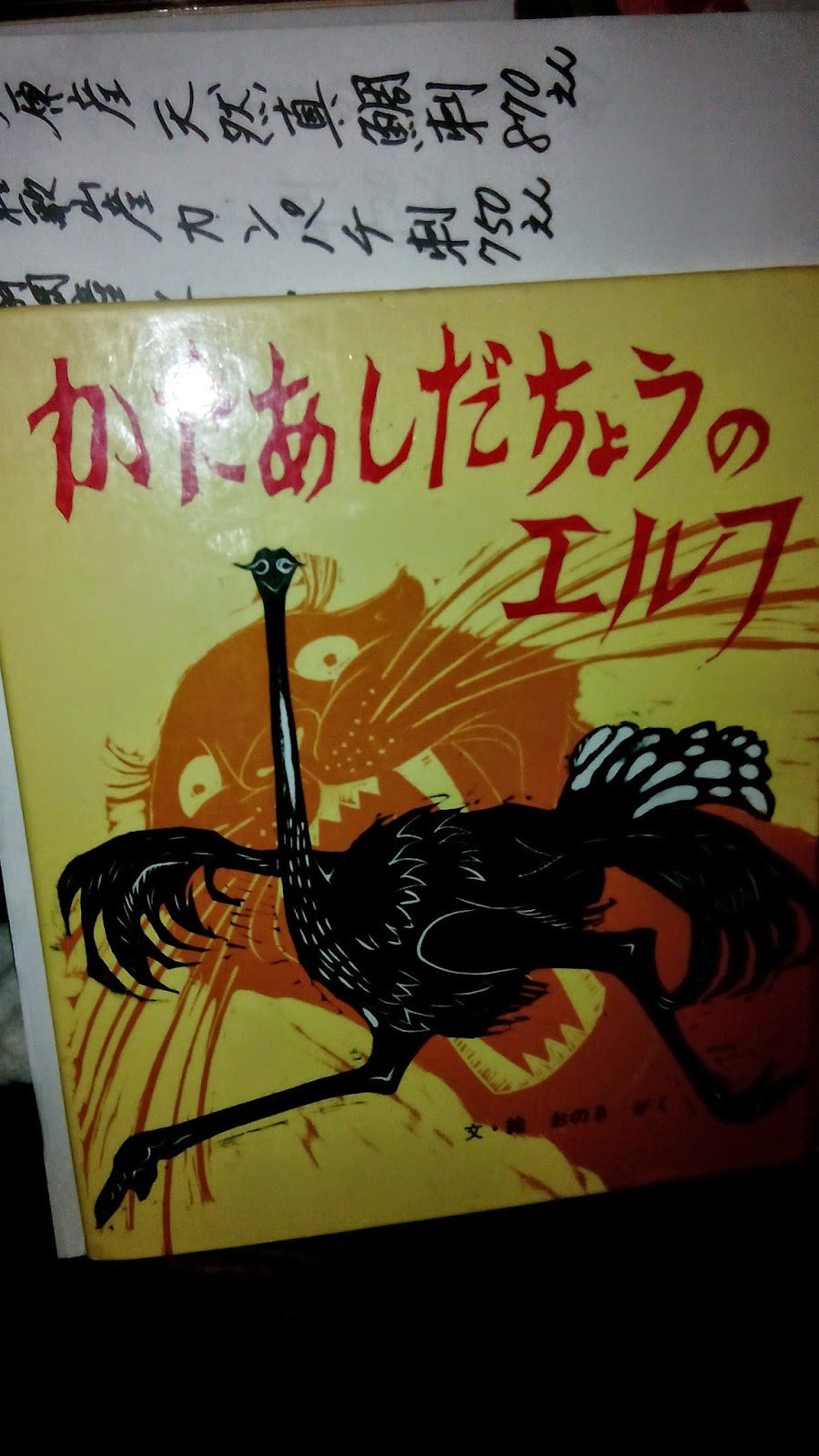 Tuna brains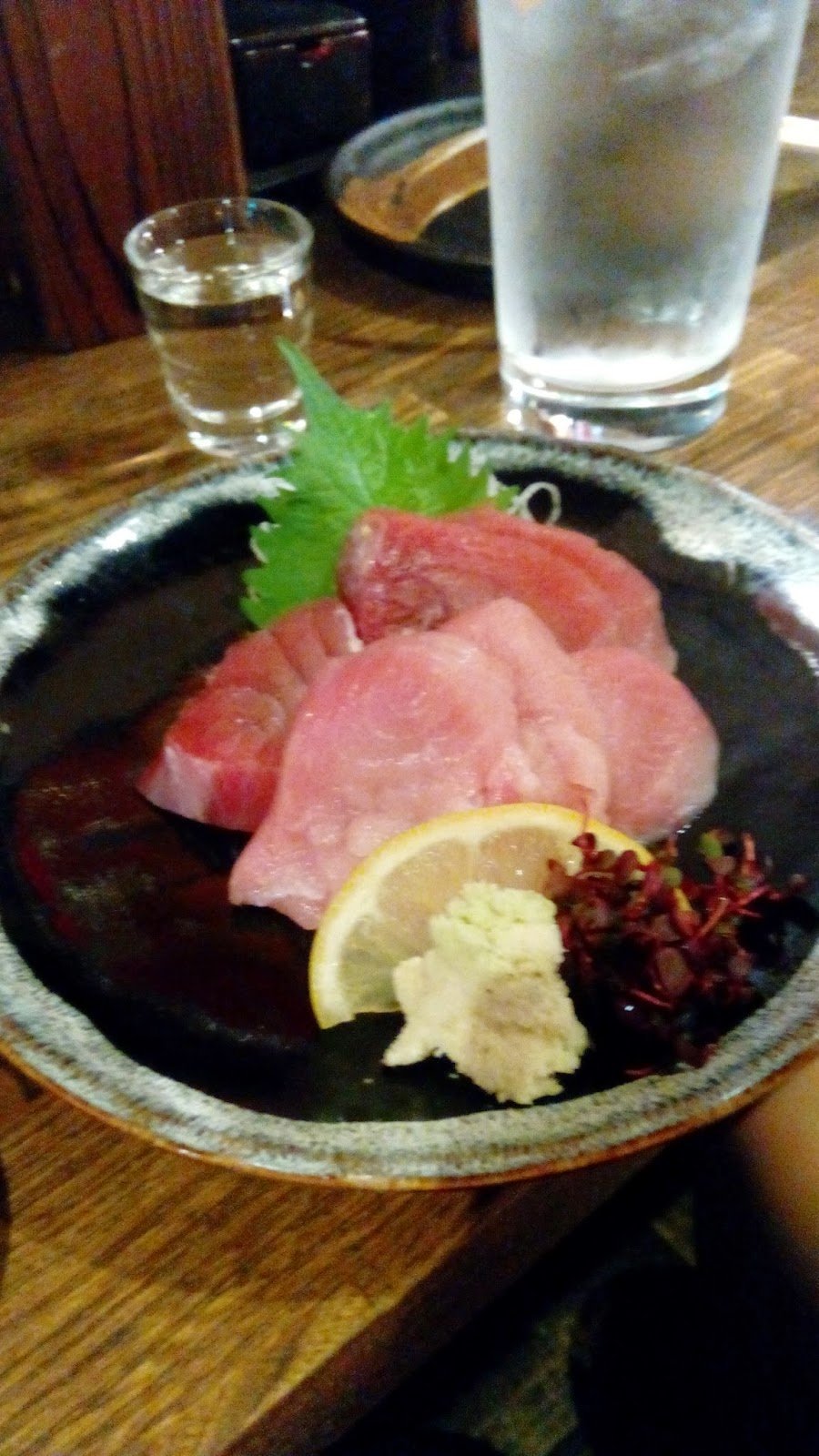 Crocodile tempura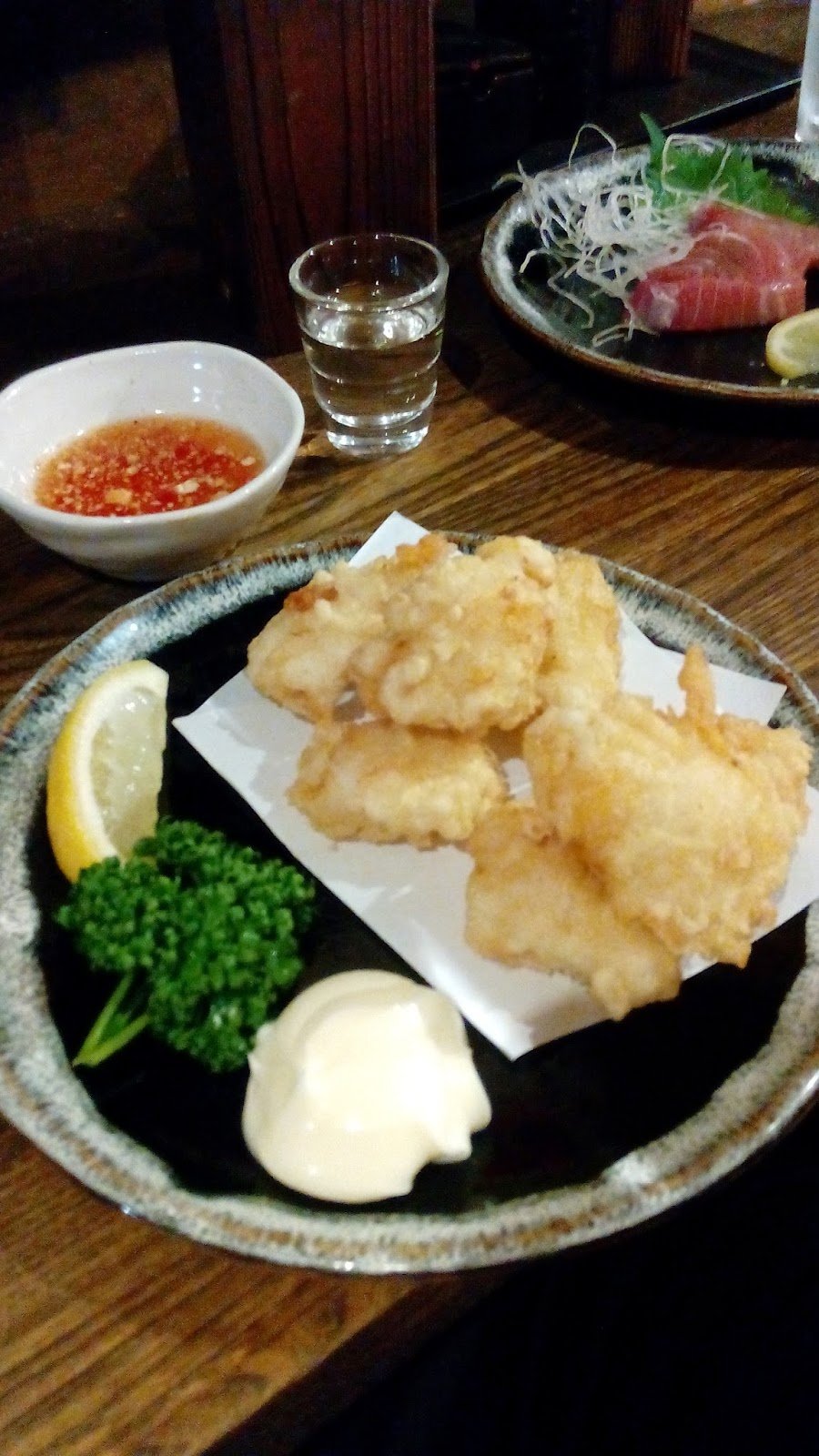 Ostrich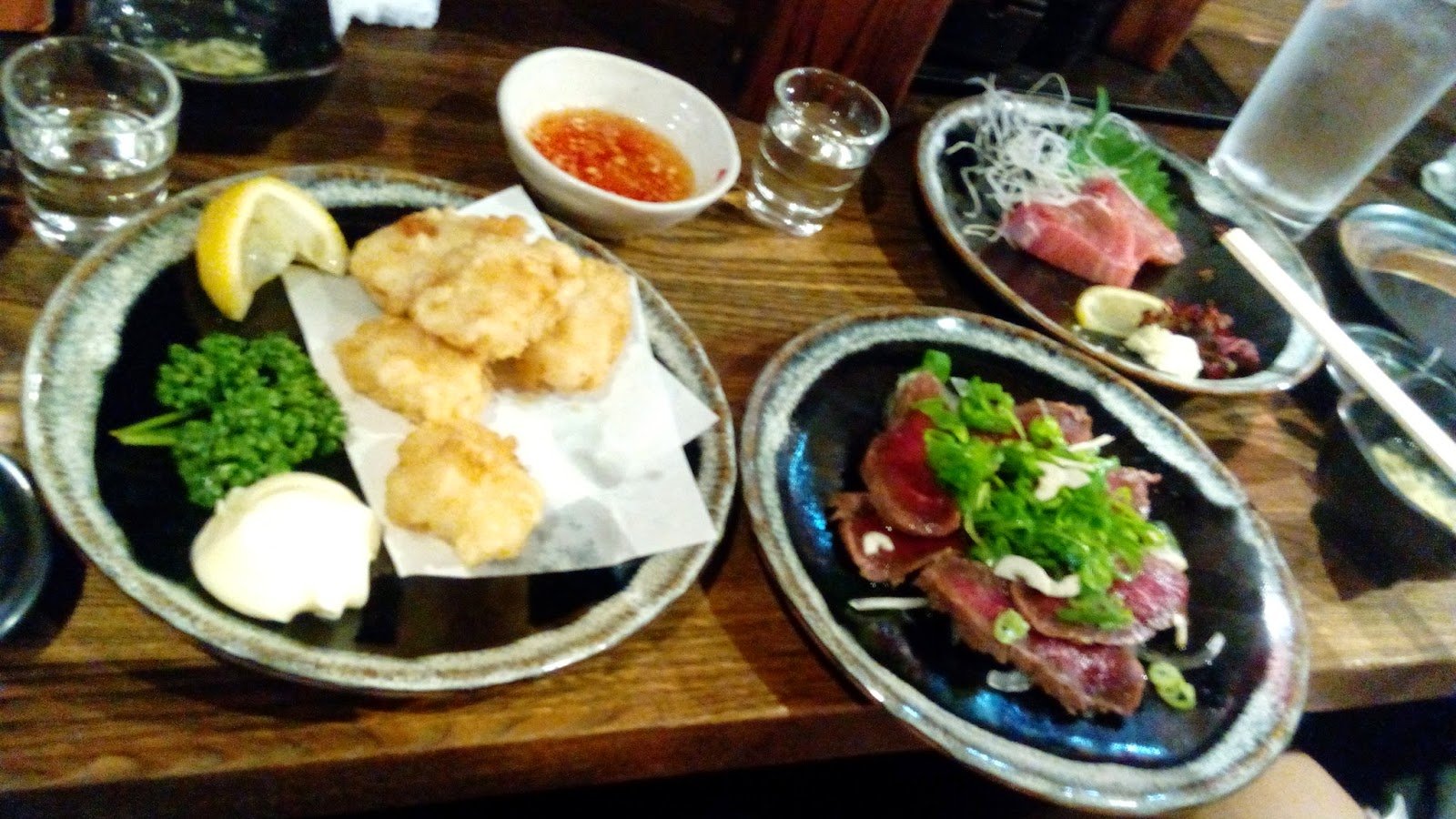 All in all to be perfectly honest I was expecting something a bit more extreme and was a bit disappointed. First, the staff was not very talkative or interactive with anyone. It was actually a very boring atmosphere. I think they should change the name to 米と小康状態 or rice and lull. Second I have never had tuna brains, crocodile or ostrich before but they seemed like very normal foods after eating them. I was even thinking the restaurant just has strange names for regular foods. The tuna brains tasted like regular fatty tuna, the crocodile tasted like a chicken tender and the ostrich tasted like… Ostrich??? I admit that I didn't order many things from the menu and didn't really ask many questions so I hope to go back soon and see if they can wow or shock me next time.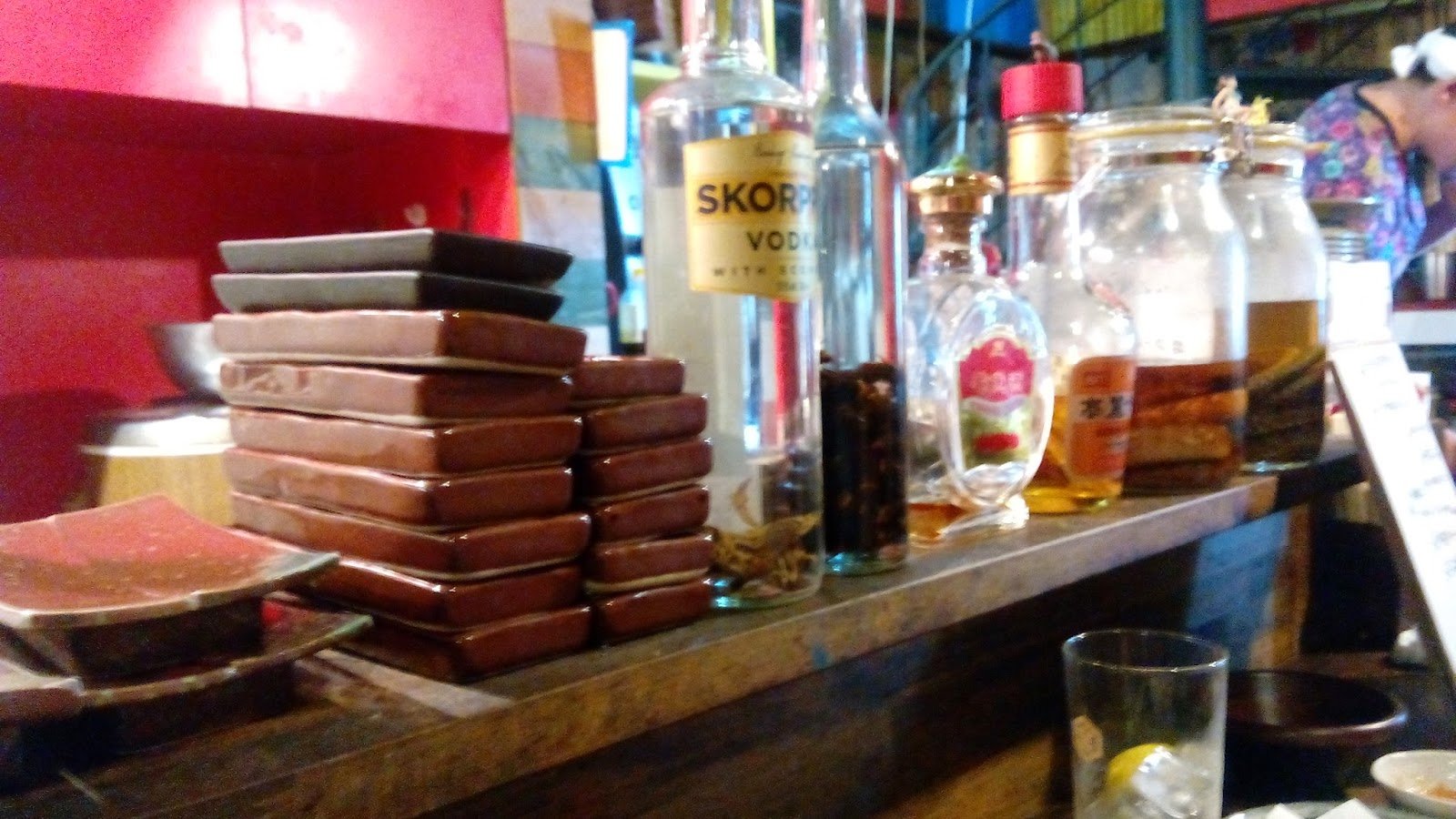 Yes! That's a snake in the glass jar! It is called habusake or snake rice wine. It's a tough drink to swallow because of the strong taste but you should try it at least once.